A group exhibition on food, identity politics and ideology, conceived for Krakow Photomonth.Krakow Photomonth
 Featuring artists: Sinem Dişli, Andy Sewell, Klaus Pichler, Simon Brugner and Ksenia Yurkova.
Bunkier Stzuki Gallery, Krakow
April 26-June 24, 2019.
Curatorial statement: Nowadays, perhaps more than ever, our relation to what we produce, eat, and ingest has become increasingly politicised. Food recipes and diet trends have turned into moral status claims, badges of political affiliation, even hopes for redemption. From advertising billboards, cooking blogs, and mouth-watering Instagram pics of elaborately designed dishes, terms such as 'gluten-free', 'lactose intolerant', 'vegetarian', and 'vegan' have entered our daily vocabulary. We symbolically savour and allow to ferment identity, language, and ideology through what we eat—or, in many cases, through what we abstain from eating or drinking. And yet, when sitting at the table, we rarely bind our food preferences to global malnutrition, the sins of industrial production, the ongoing controversies over genetic modifications, or the inhumane treatment of animals.
'You are what you eat', an aphorism that conceals more than it initially insinuates, lends its name to this group exhibition, which approaches the vast subject of food through the angle of identity politics and ideology. Paraphrasing Claude Lévi-Strauss' assertion that food must not only be 'good to eat' but also to 'think',[1] the show is structured around a polyphonic narrative of disassembly. Four texts alongside citations from a handful of sources formulate a series of hypotheses to be questioned within the exhibition space through six contemporary photographic projects on the subject.
Following Michel Foucault's and Giorgio Agamben's[2] formulations on biopolitics as arising at the threshold of modernity when natural life begins to be included in the calculations of the State, the body is viewed here as a biopolitical entity inscribed in a nexus of sovereign control. In this context, culinary functions and practices are inevitably linked to processes of identity politicisation.
Among the four texts, 'The Sacred and the Profane' contemplates the 'civilising' role of gastronomic rituality in the naturalisation of our omnivore oriented food chain, and the subordination of the technologies of the self to collective belief systems and codes of ethical conduct. 'Food Wars' questions the extent to which the axioms of gastronationalism are today involuntarily corrupted by the circulation of foods in a globalised world wherein goods are reimagined to suit local cultures. 'Docile Bodies' plots the routes of displaced organic bodies (human, animal, and plant) on the world map, revealing a series of contradictory parallelisms. Lastly, 'Memory Feast' addresses eating reduced to the function of ingestion in a twofold way: on the one hand, as a perpetuator of memories of deprivation, and on the other, as a transgressor of ethical boundaries toward a supernatural rituality and neo-collectiveness.
Six artists have been invited to challenge and expand on these questions. Oscillating between fact/document and metaphor/symbol, past and present, and language and disarticulated speech, their respective projects establish a multilayered inner dialogue that unfolds against a set of dichotomies: nature vs. culture, individual vs. community, and spiritual vs. carnal/libidinal instincts.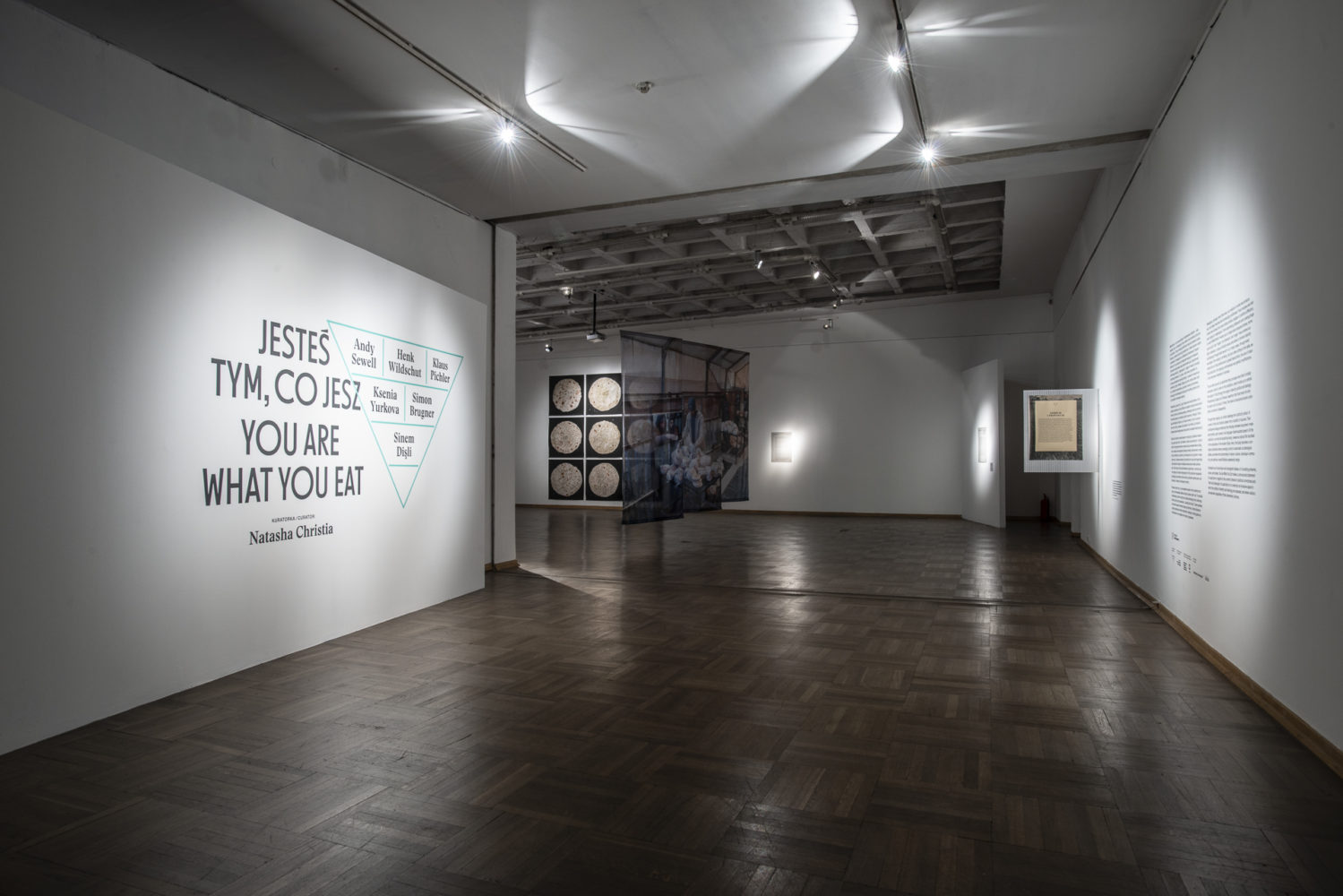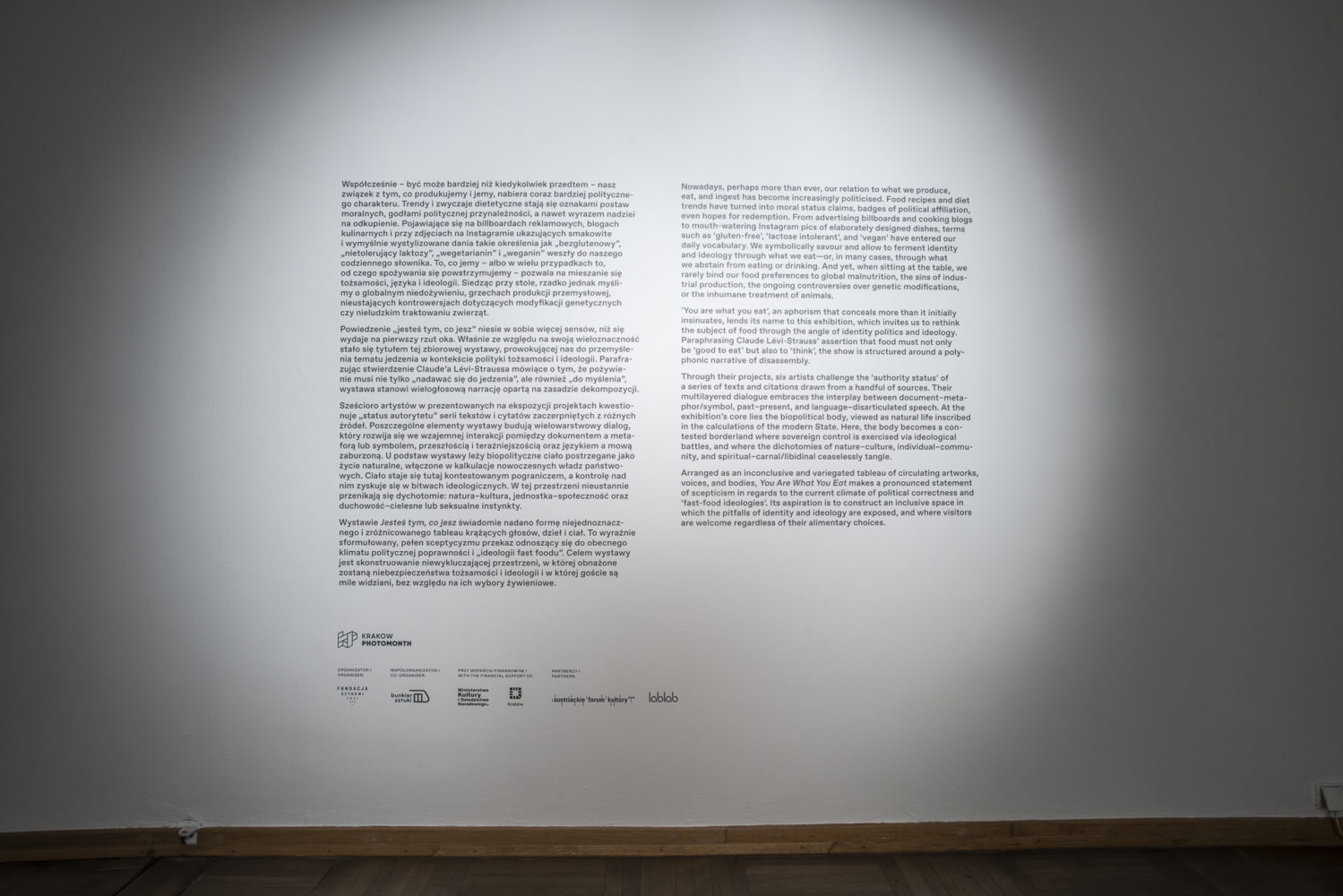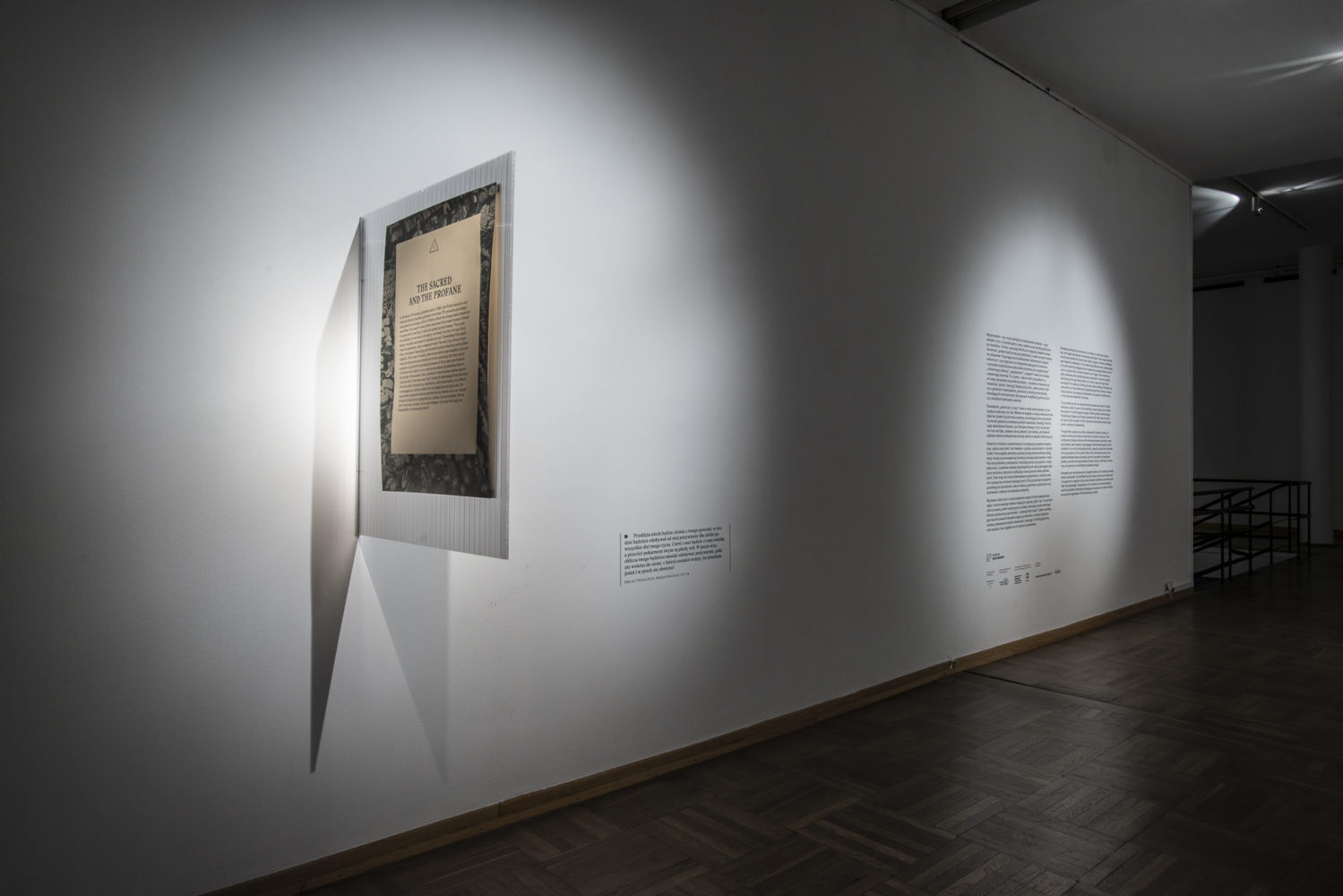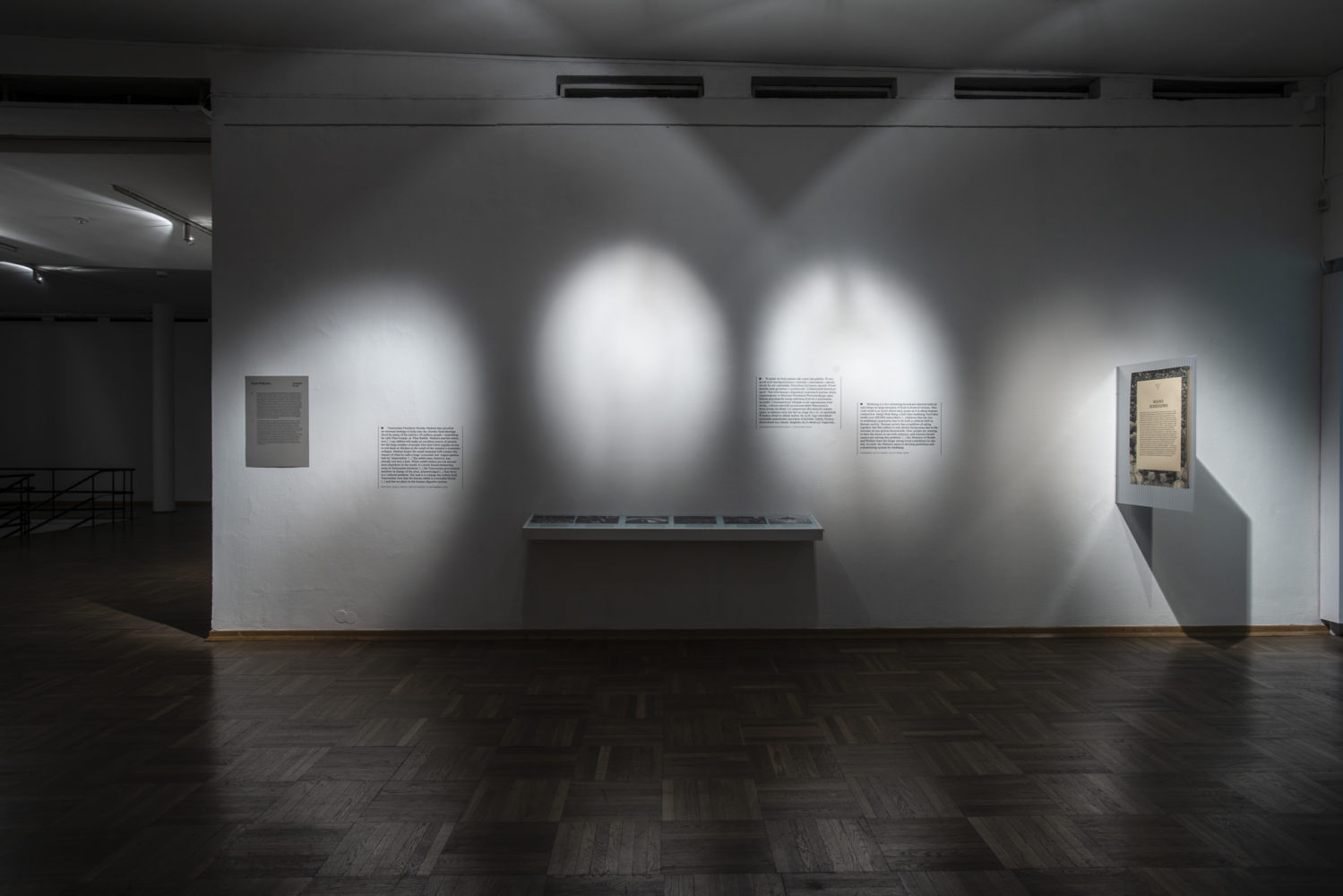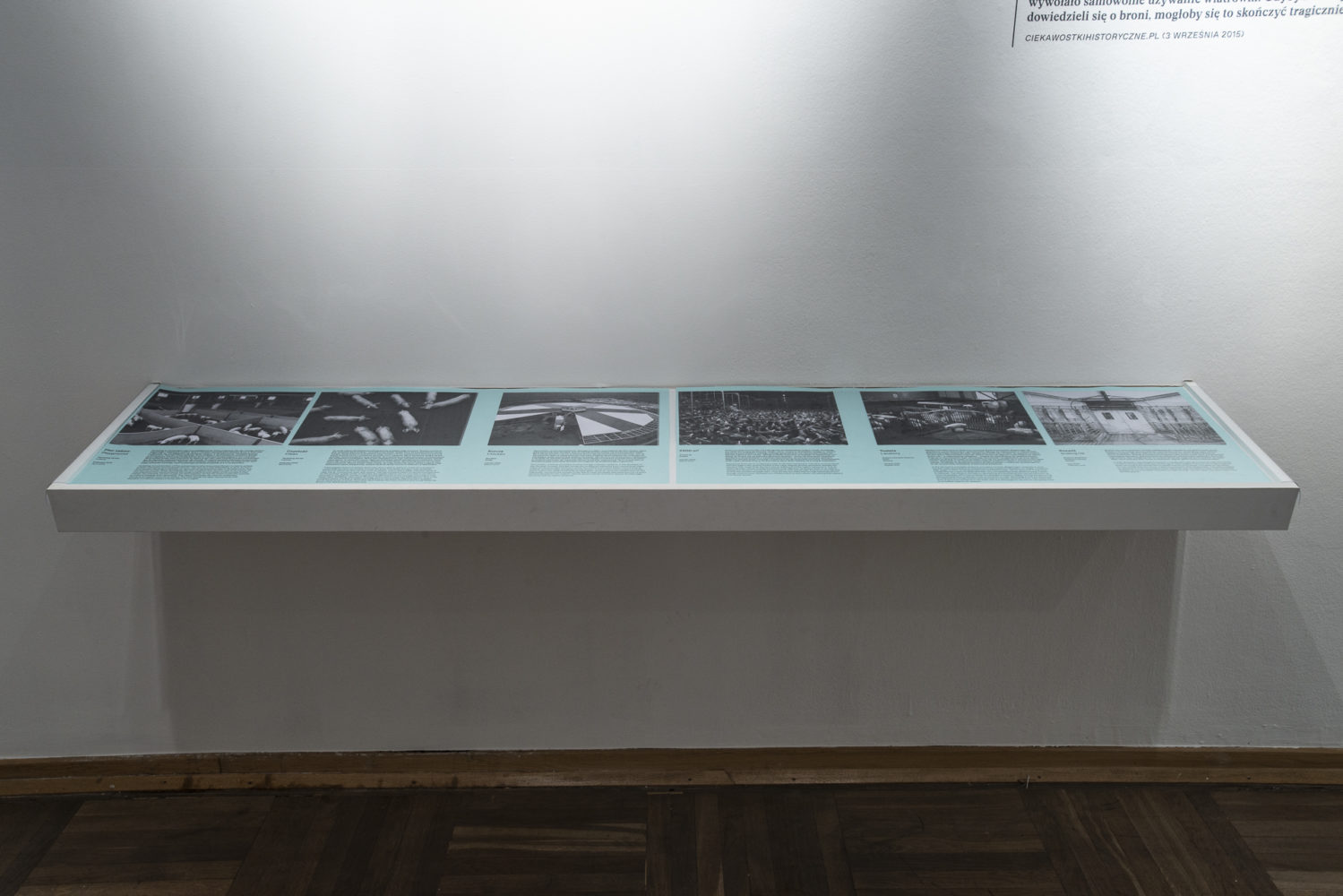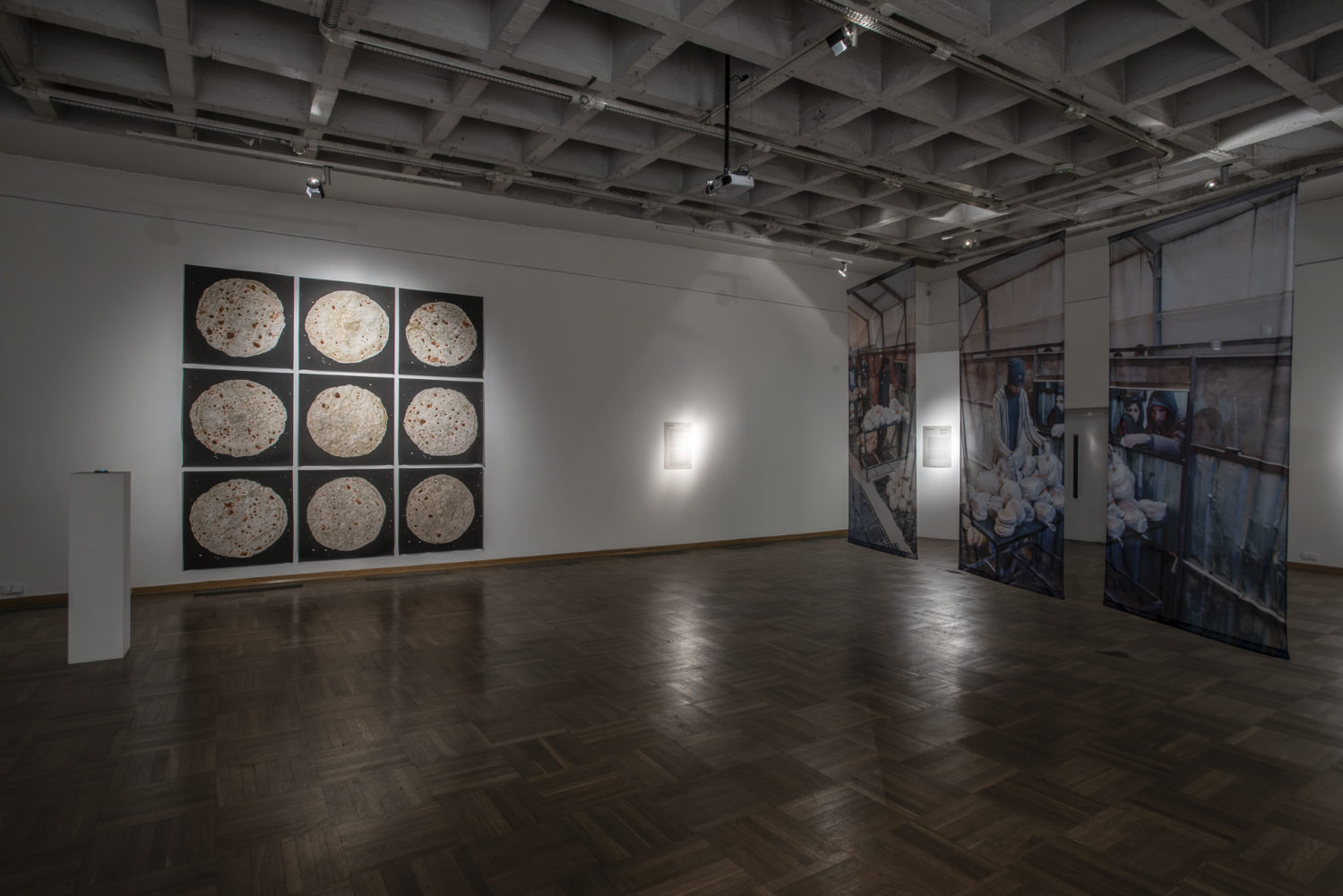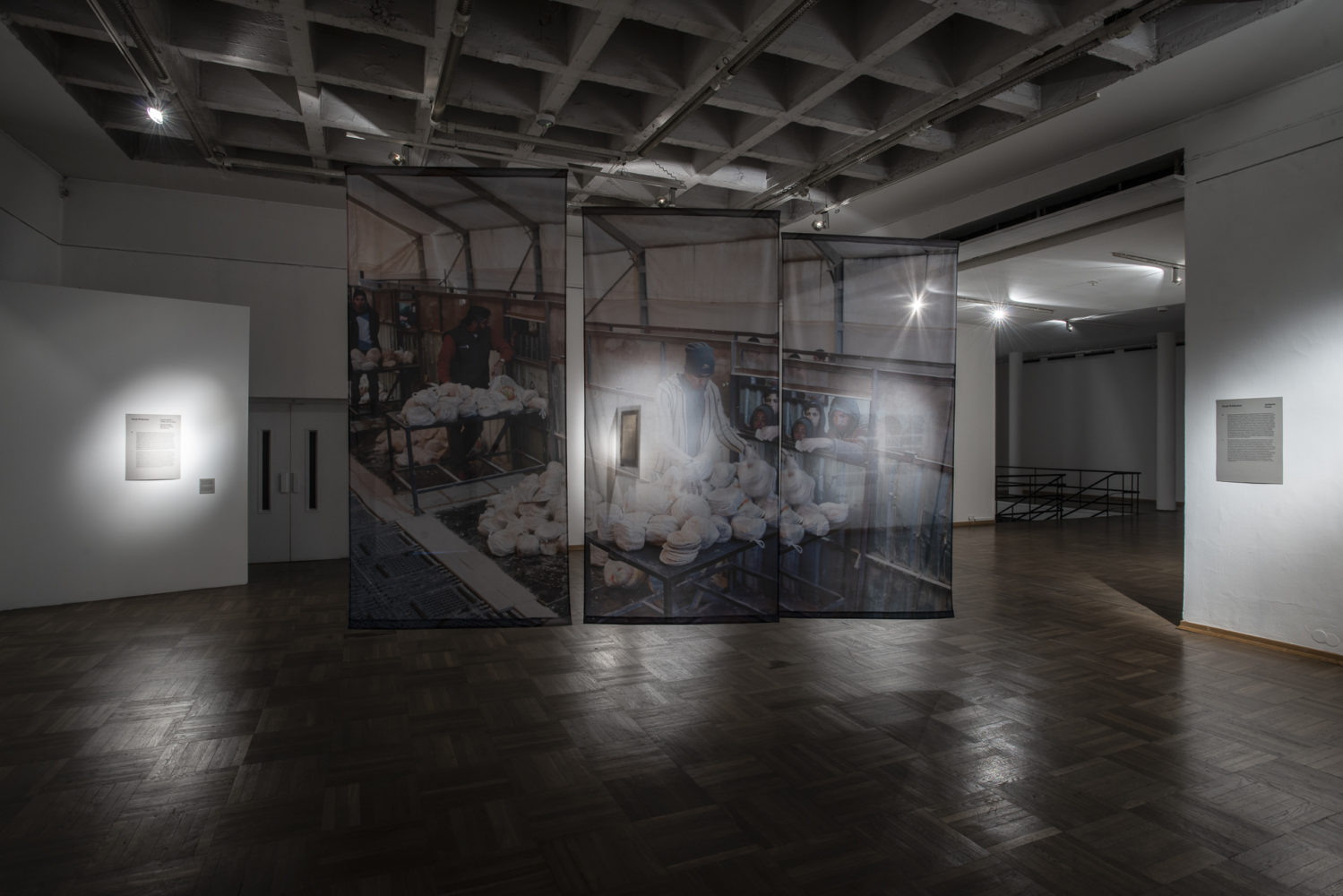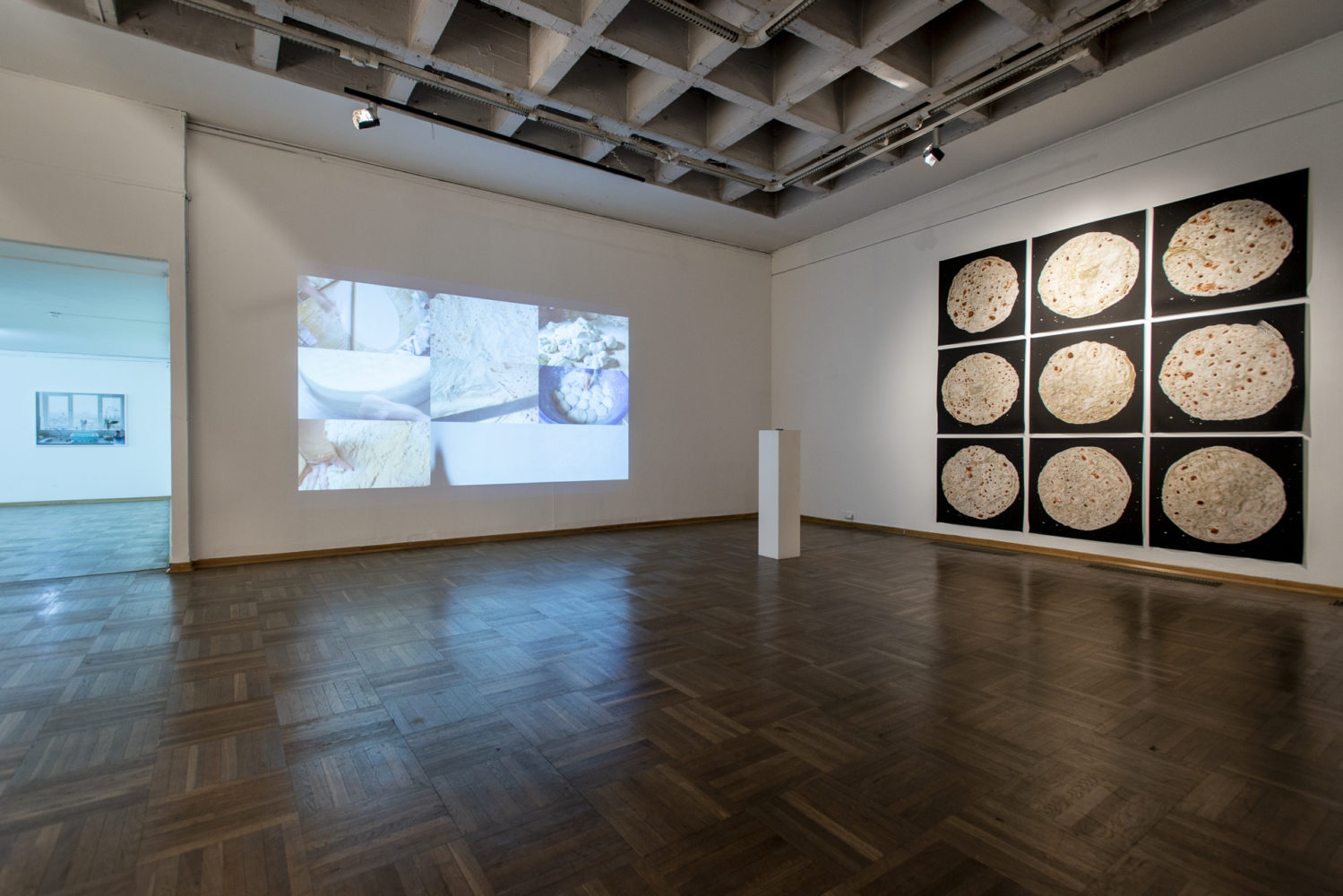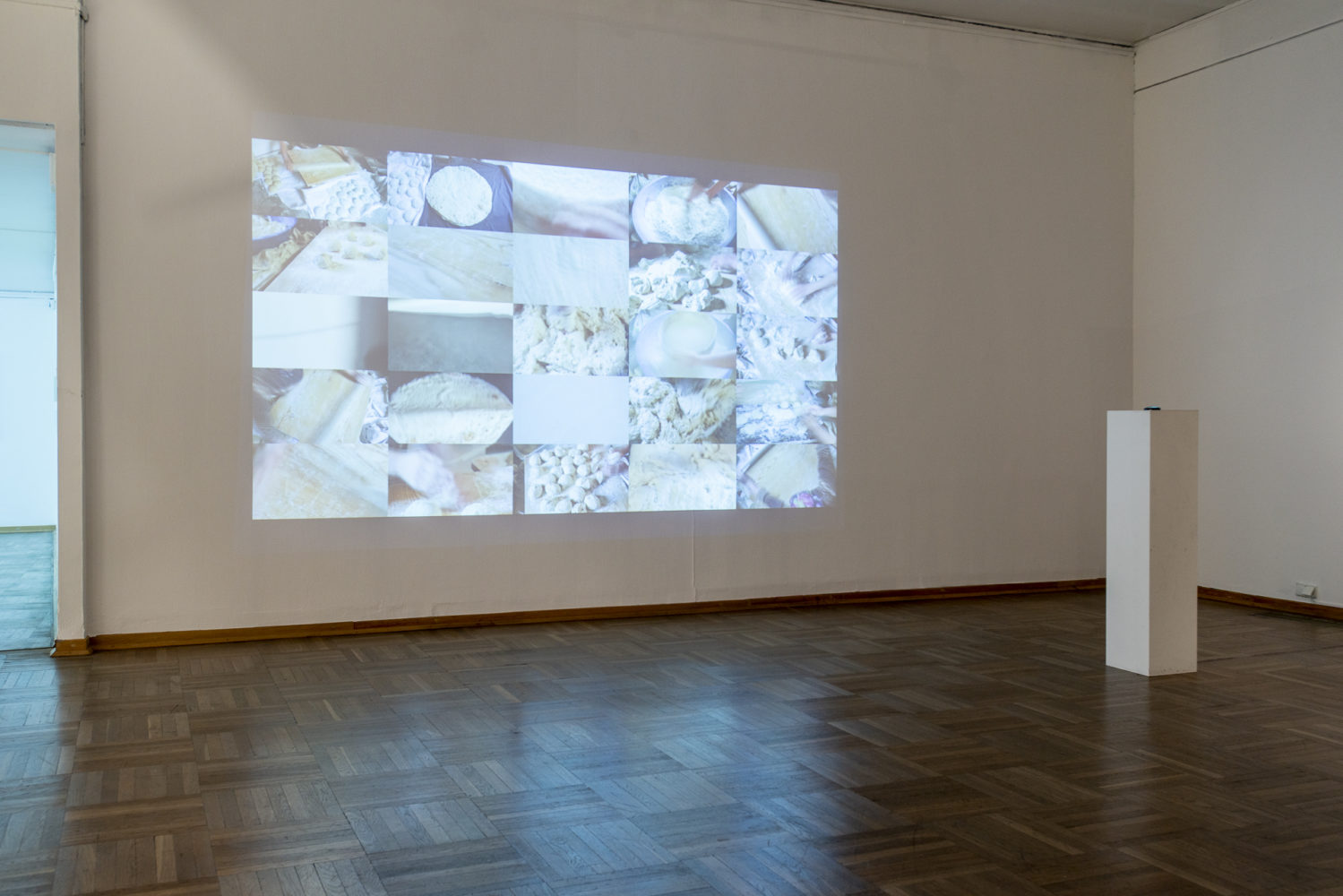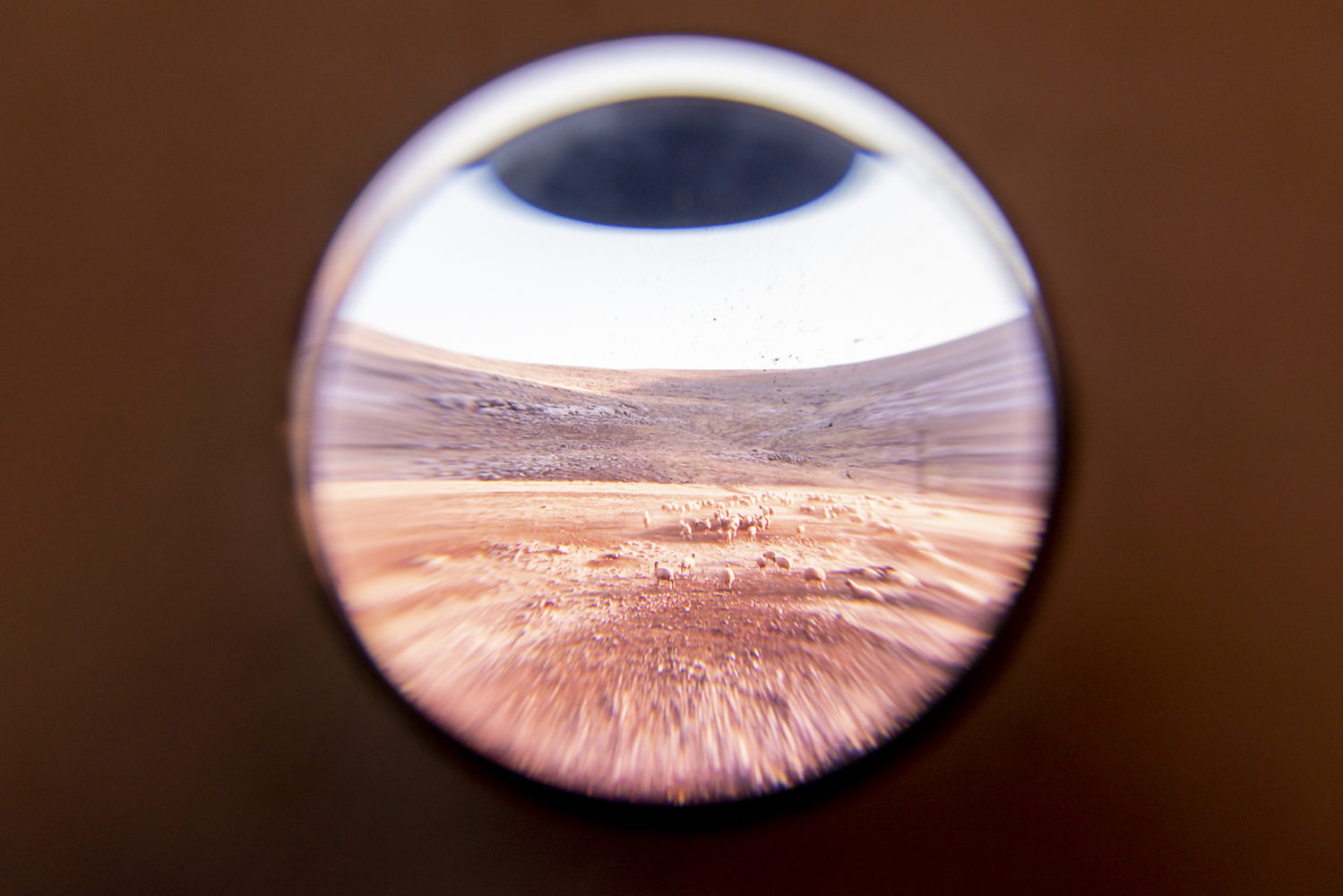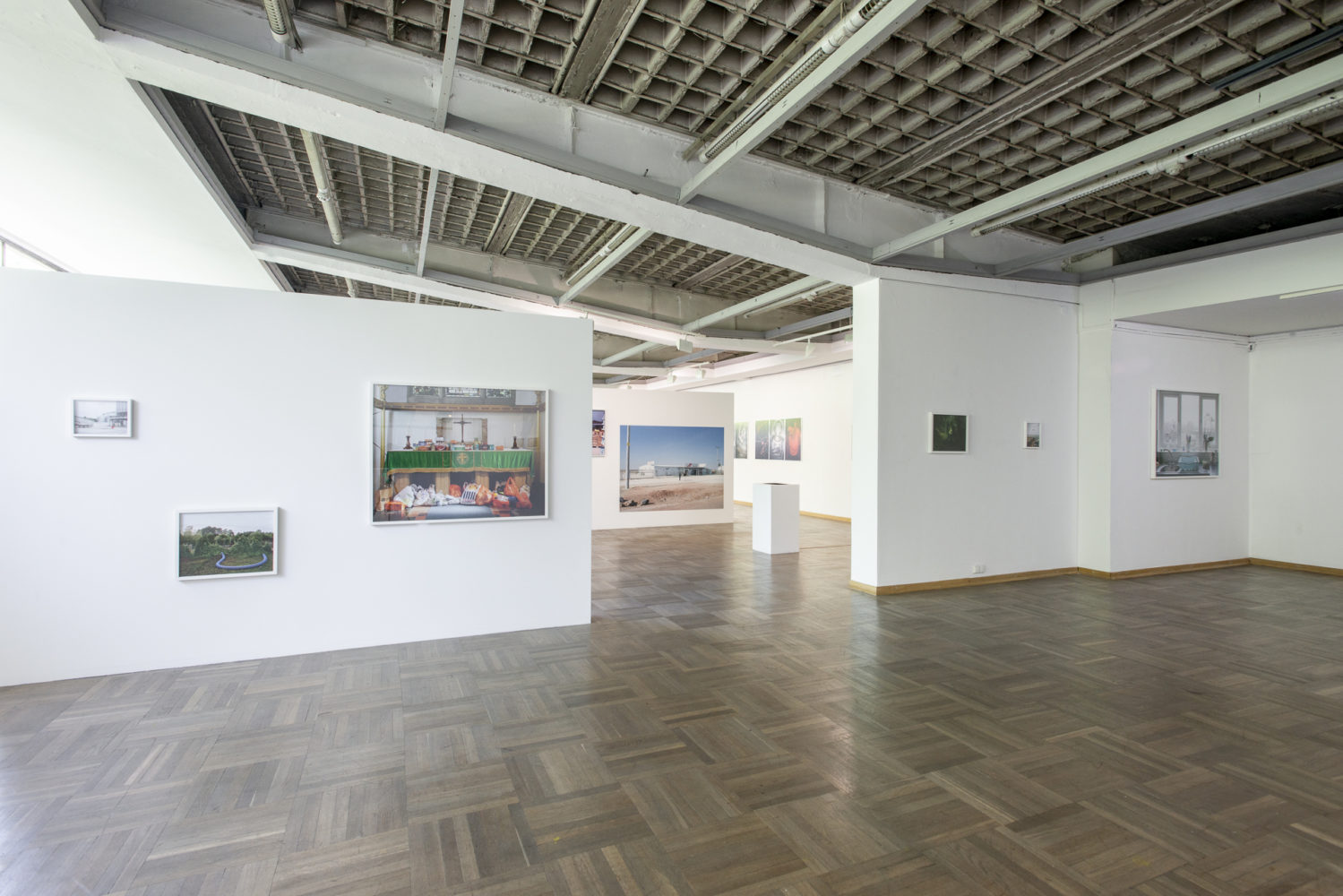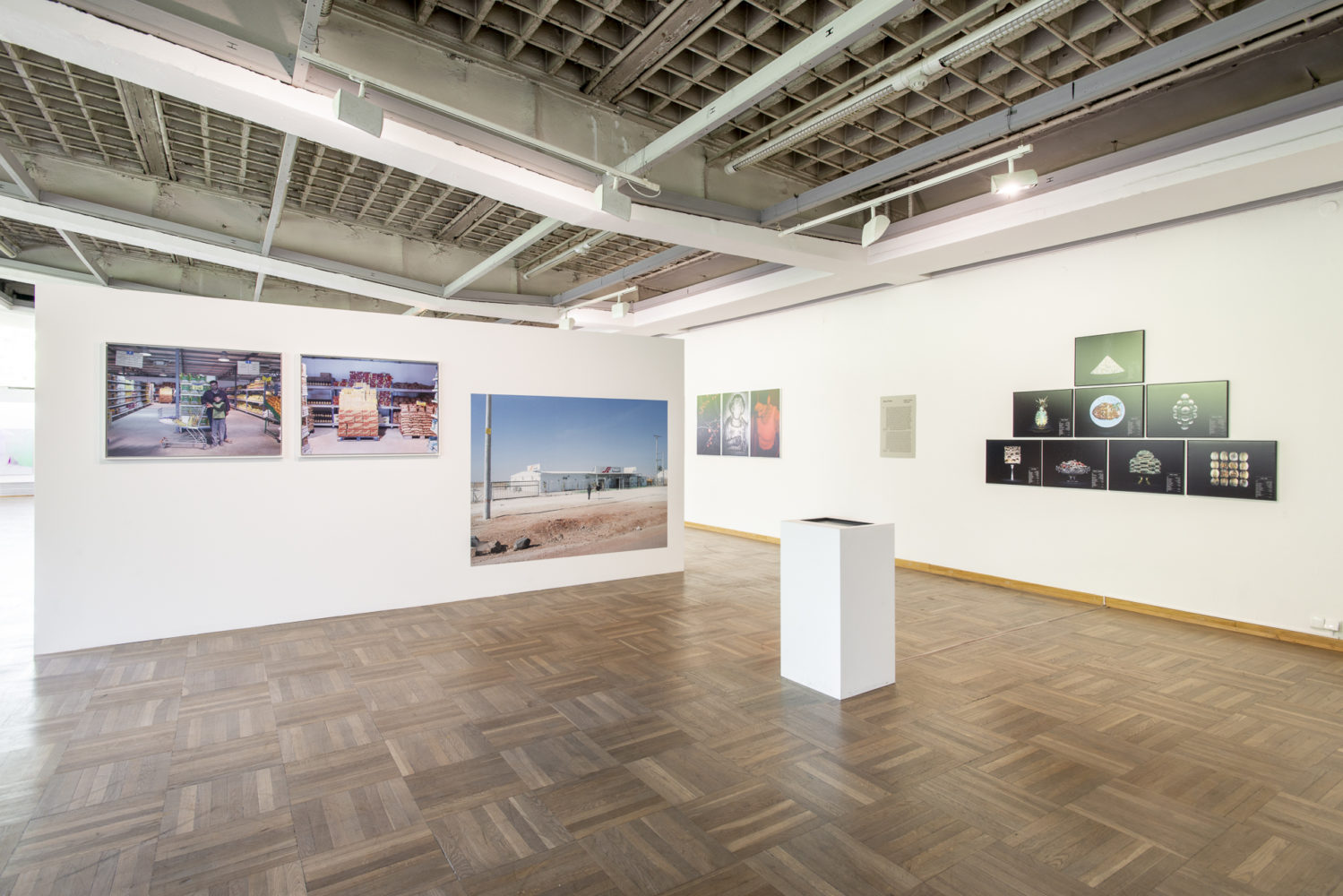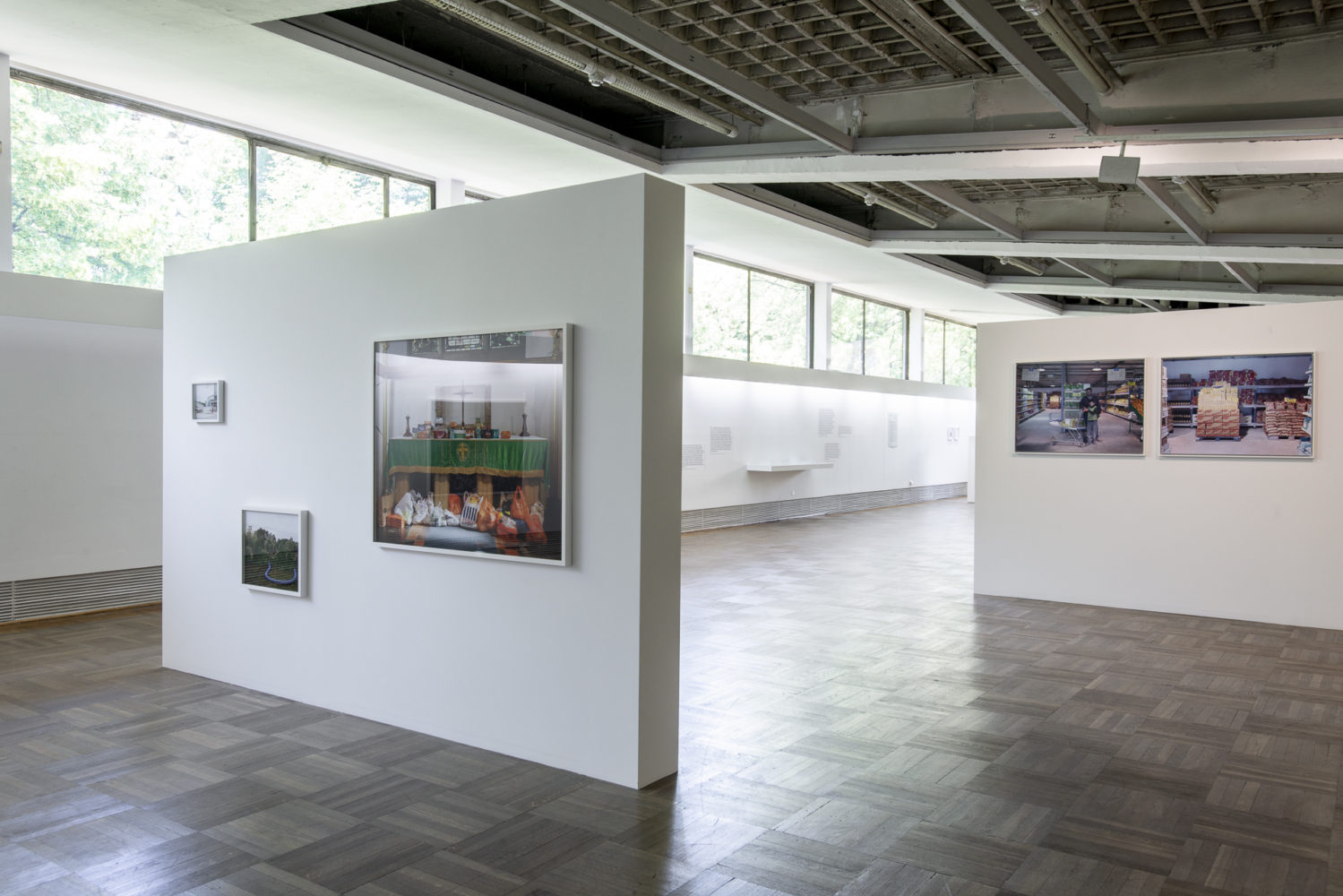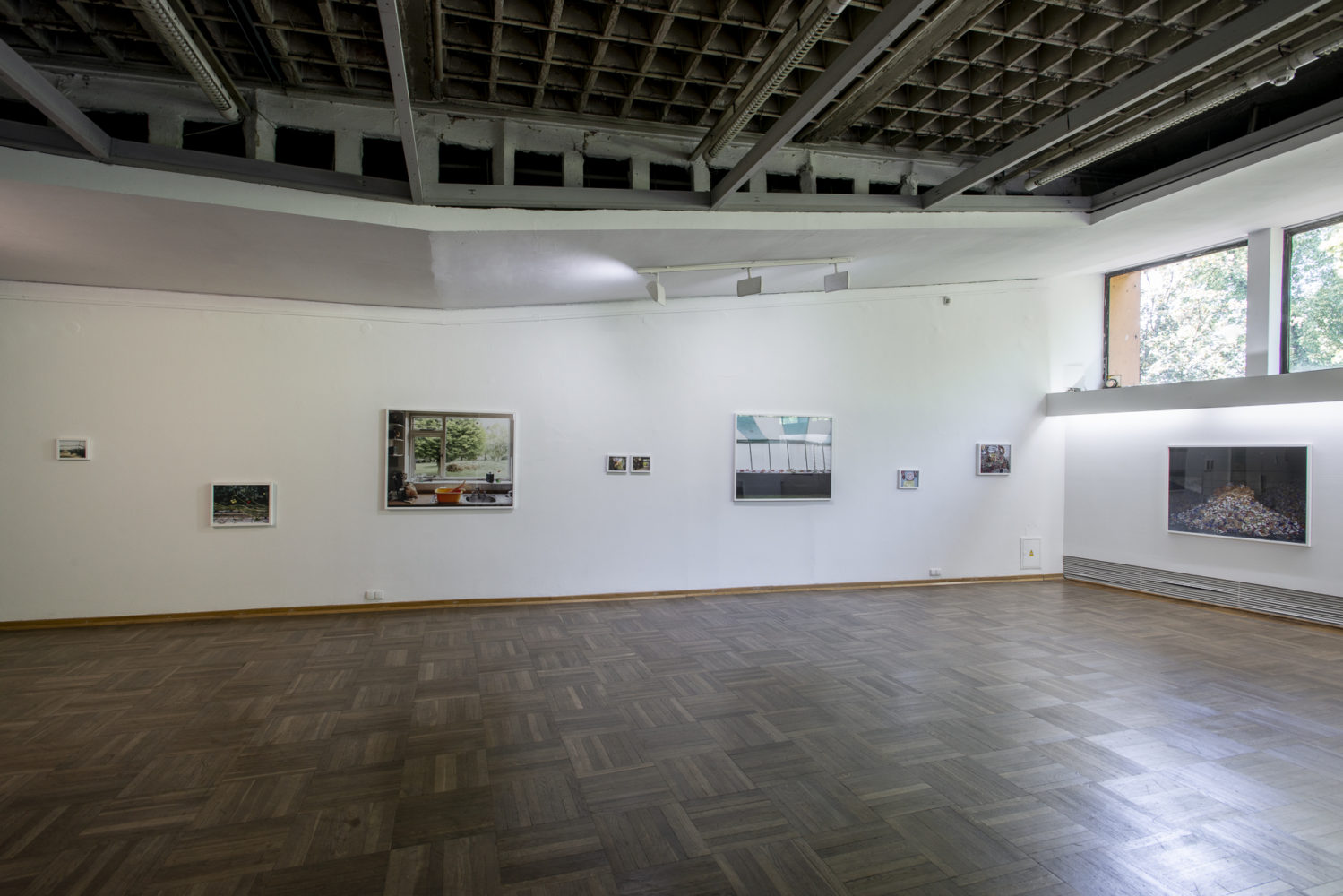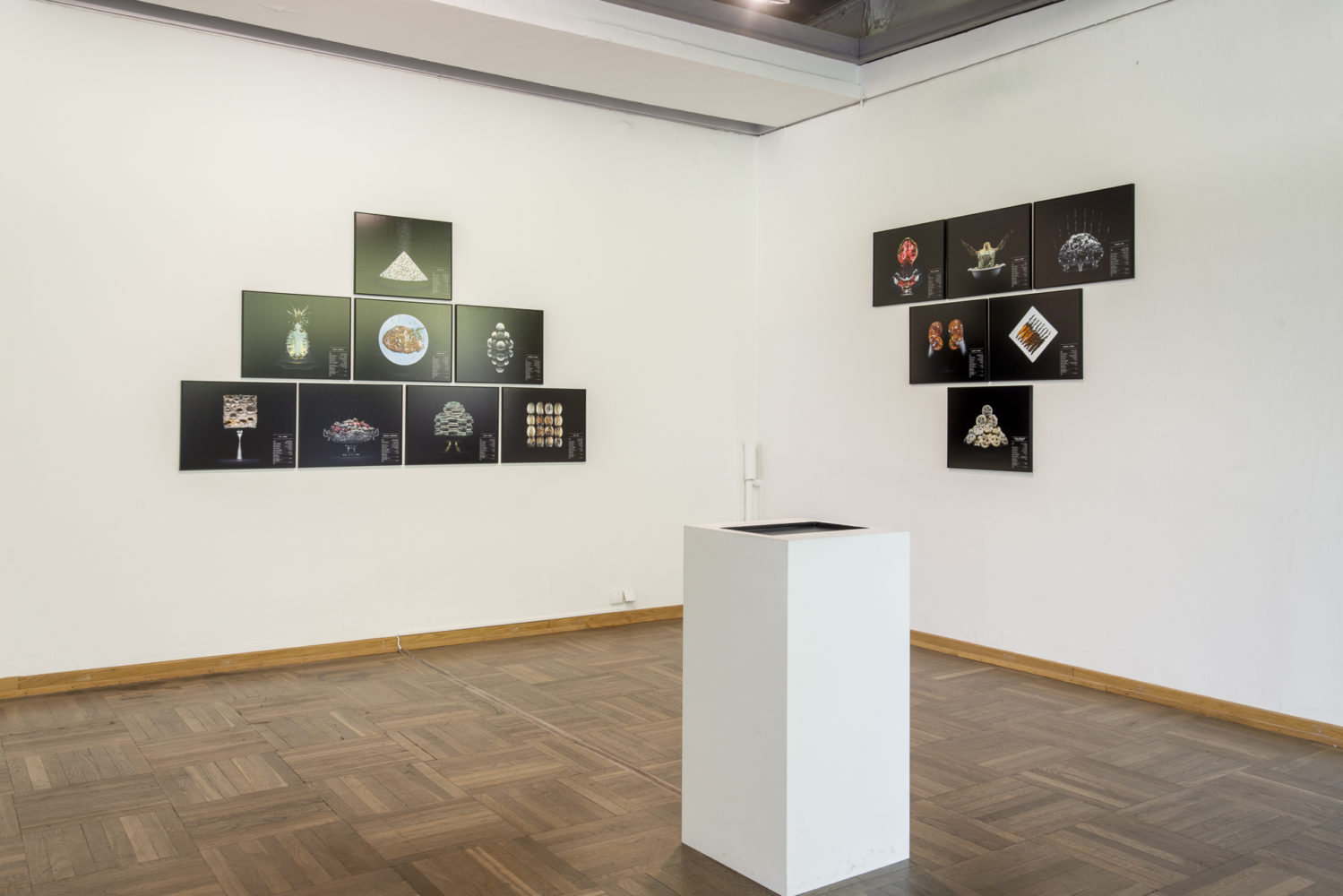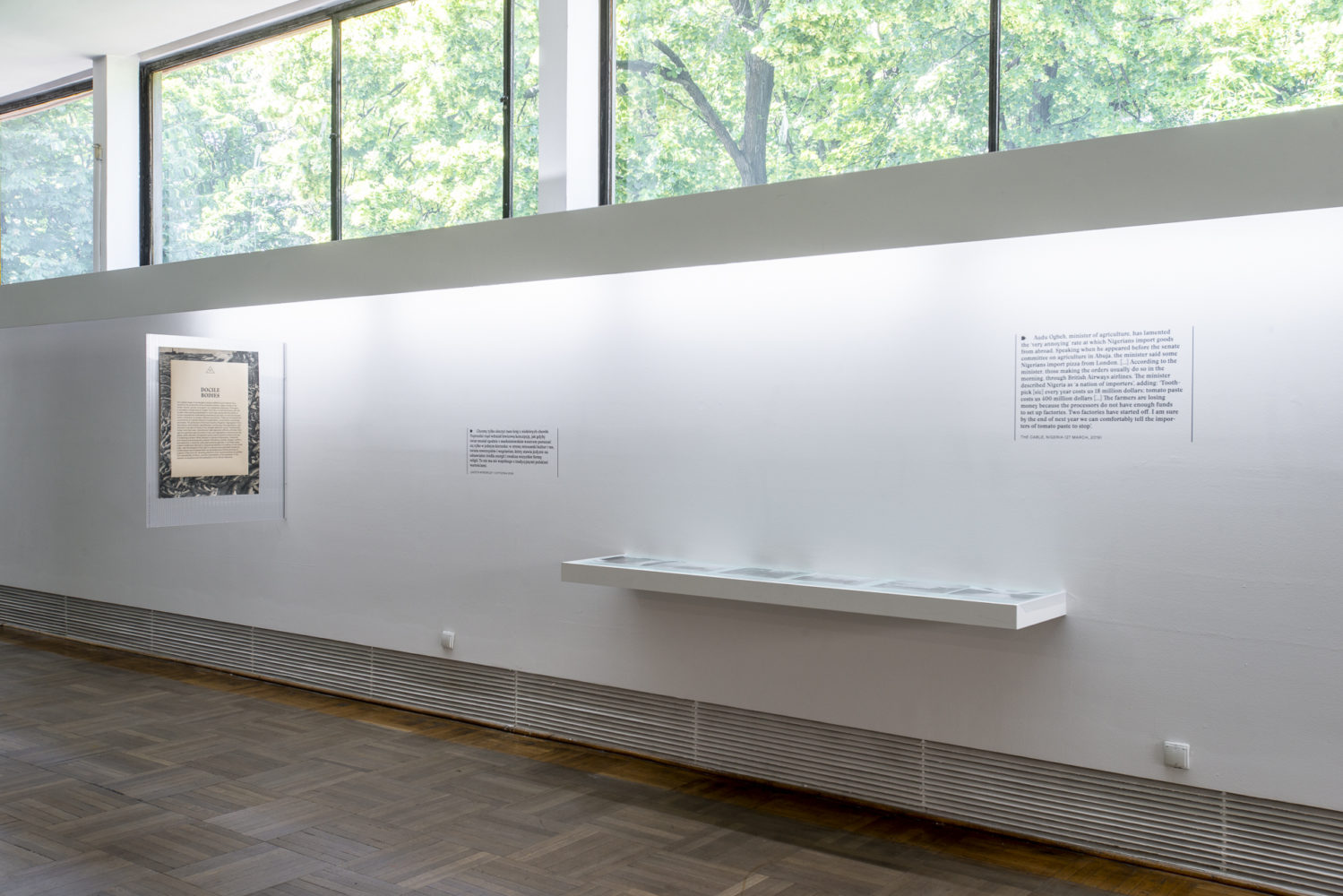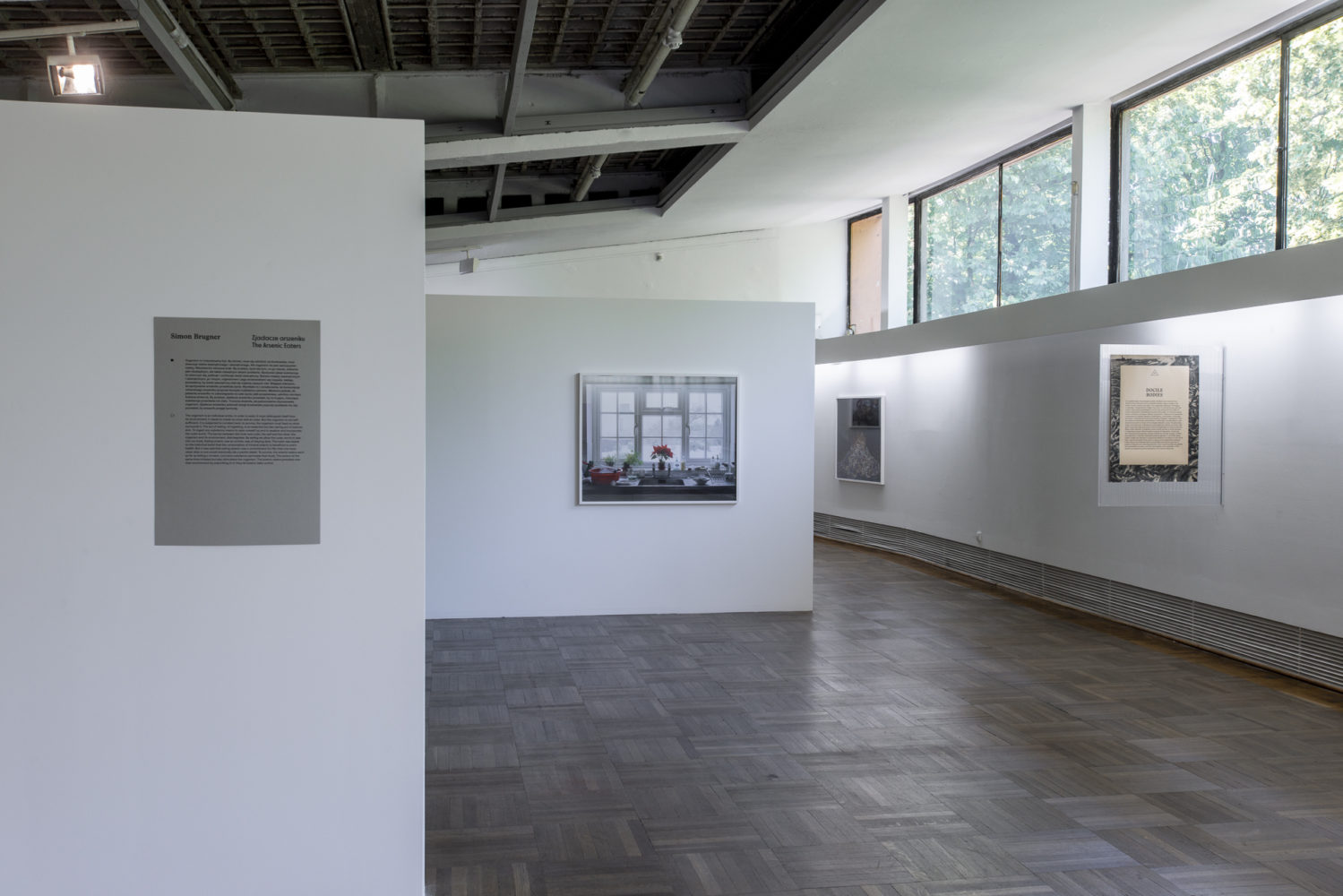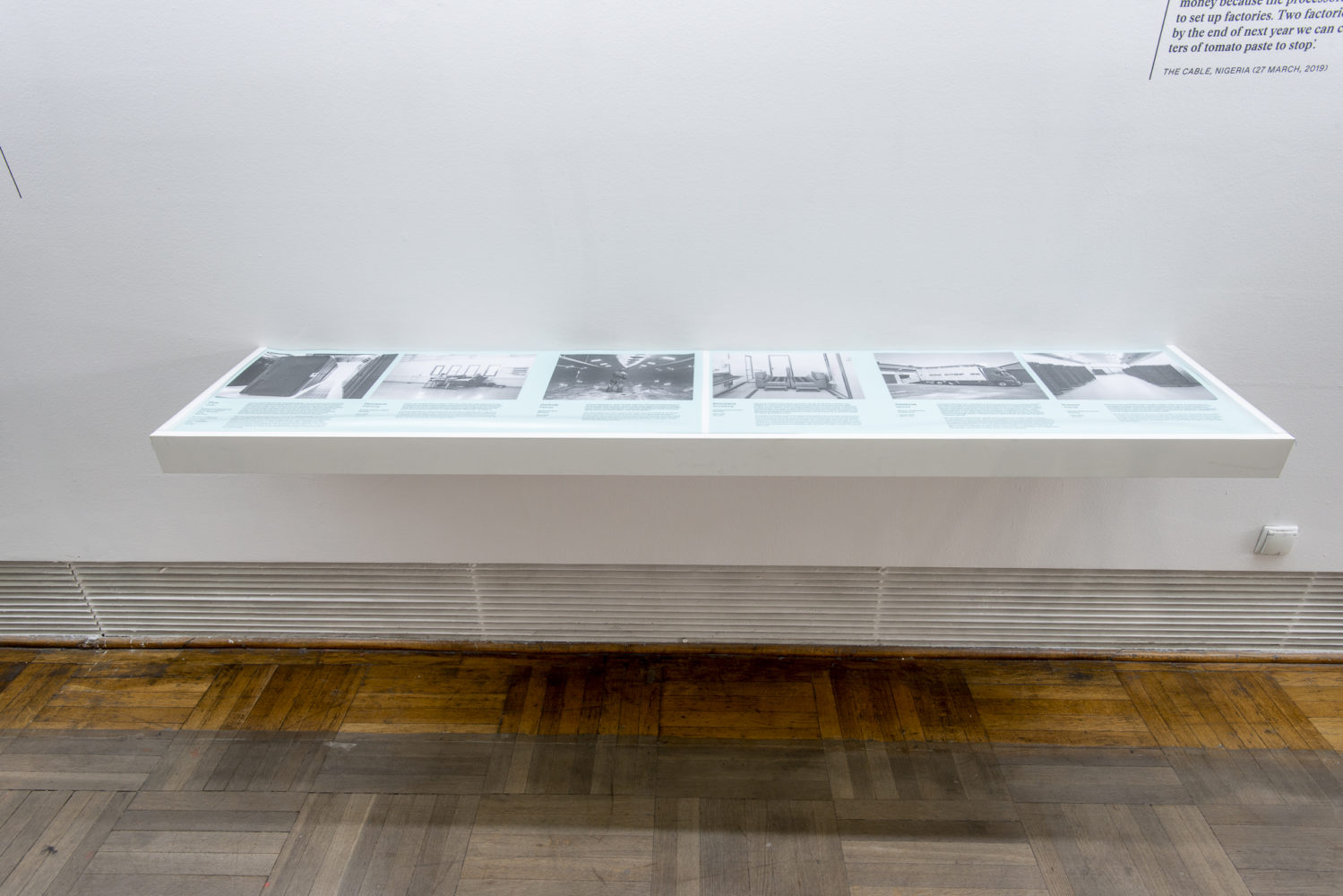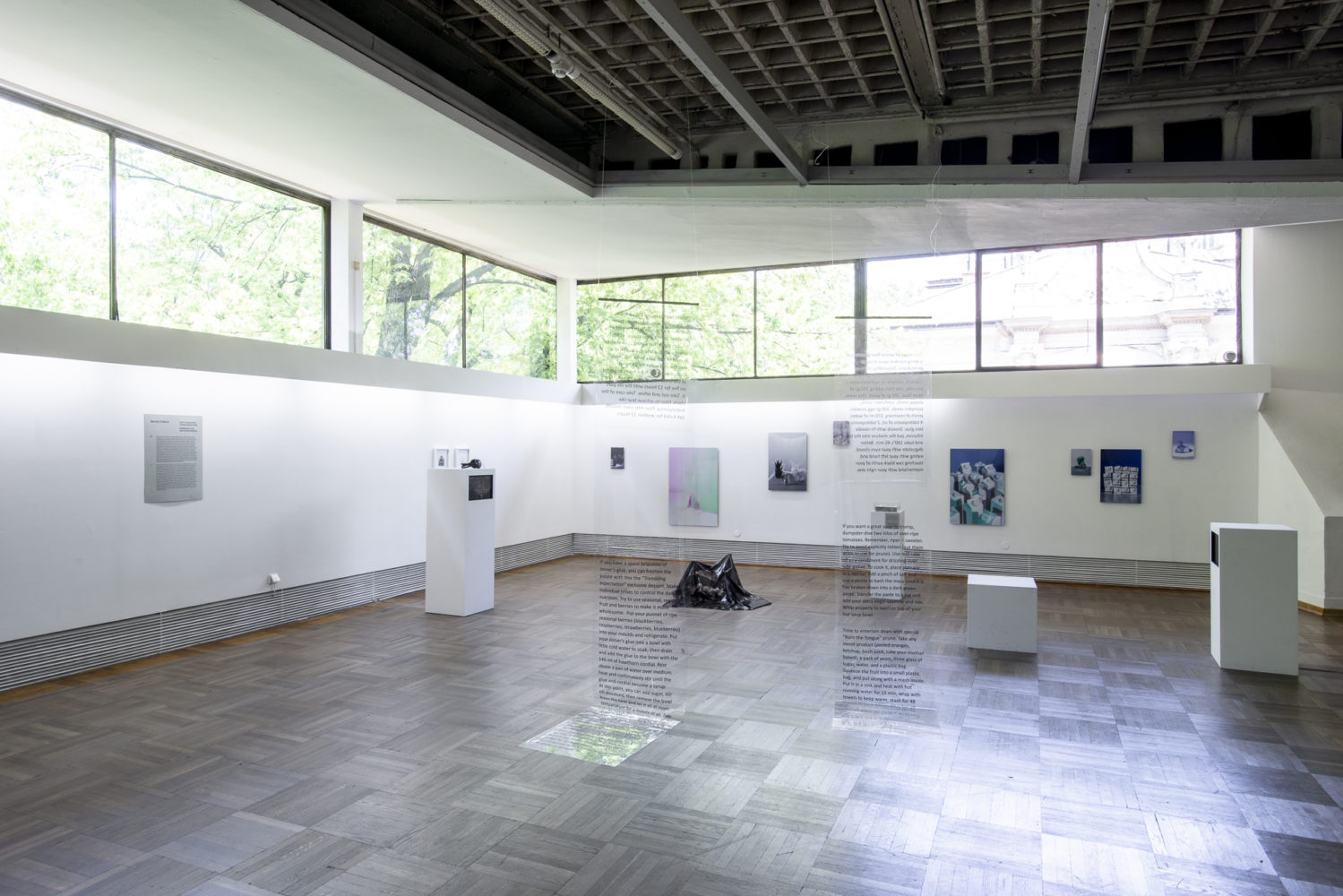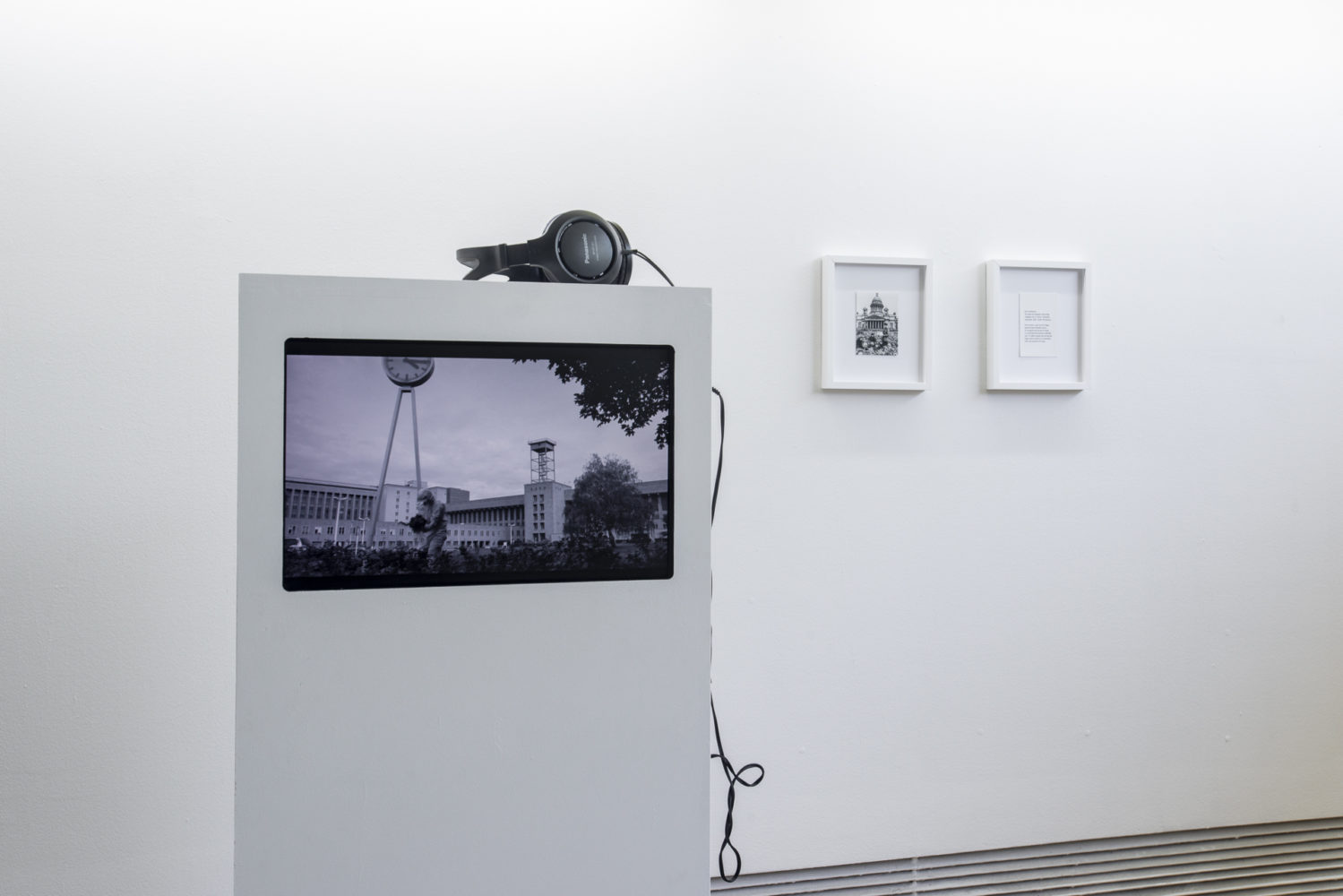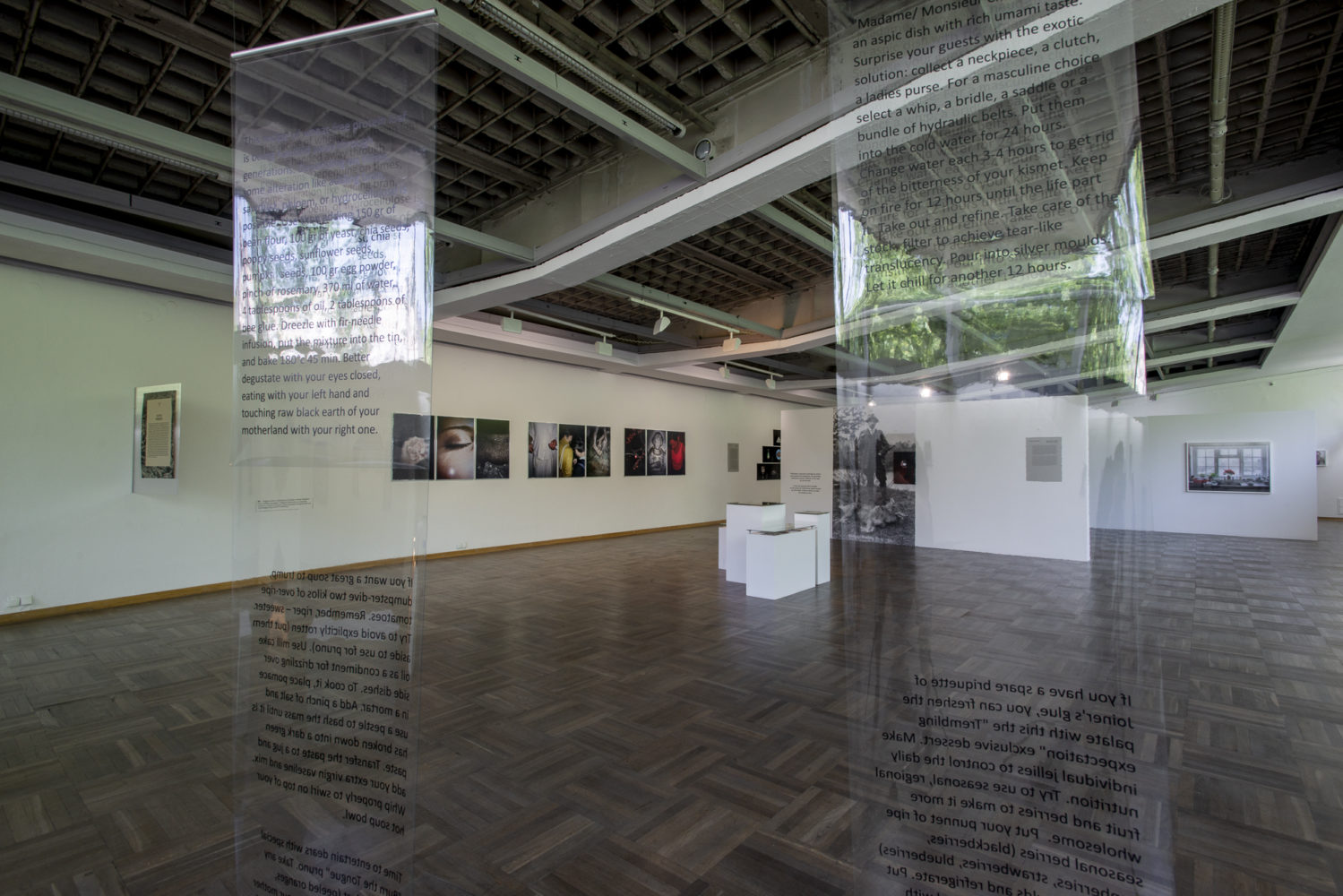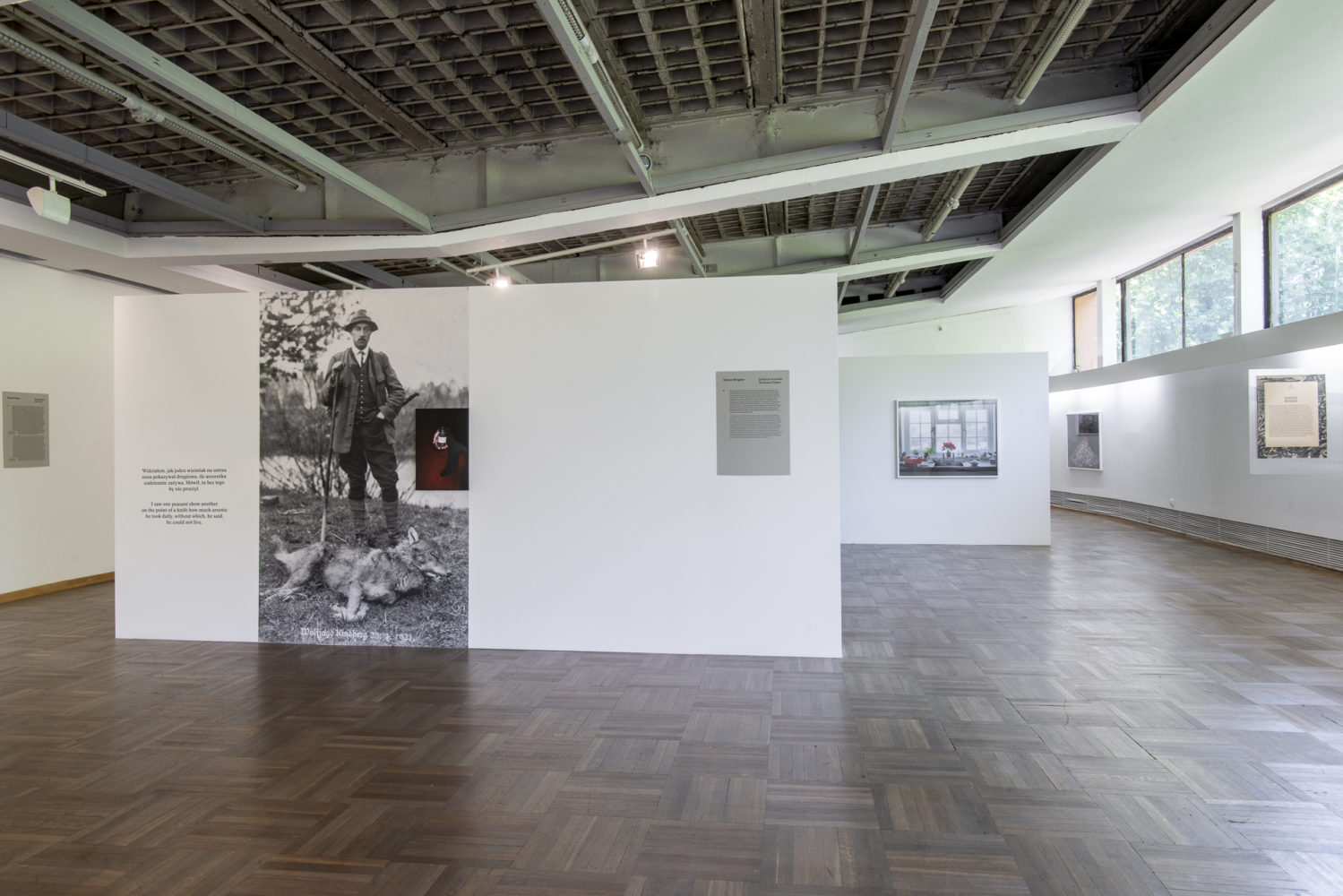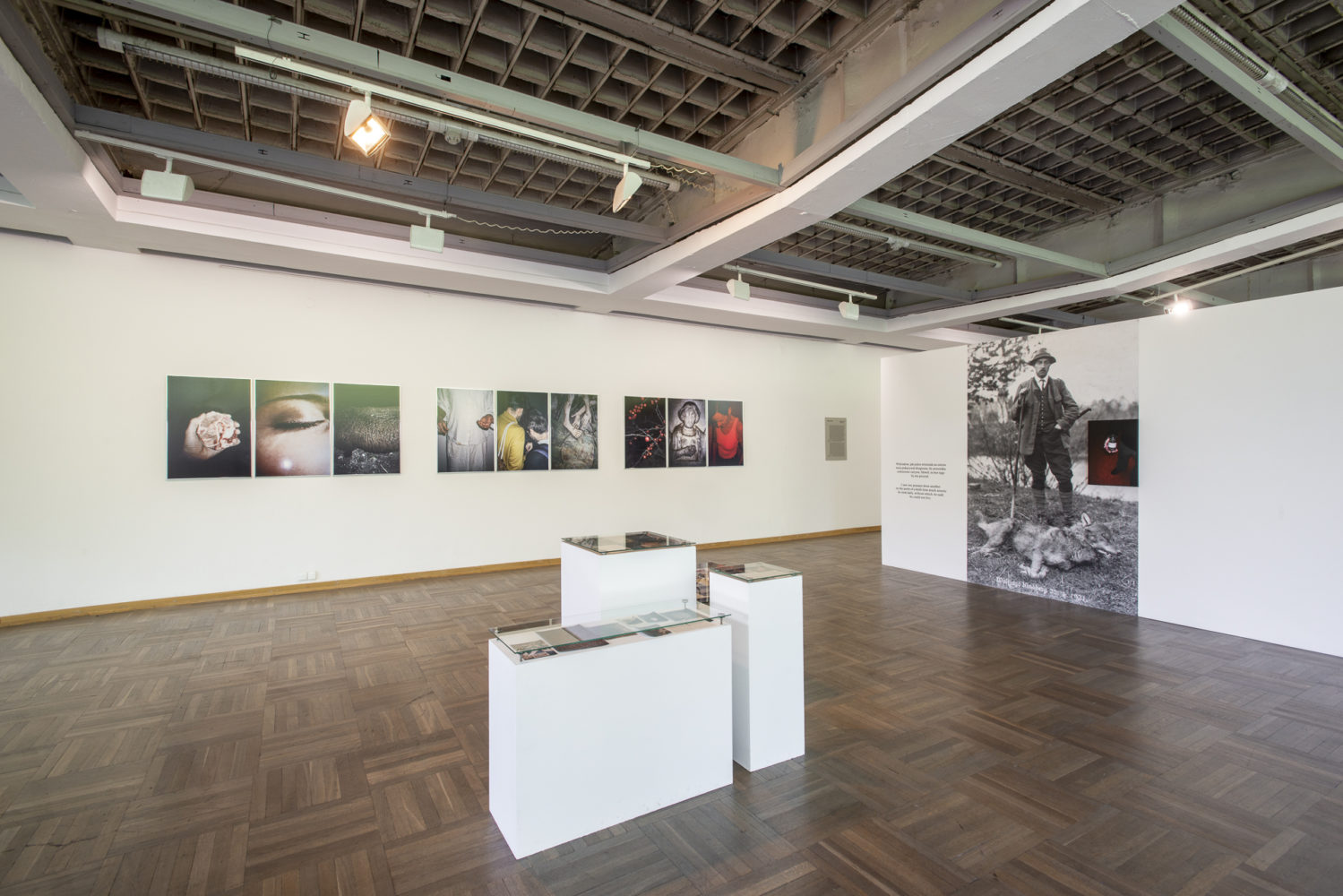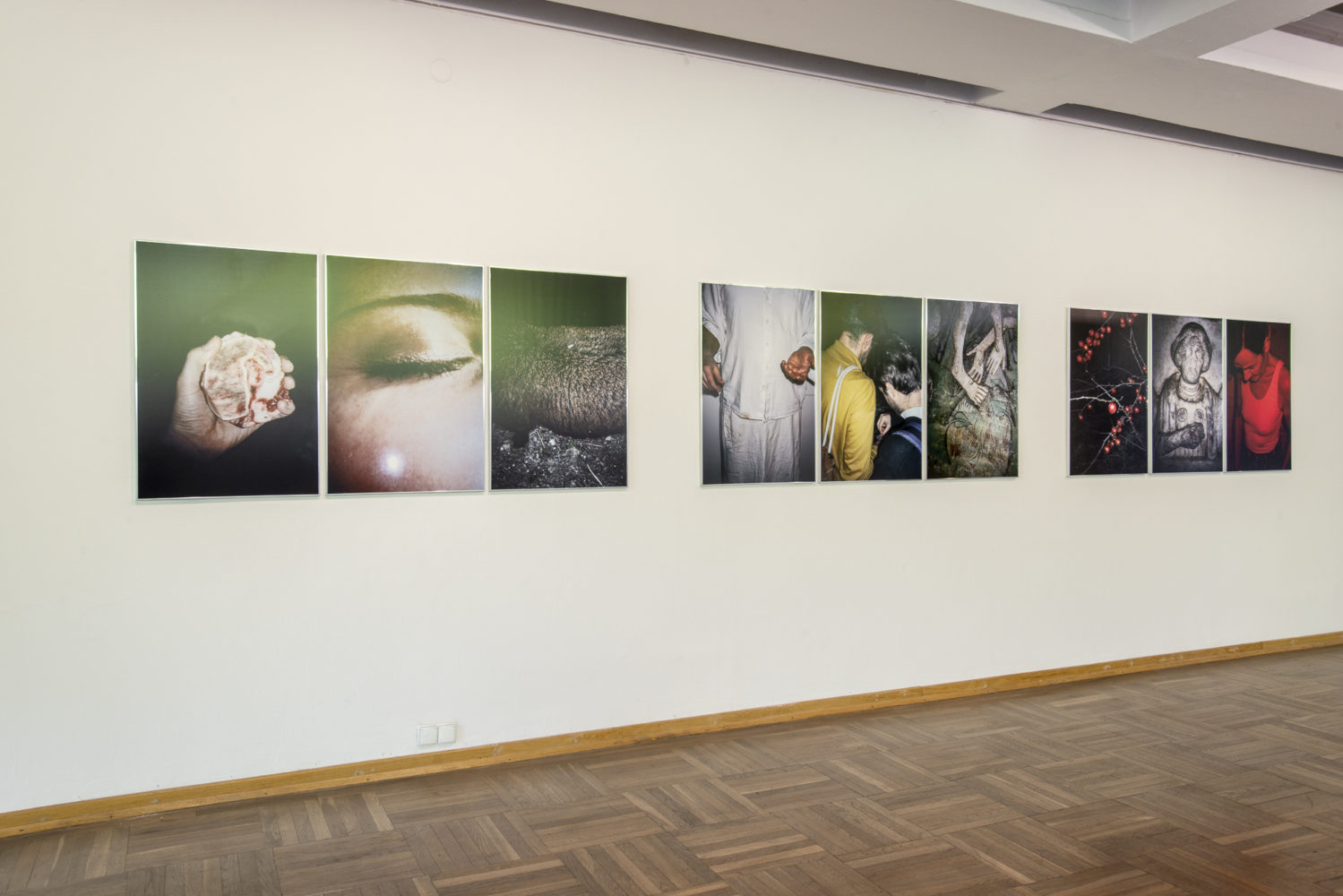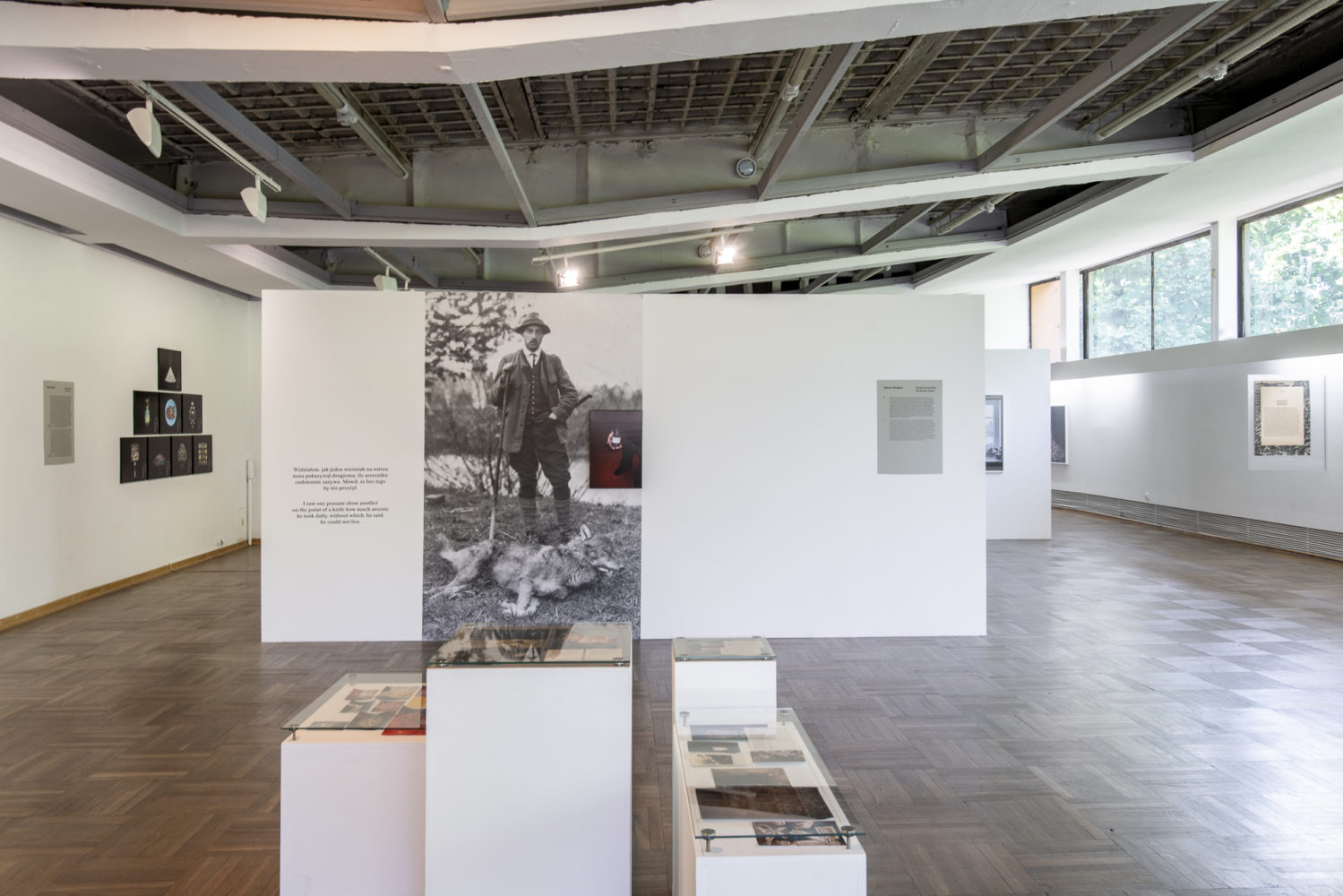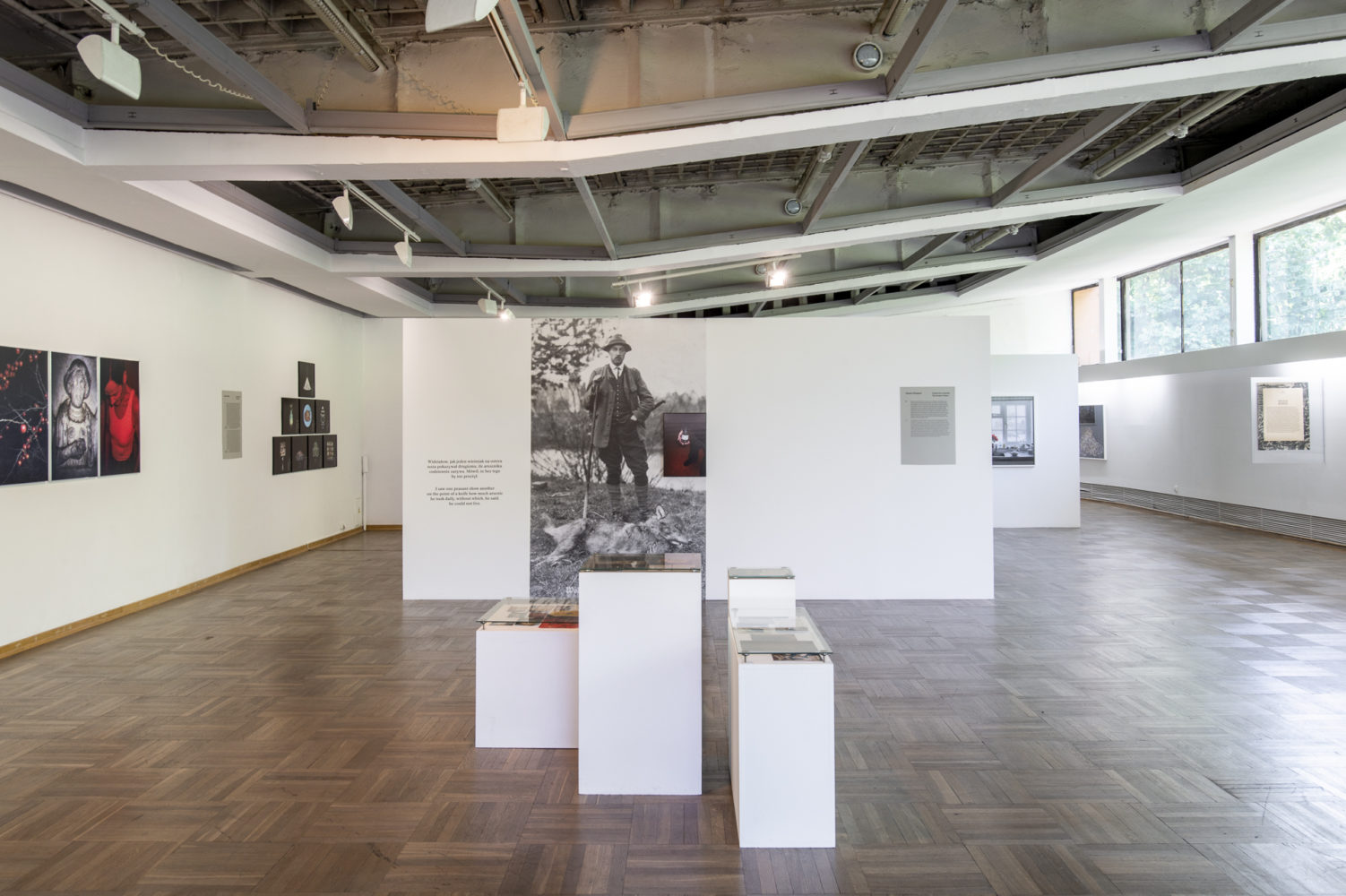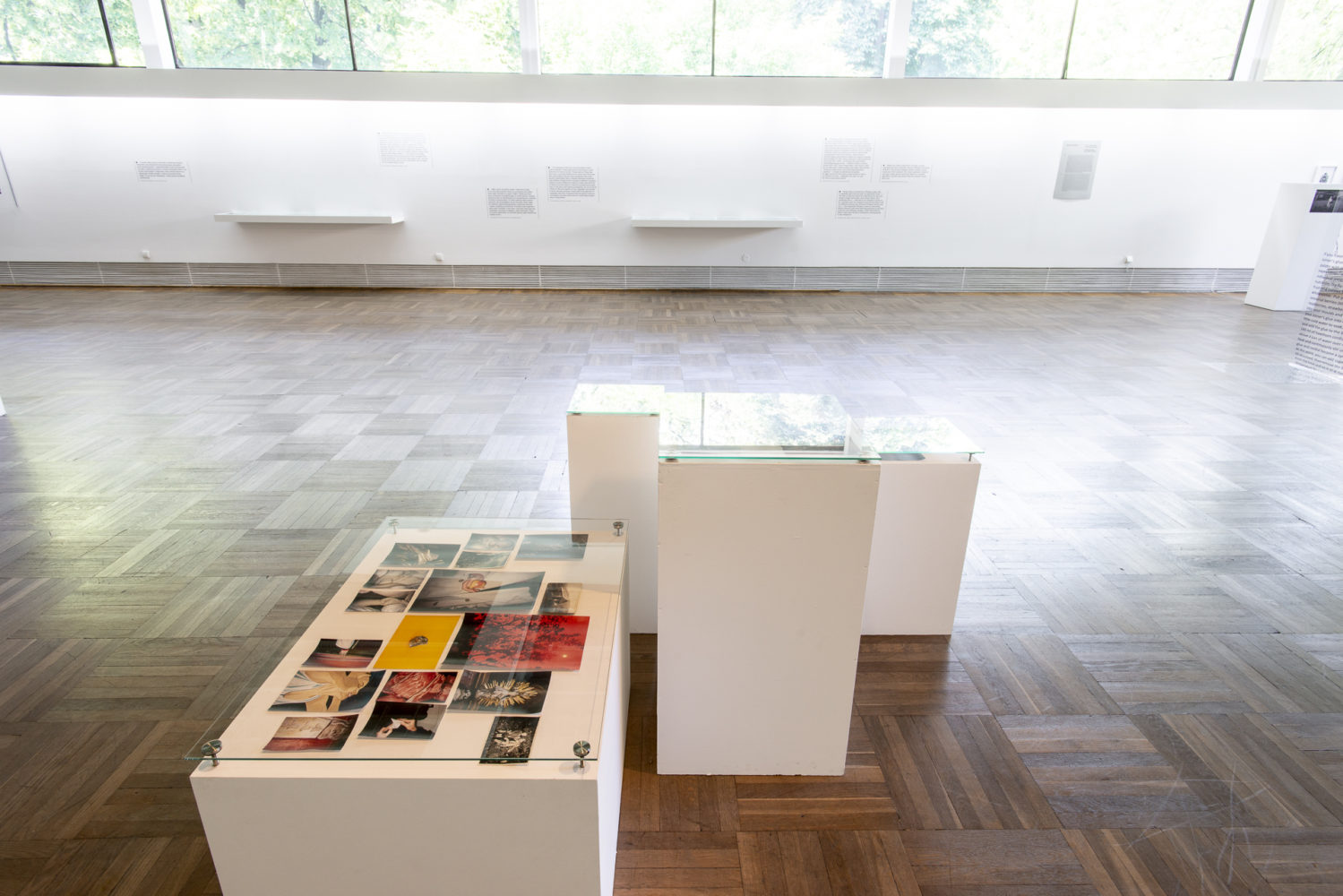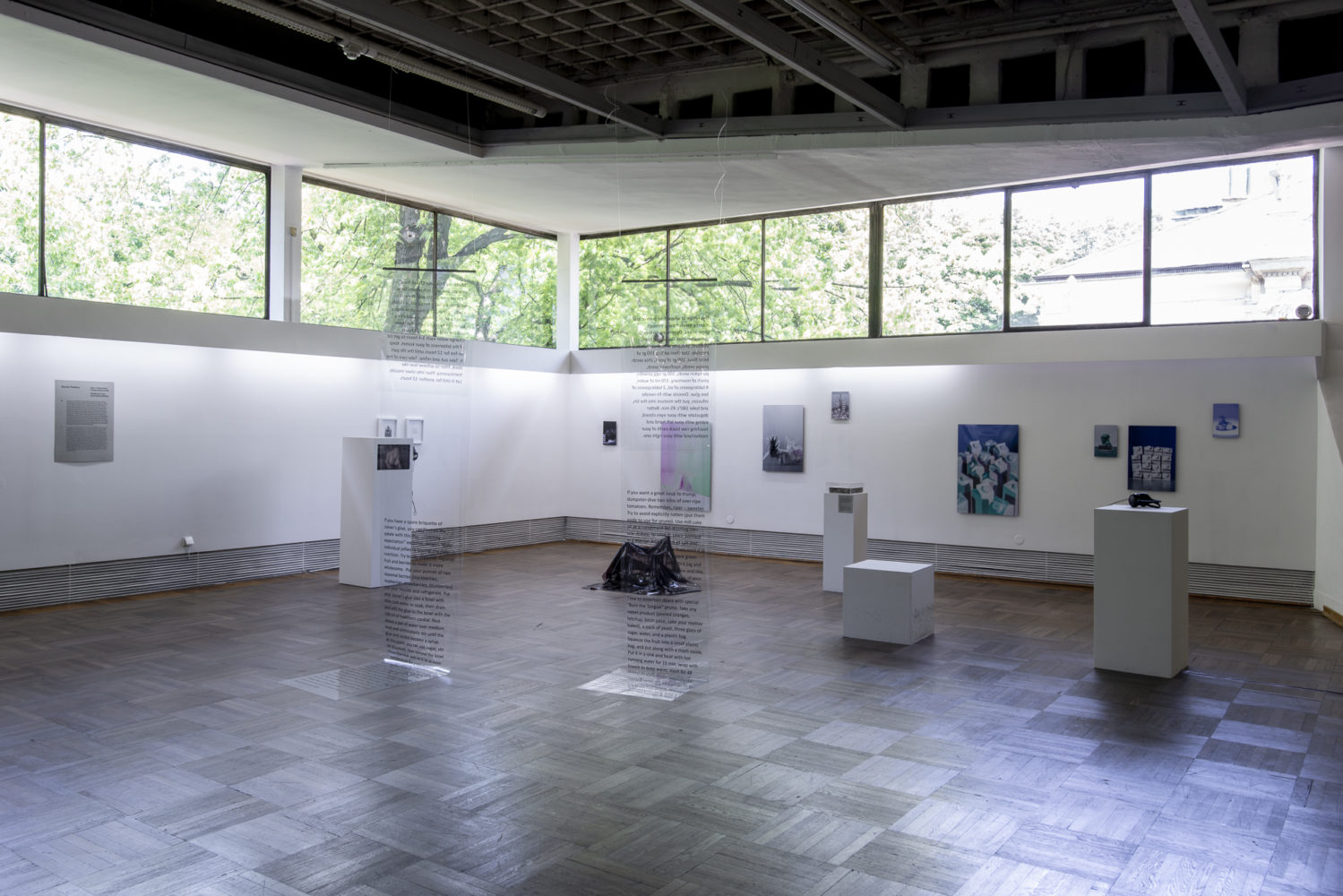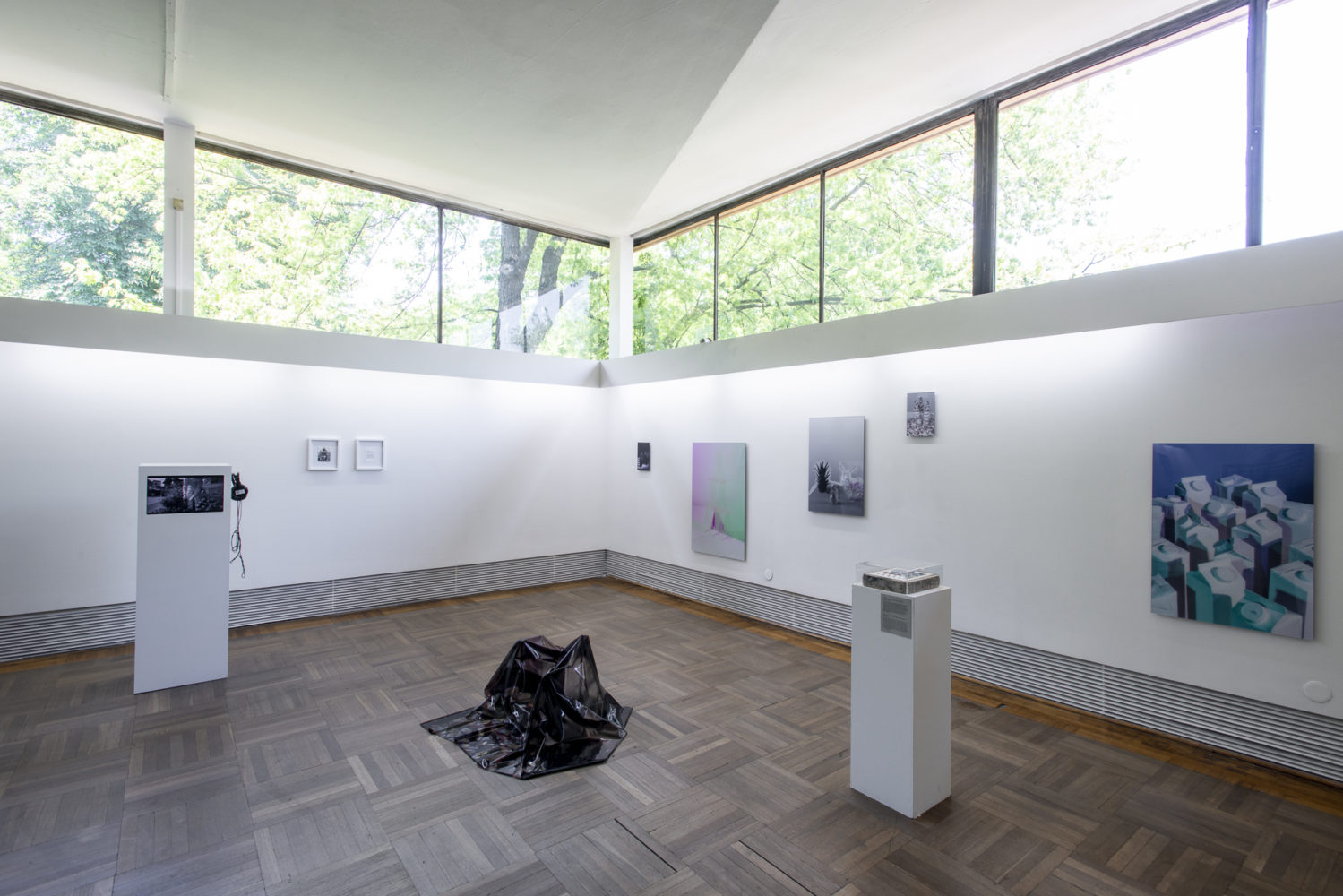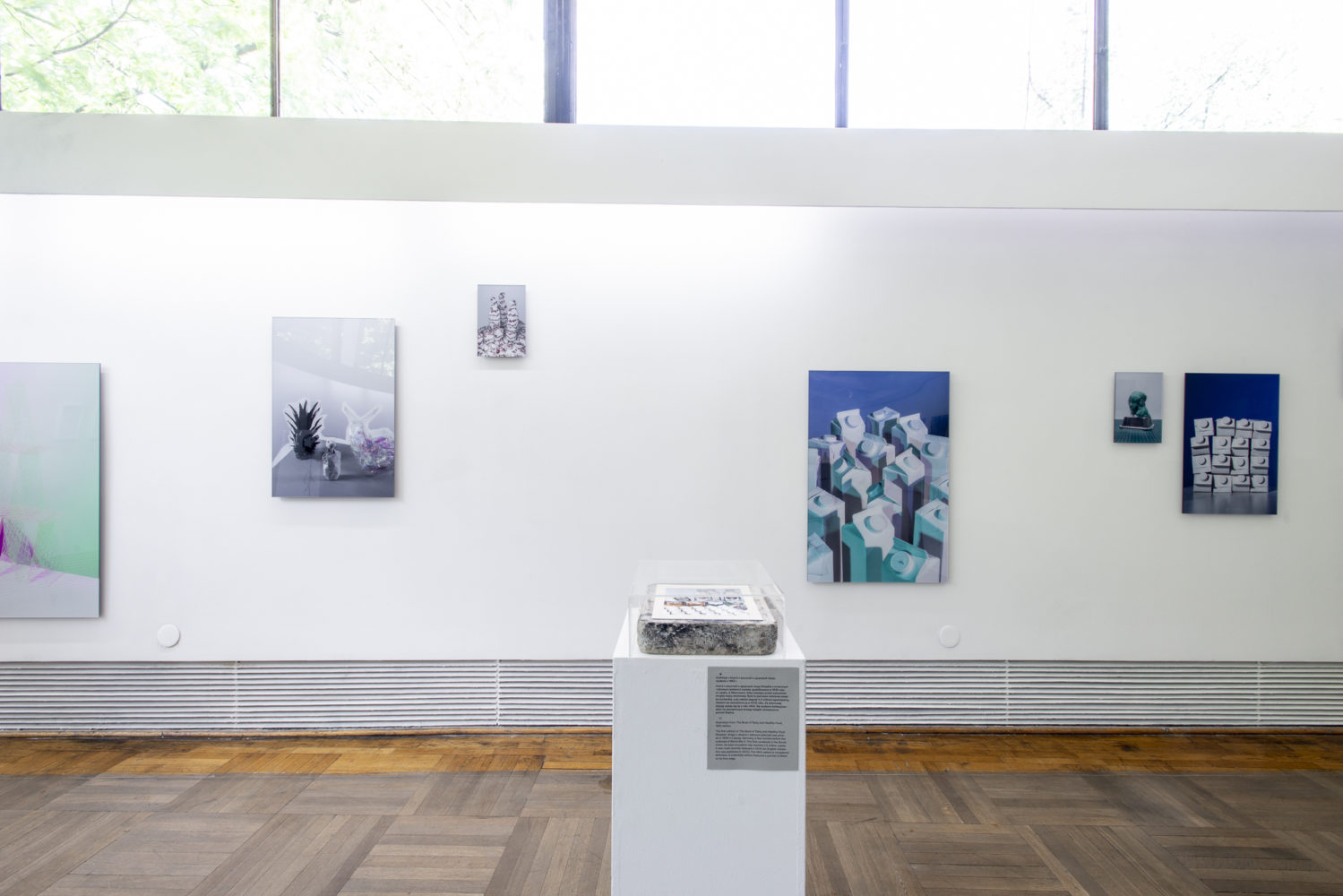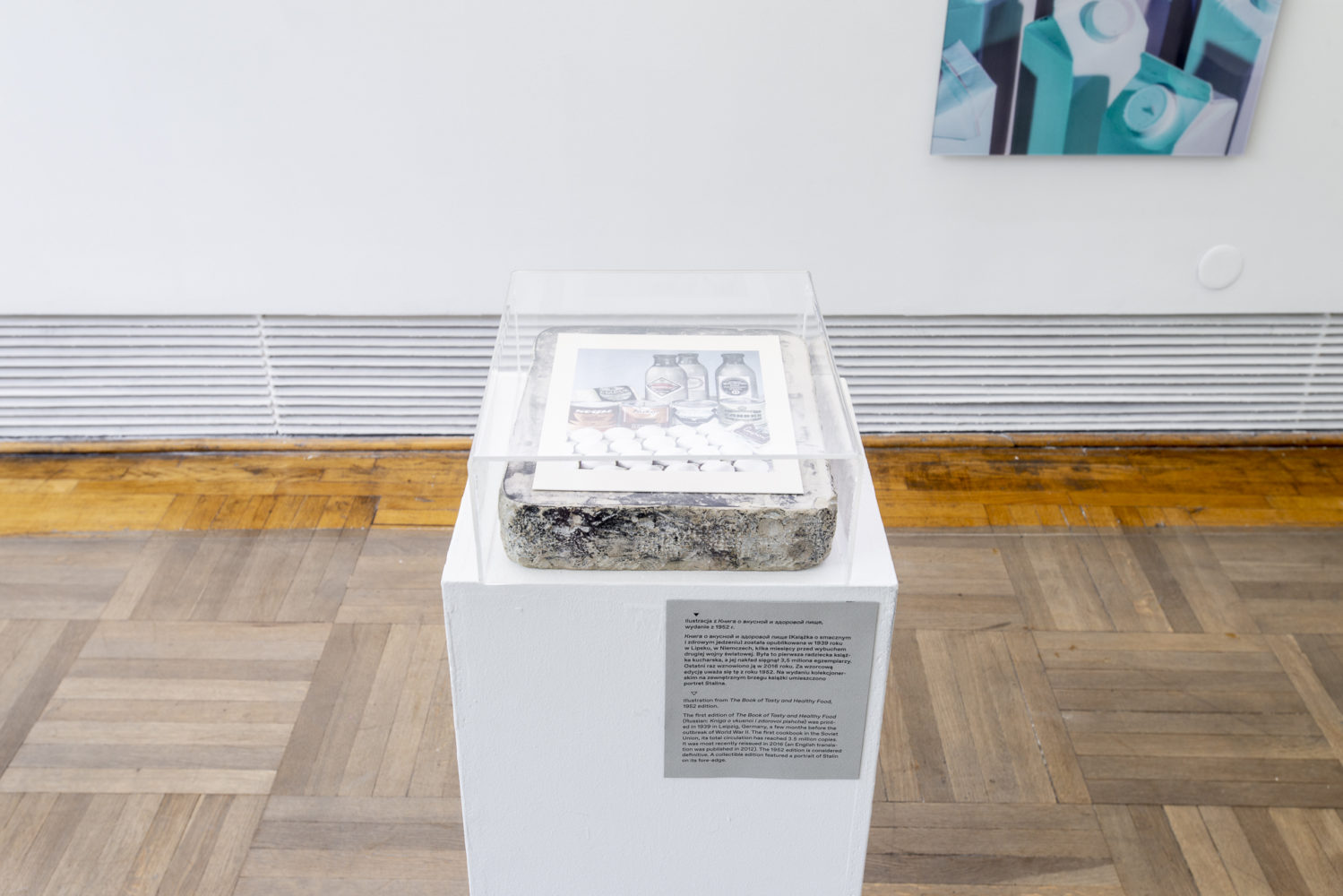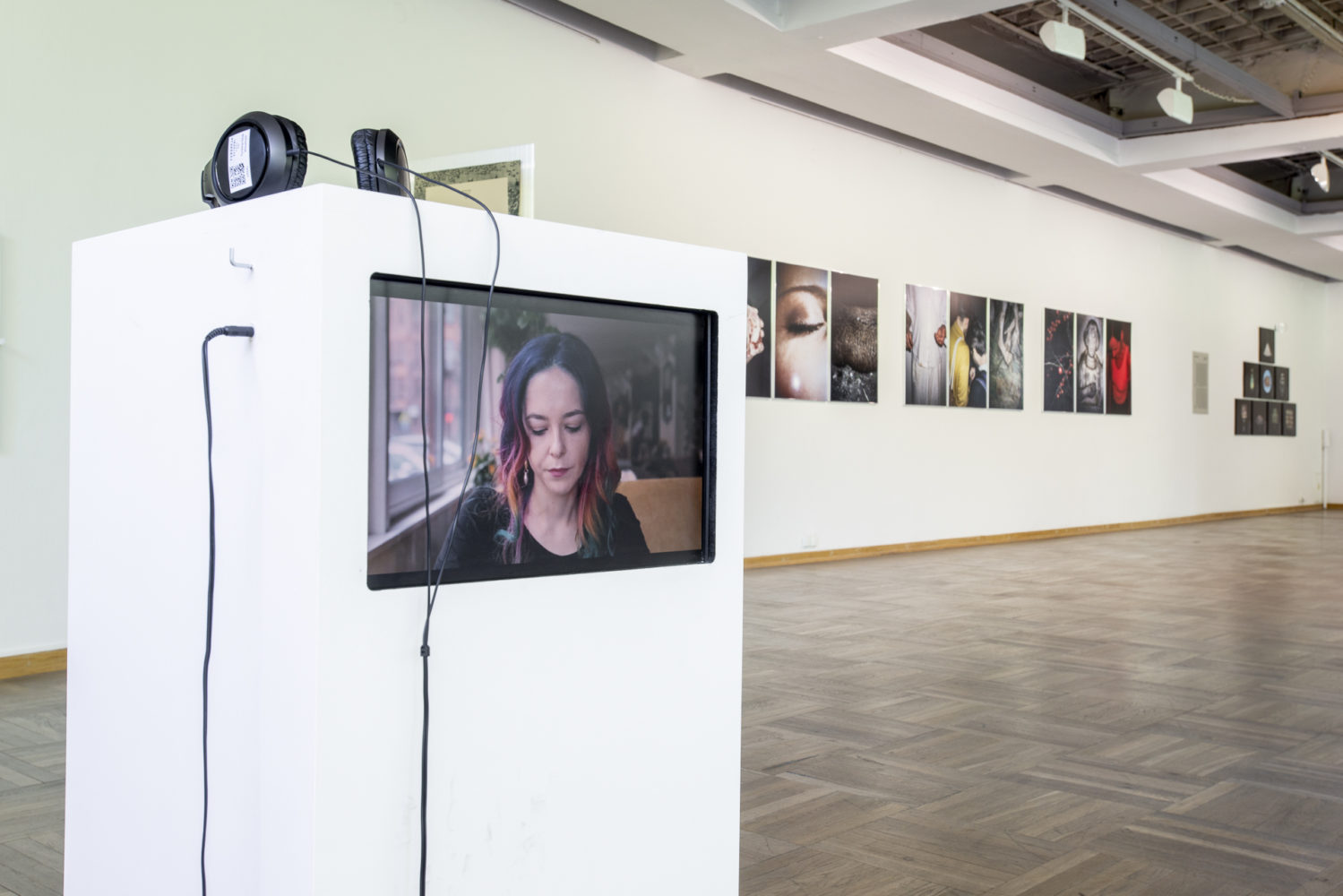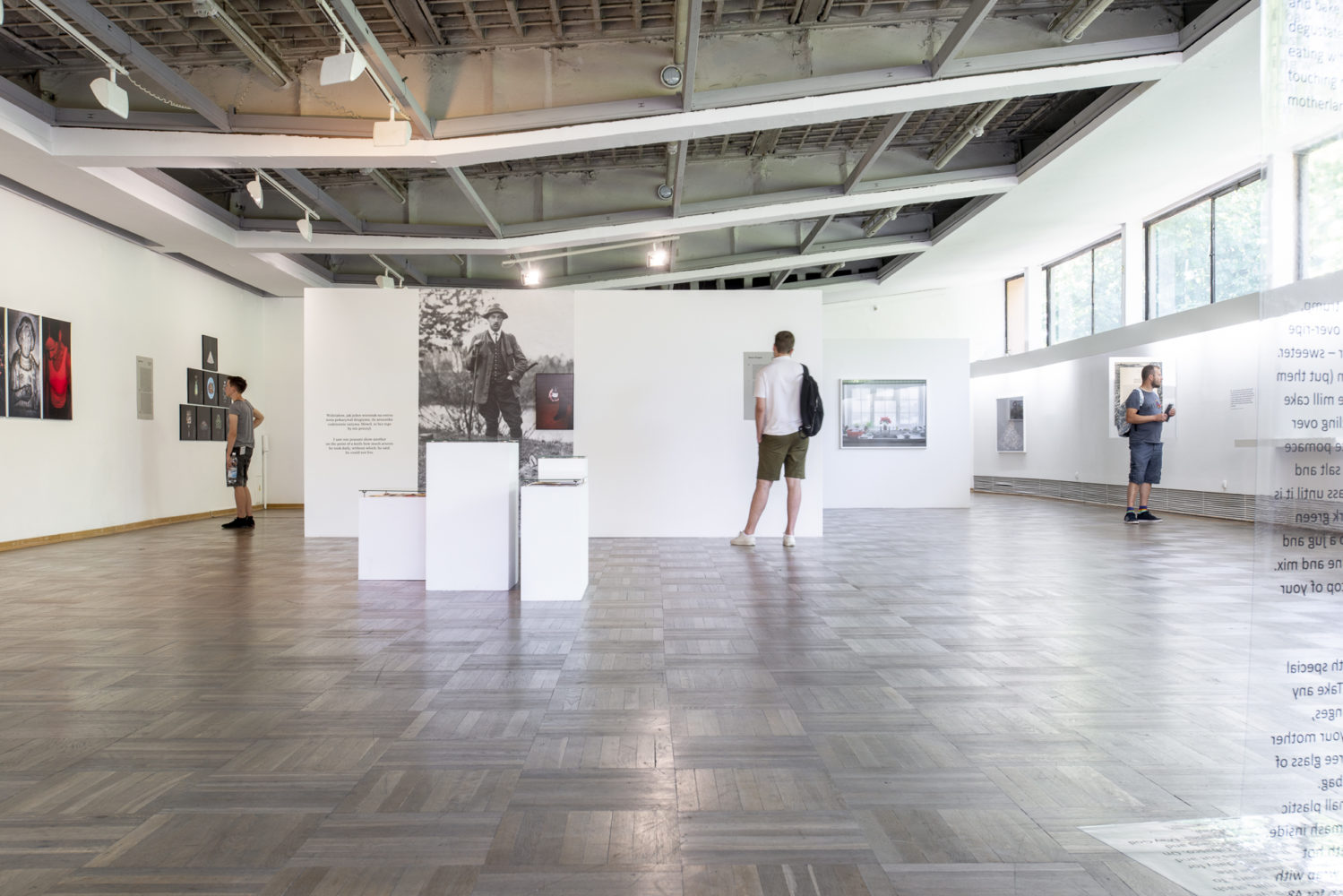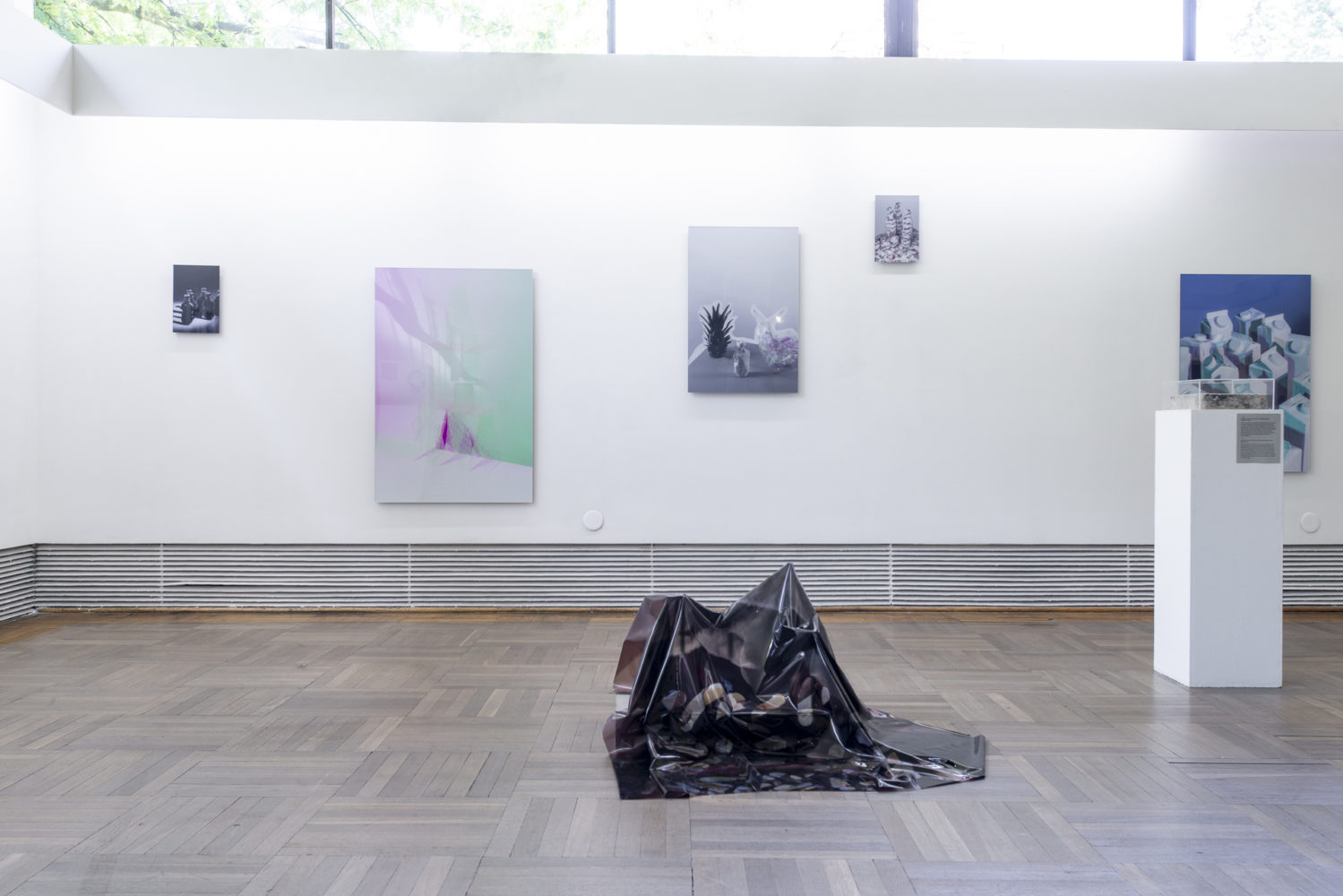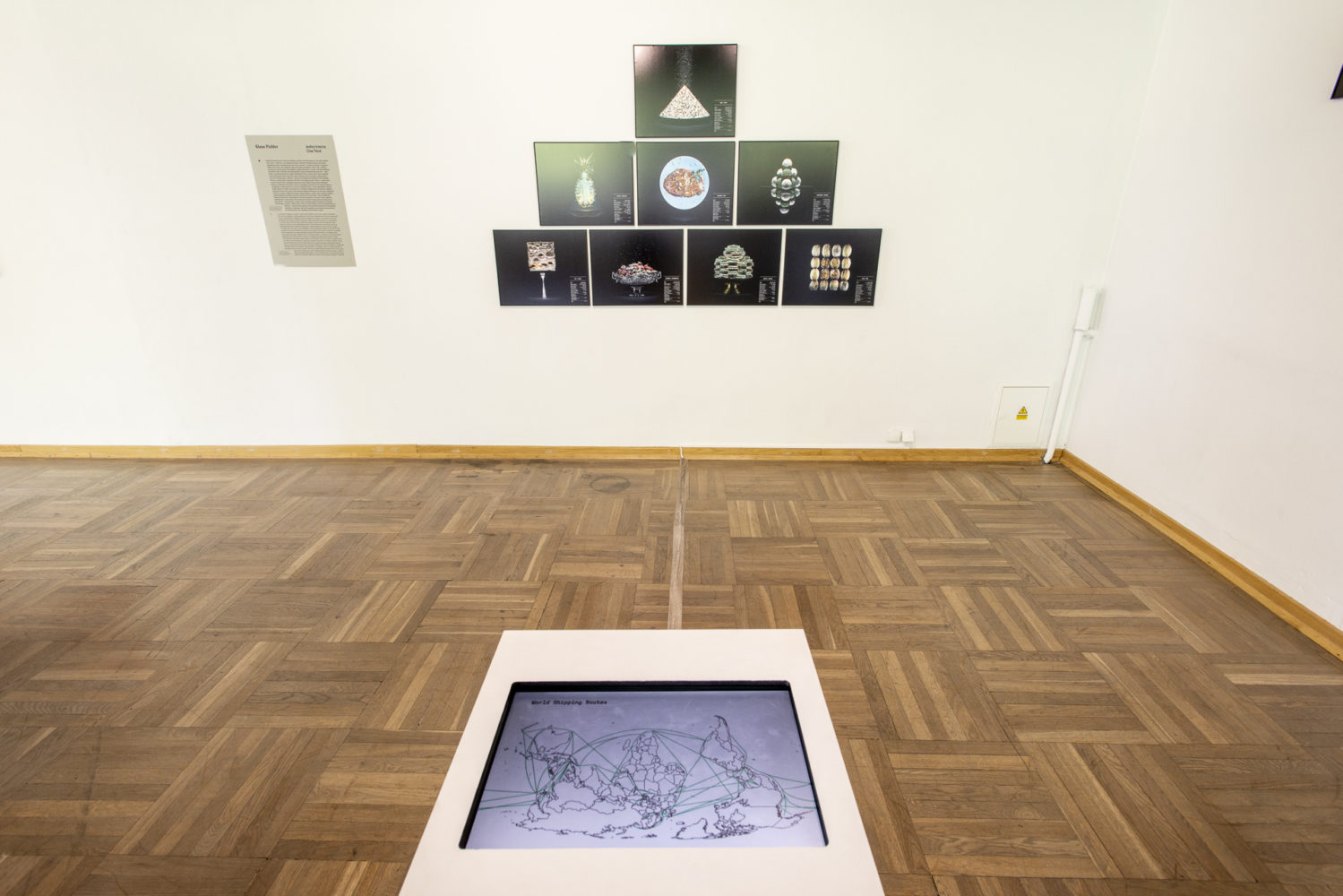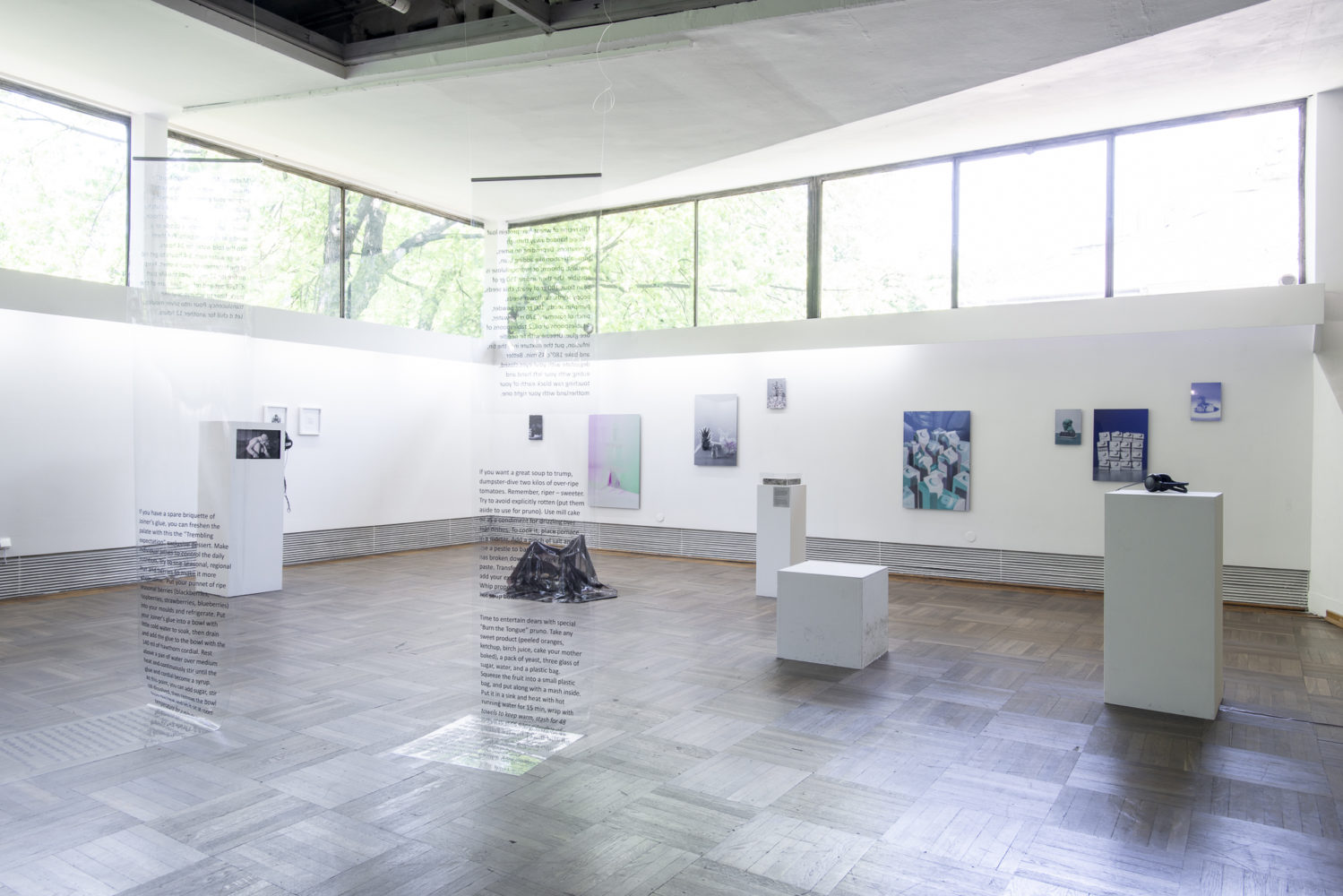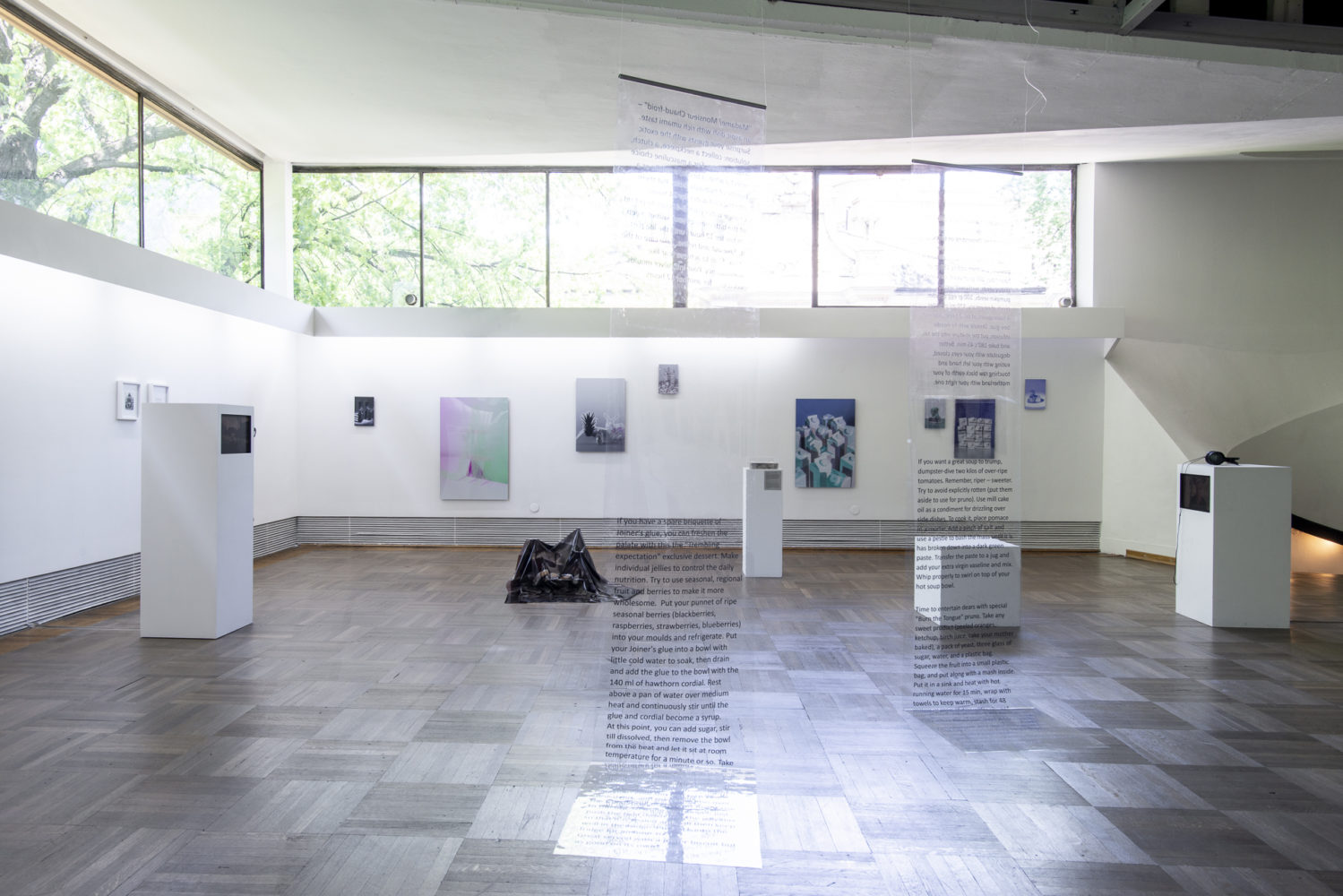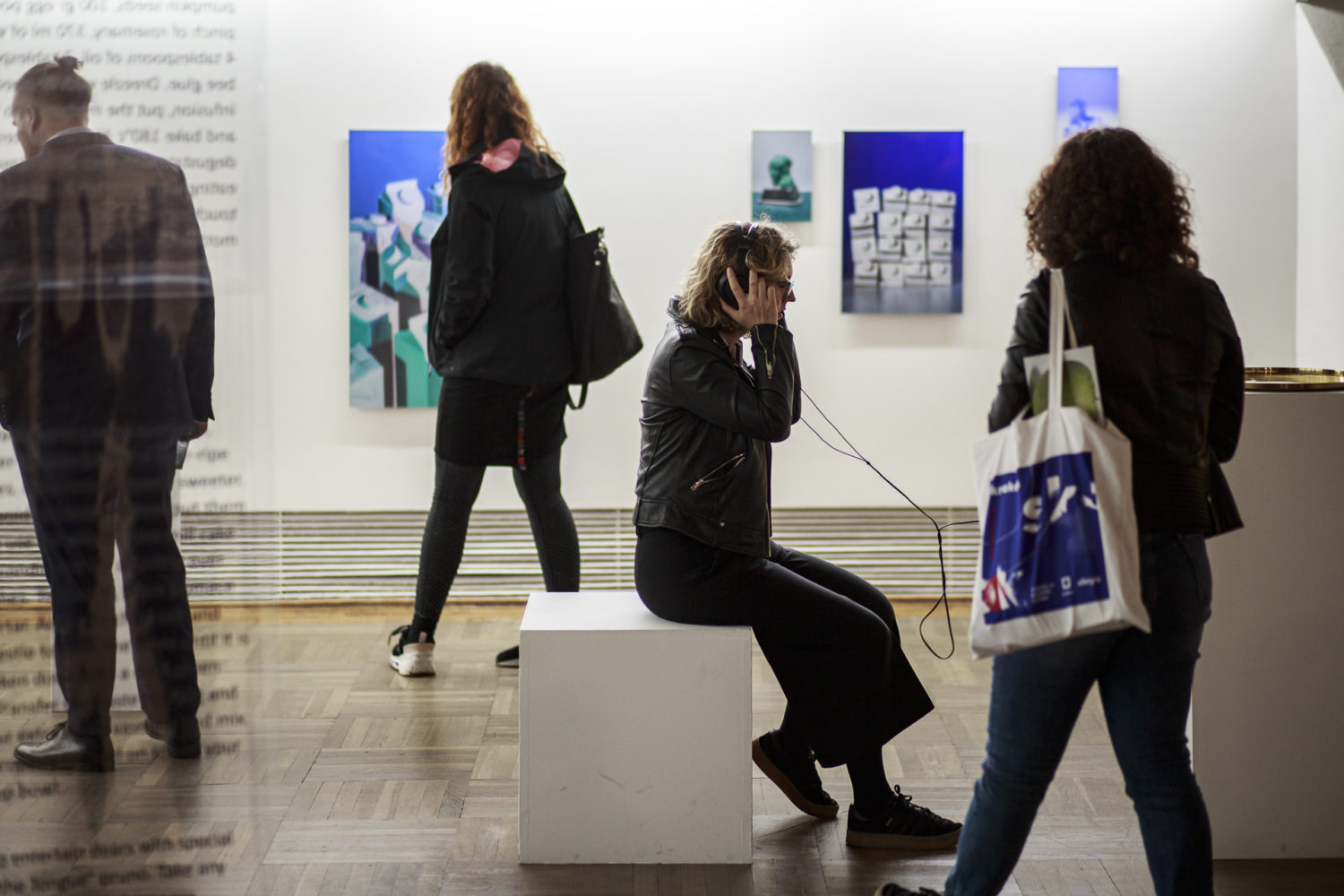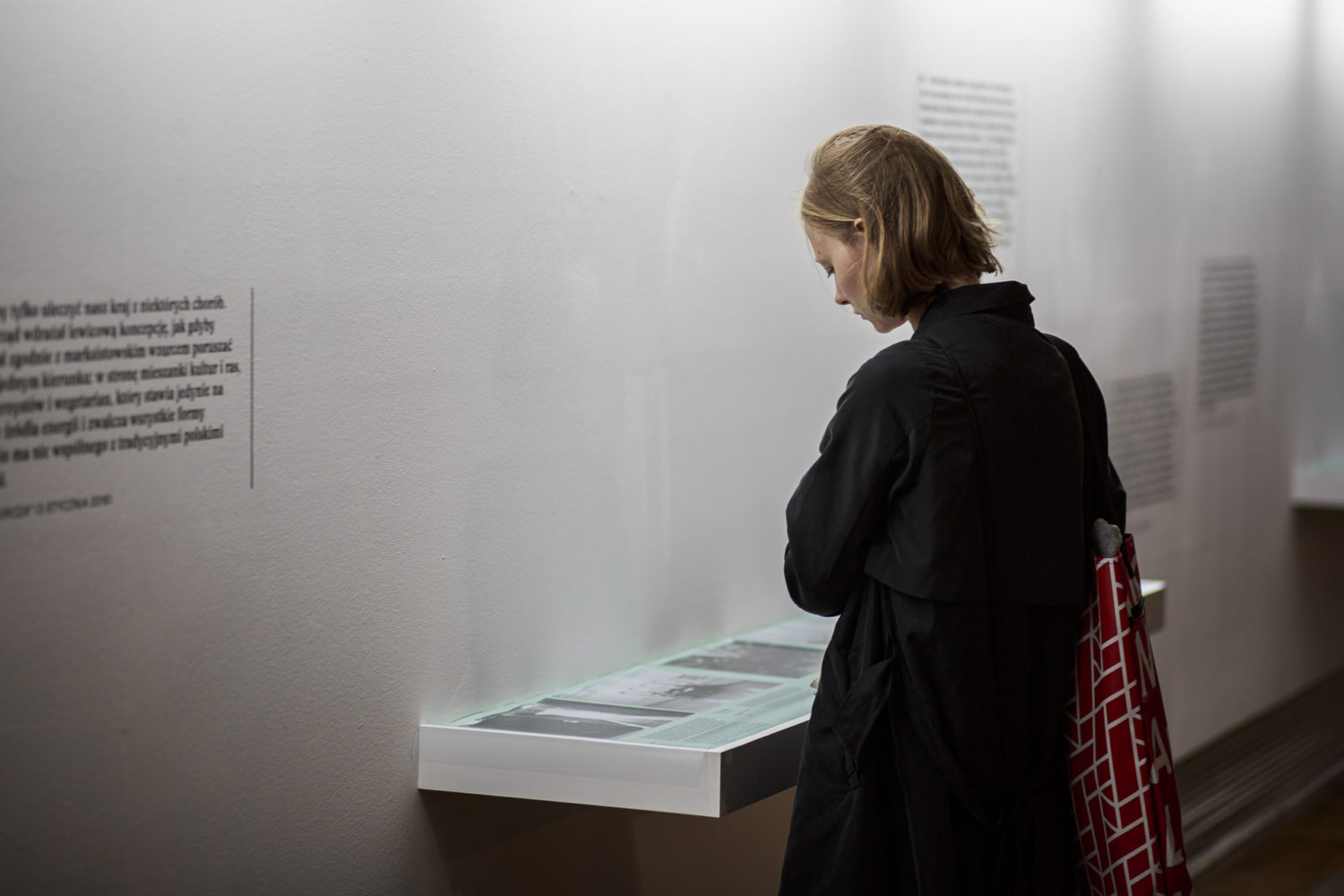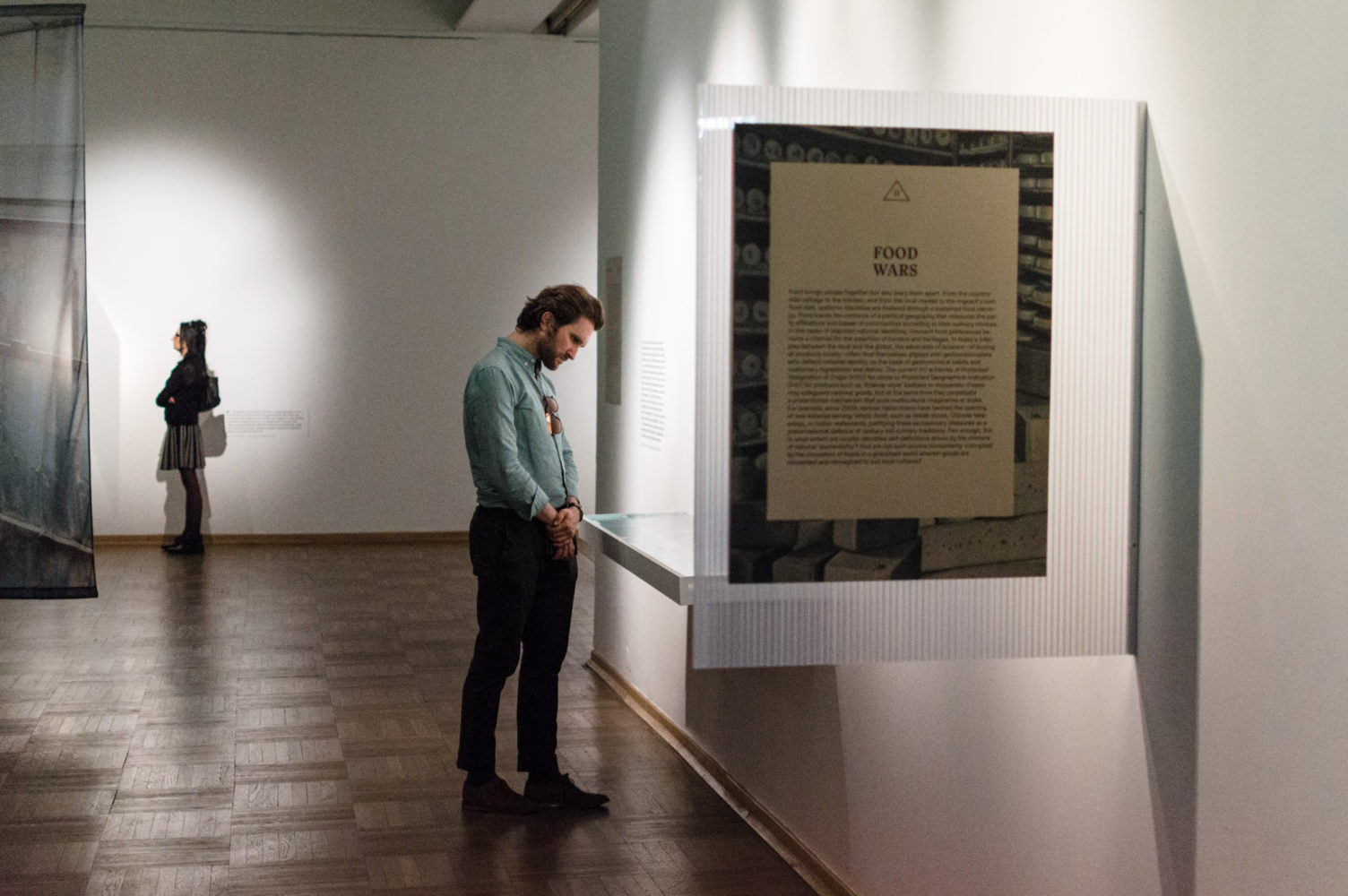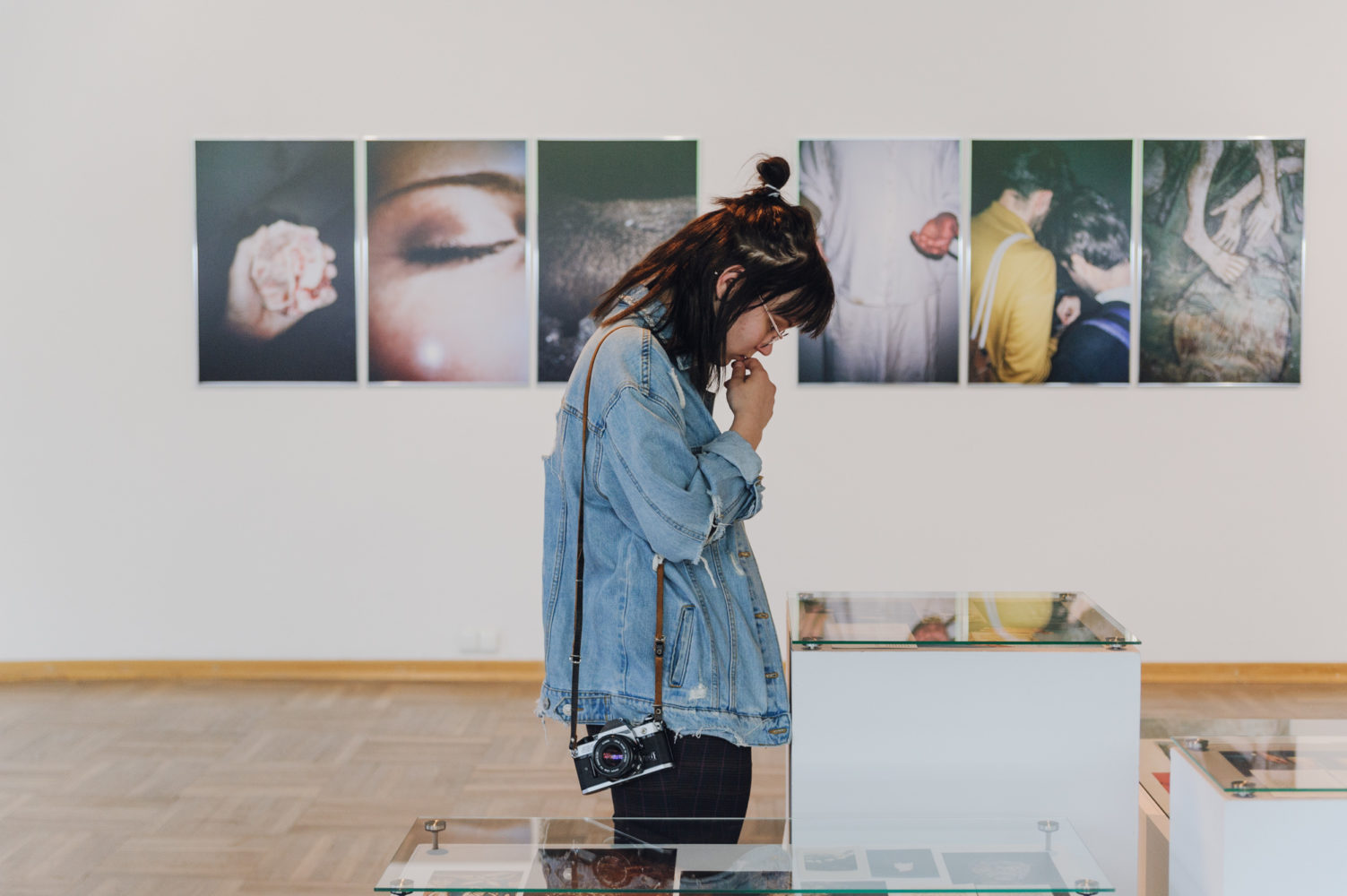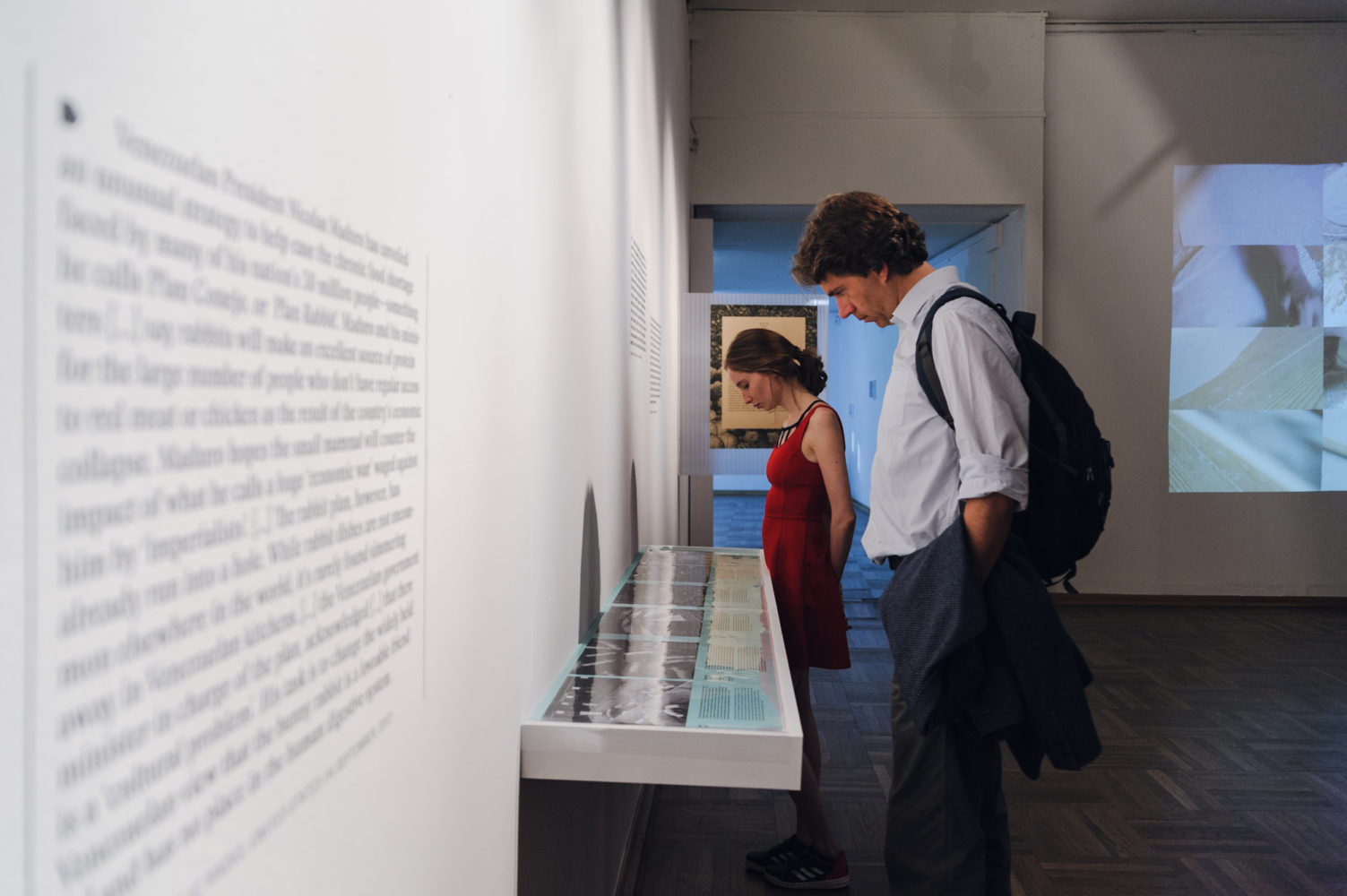 Curatorial approach