Travelogue Sammlung was formulated as a curatorial project  of three exhibitions, based on a reinvention of the artistic work and family archive of Lukas Birk. It was displayed in the following venues: Belgrade (Belgrade Photo Month, Austria and Istanbul (NOKS Bağımsız Sanat Alanı).
Curatorial statement: In Travelogue Sammlung, storyteller, artist and collector Lukas Birk repurposes his extensive personal collection, which is comprised of visual recollections of journeys that took place over the span of four decades in the Balkans, the Middle East and Asia, to discuss notions such as the birth of an artist; home and voyage versus photography; the trappings of (male) identity; and last but least, the ultimate destiny of a collection. From vernacular to fine art photography and from the intimacy of the family album to ruthless public exposure, the product of this operation is a novel archival assemblage, both real and imaginary at heart, featuring prints, family albums, journals, anonymous photographs, maps and various objects. Travelogue Sammlung unfolds as a fascinating remix that takes us to a journey through a non-linear space and time: departing from Austria, we are transferred through World War II and late post-war Balkans to 1970s-1980s Syria, 2000s Afghanistan and Pakistan, and then back home. A remix of all sorts, it unwraps the lifetime of three generations of men: grandfather Viktor Birk who served as a soldier in the unified army forces of Nazi Germany during World War II, father Andreas Birk, a hippy traveller and adventurer of the 1970s-1980s; and, finally, Lukas himself, a contemporary wanderer and artist. The three of them share a passion for traveling and photography.
Curatorial approach: Five publications serve as the axis of the narrative. The first two are Atlas, a 1973 Austrian school atlas, and 3 Bitef 212, the guide of the third edition of International Belgrade Theatre Festival in September 1969. Birk inserts on their pages photographs, album spreads, documents and annotations that have been paramount in the shaping both of his family history and own identity as a traveling voyeur. The rest of publications featured here are 35 Bilder Krieg (2015), Kafkanistan (2007) and House nº6 (2017). 35 Bilder Krieg employs 35 negatives found in an envelope to reconstruct the route of soldier Viktor, Birk's paternal grandfather, presumably in the Balkans, Paris and Greece during World War II. The other two books are strictly related with Lukas' projects, journeys and artistic identity. Kafkanistan (2007) explores the world of present day tourism while questioning the possibility of cultural identity assimilation in conflict areas of Afghanistan, Iran and Pakistan. House n6 was conceived both as a hymn to mortality and what remains after we are gone. The images in it were taken back home, in a long inhabited family house shortly after its abandonment. Embarking from these four books, the narrative in TRAVELOGUE SAMMLUNG expands further into a universal atlas of family stories and identity correspondences. Amidst its elaborate stratigraphy of collages, maps, recycled or new pictures, the three male protagonists and their storylines literally become one, melding with the lives of myriad others. A liquid identity arises very akin to the constantly reinvented Id-card identity performed in Birk's X=Y series, also featured here.
---
Lukas Birk: Sammlung-bis jetzt.
Galerie Hollenstein, Lustenau (Austria)
September 22-October 28, 2018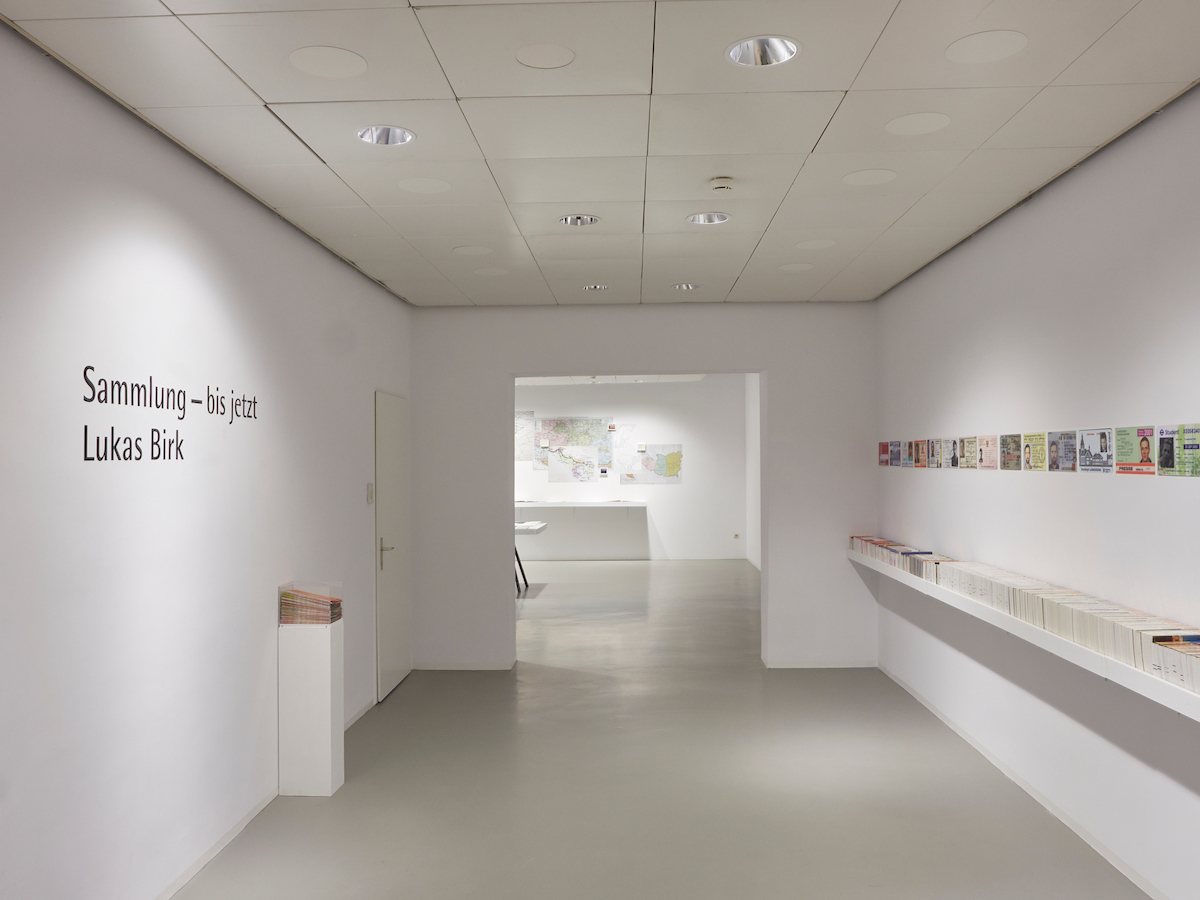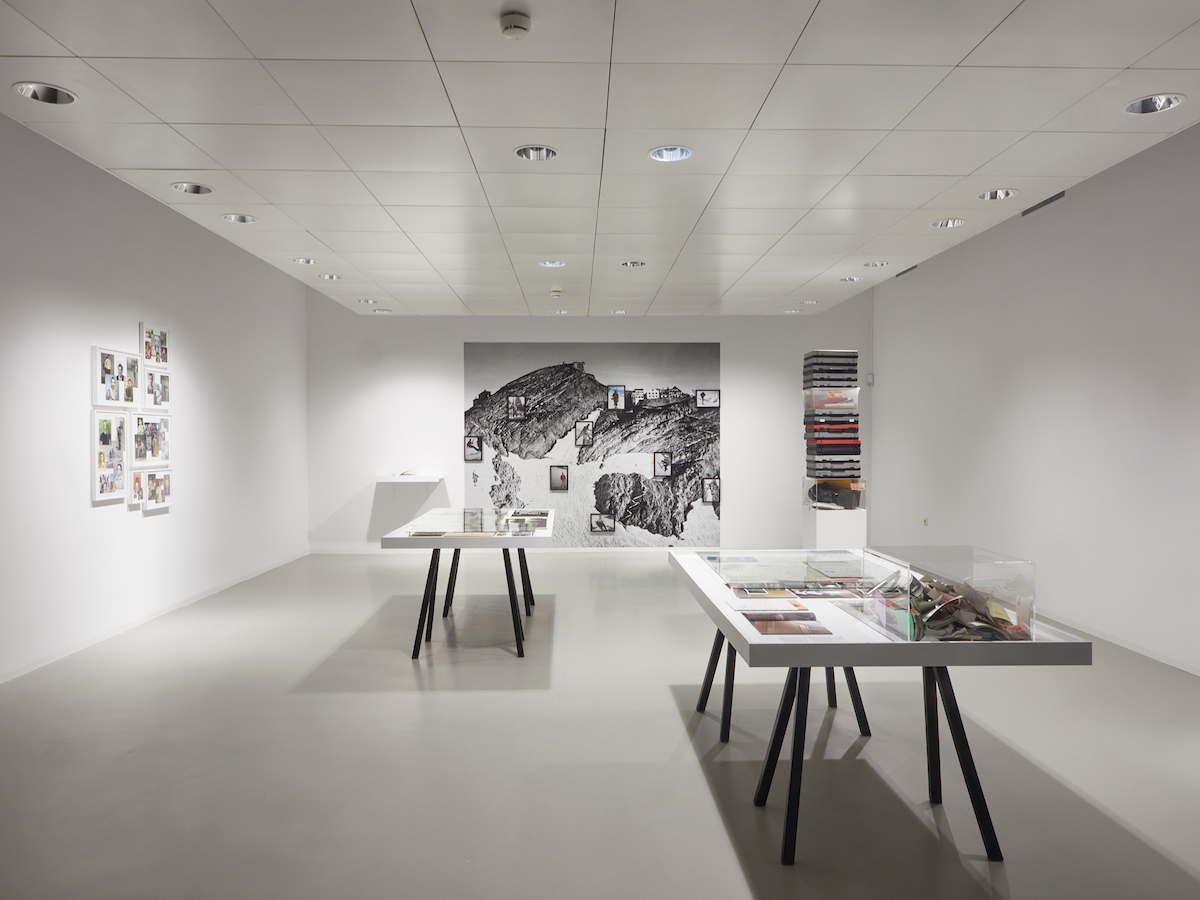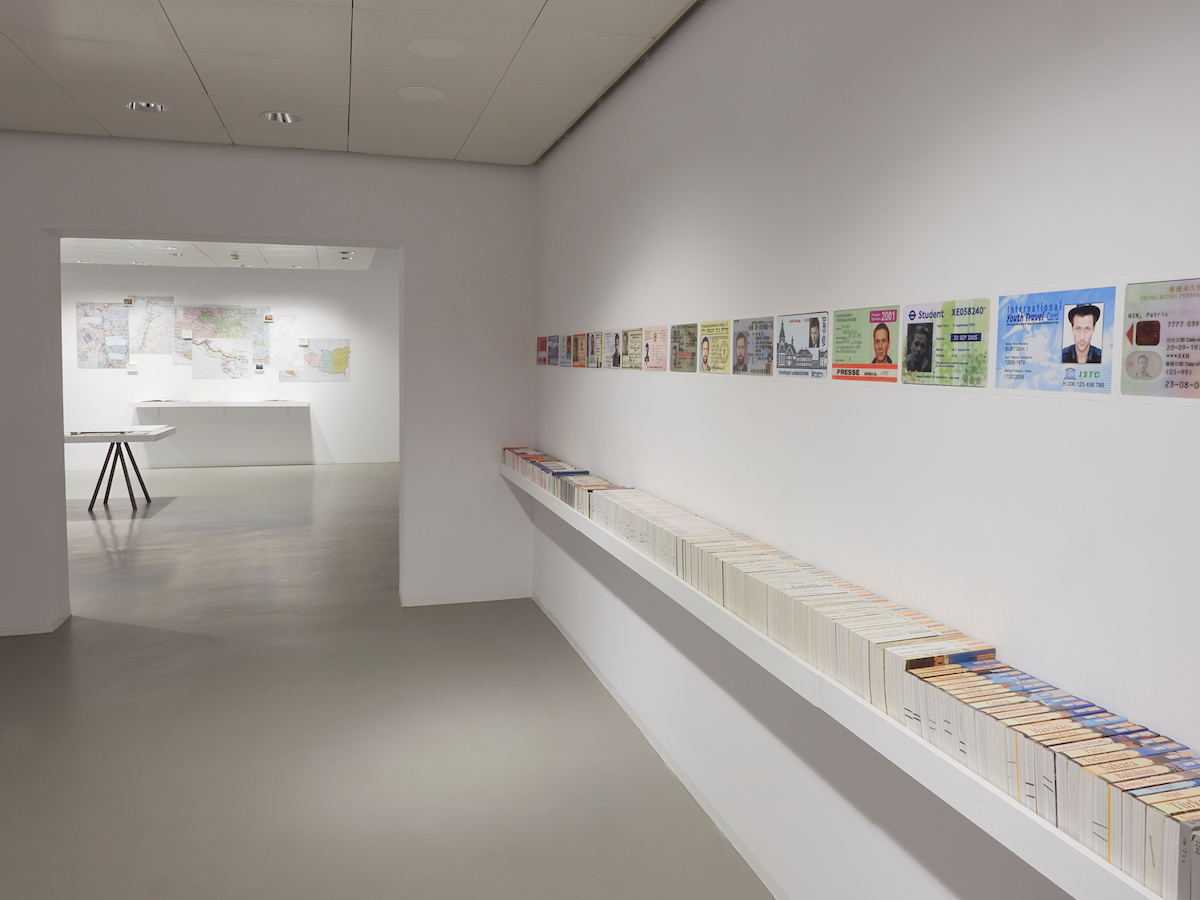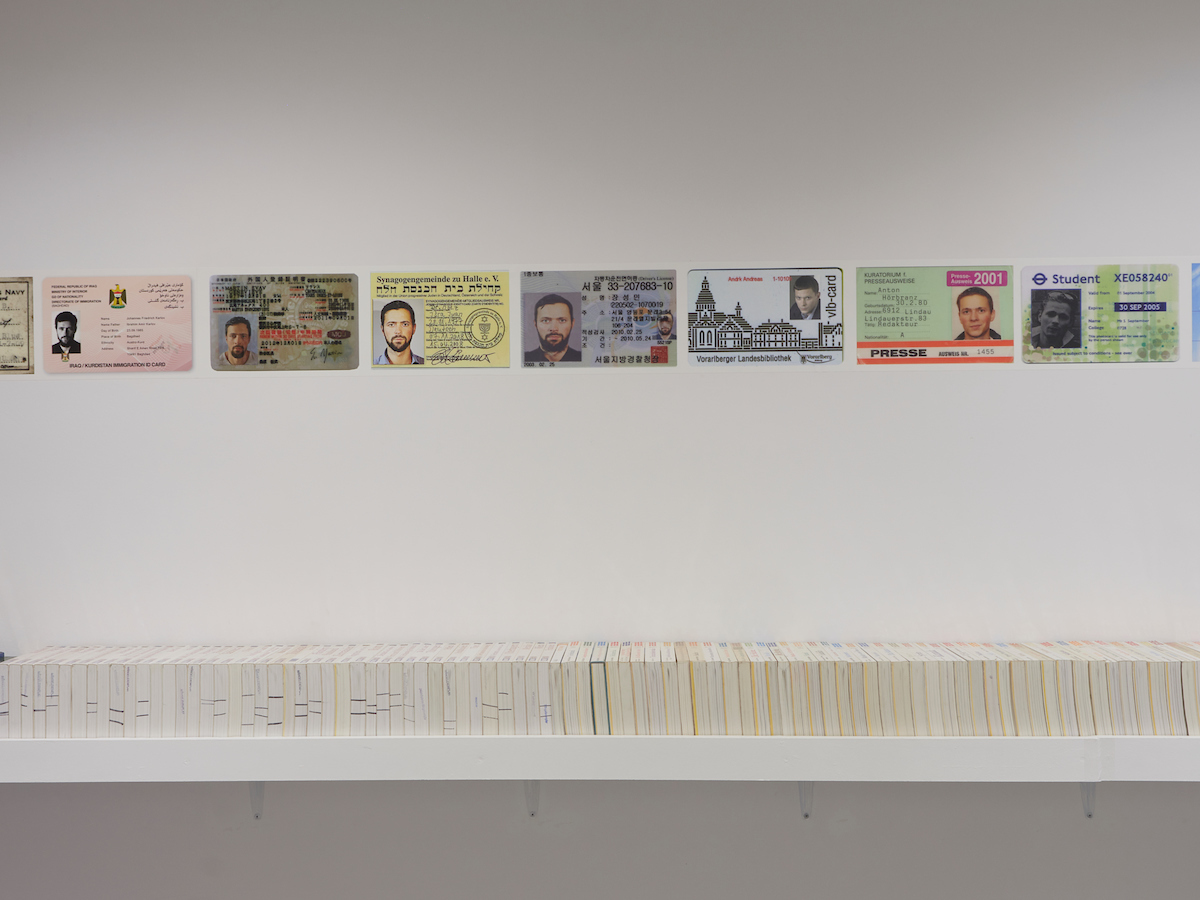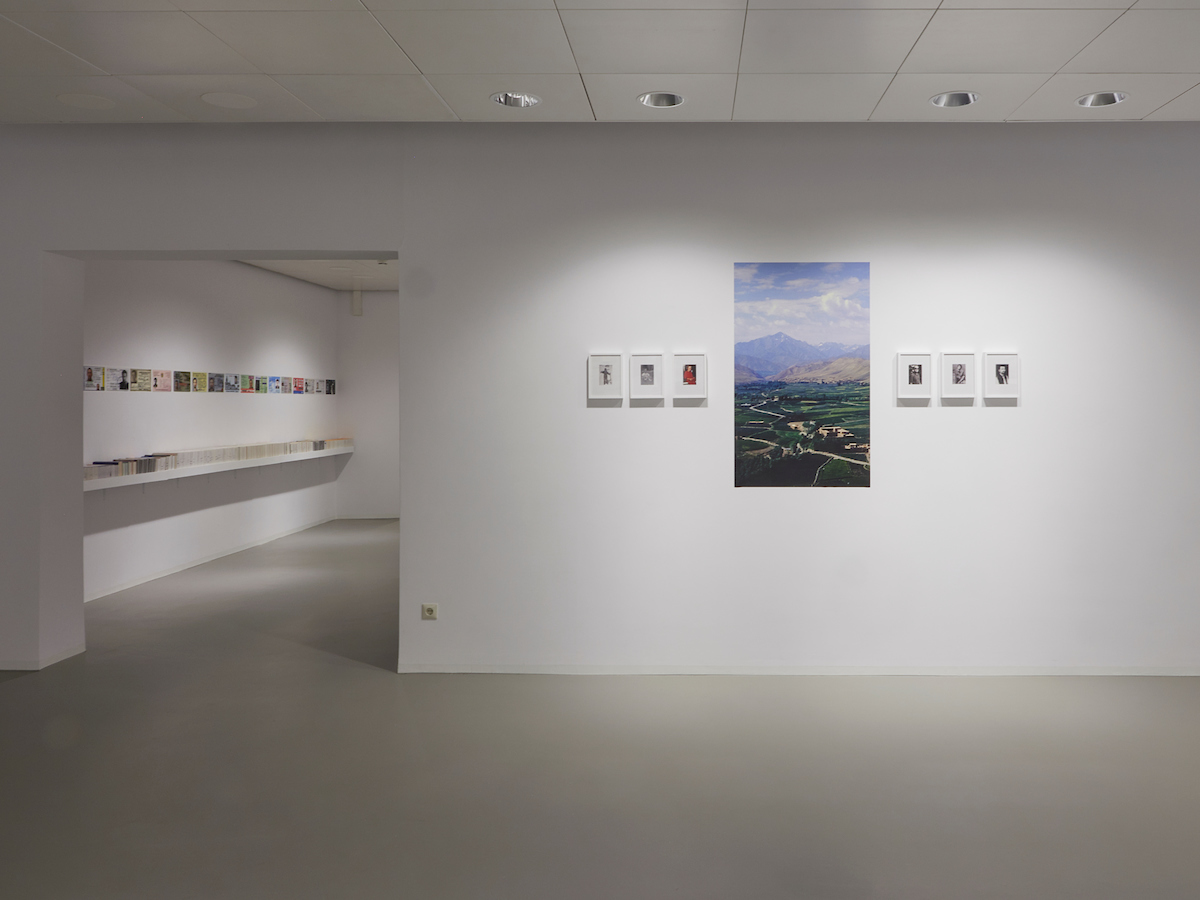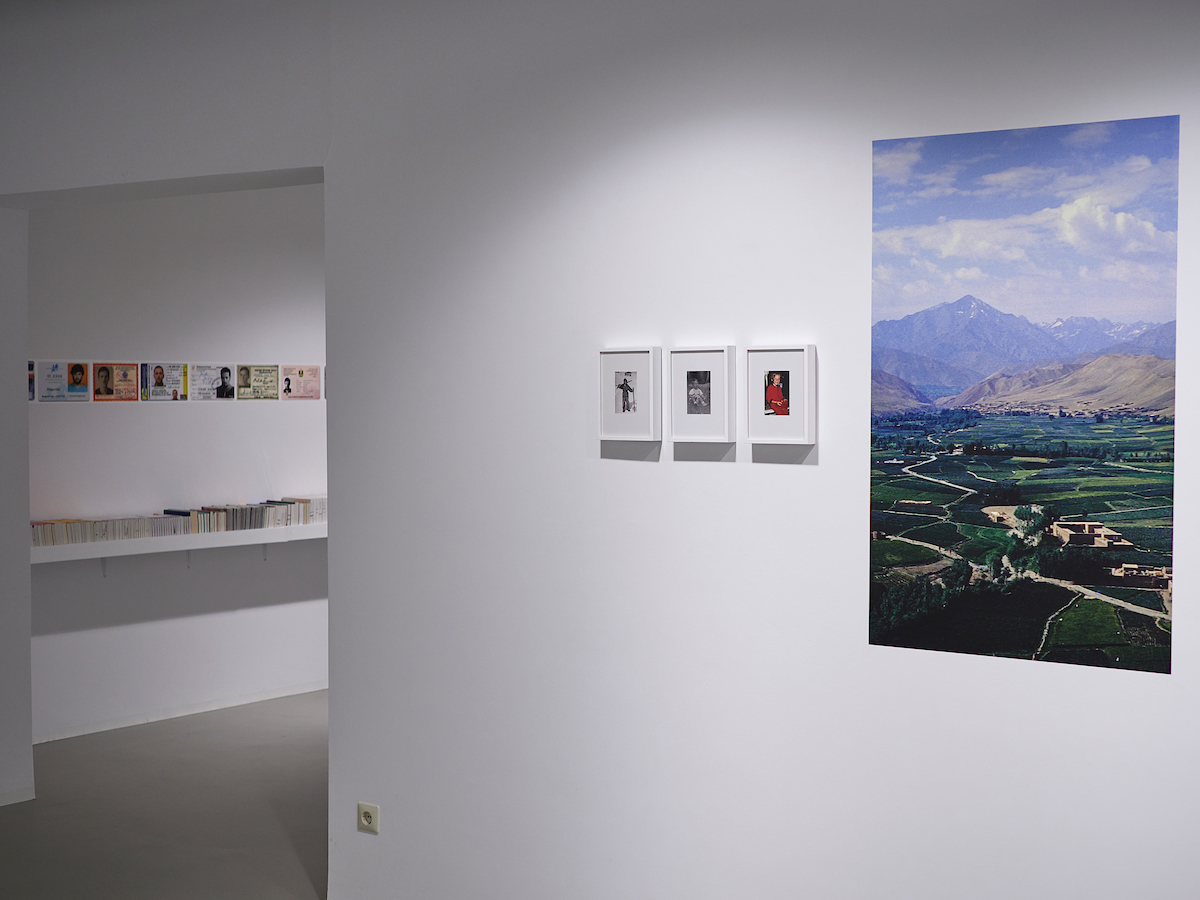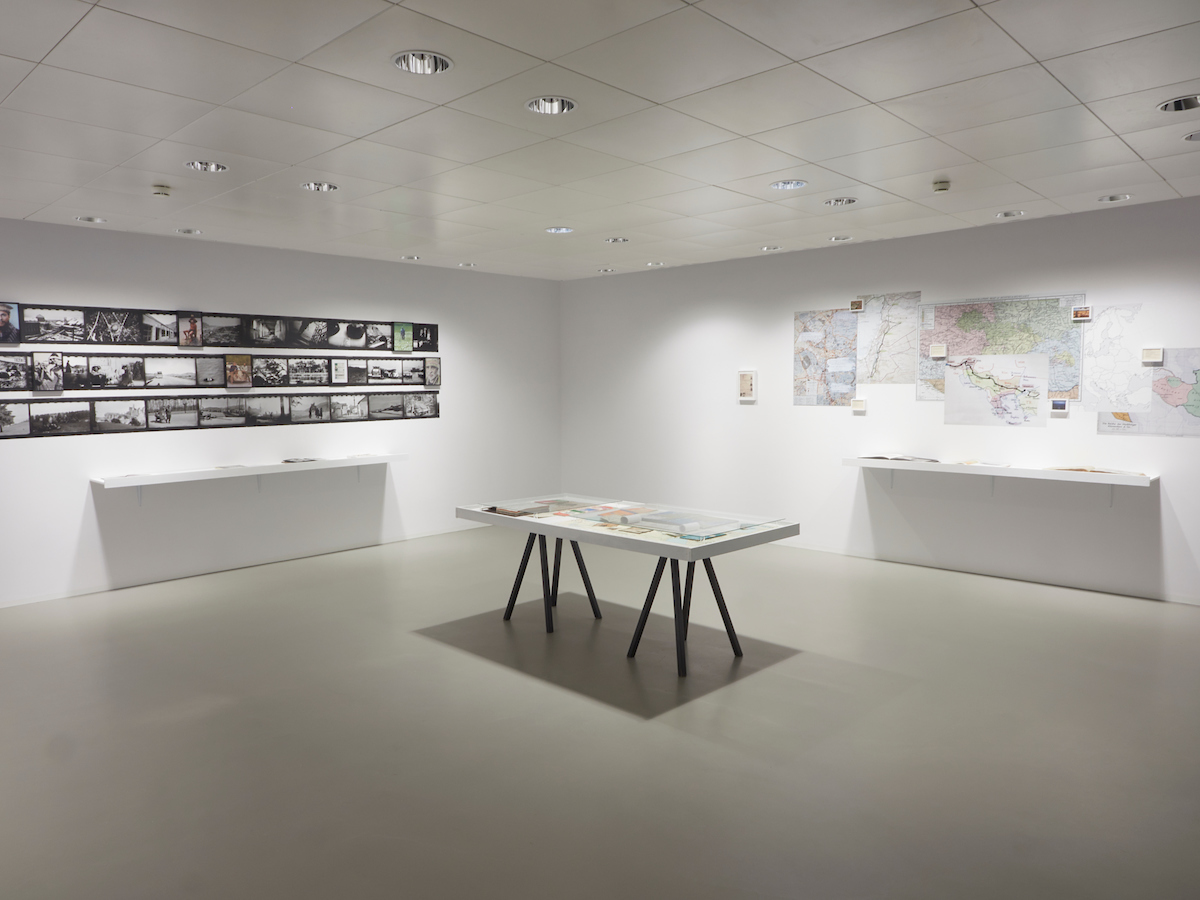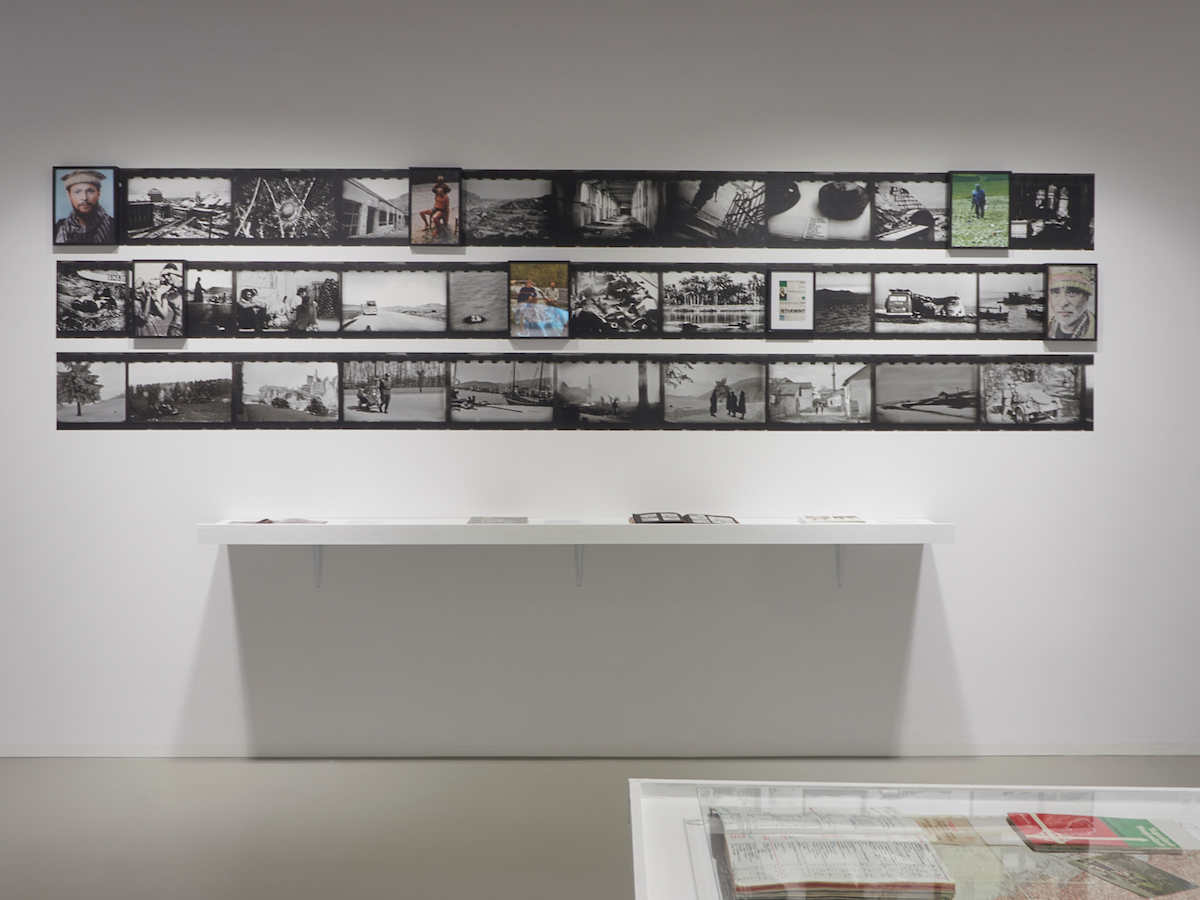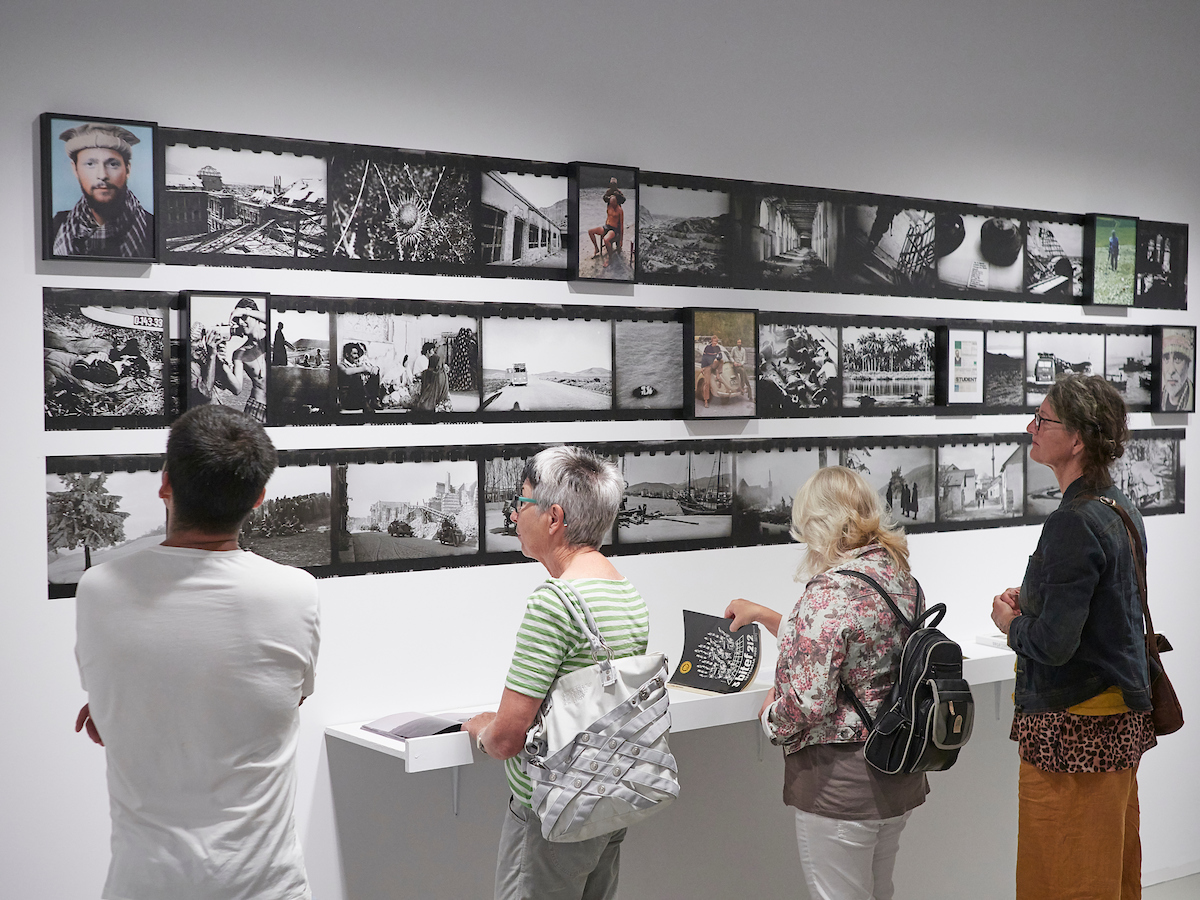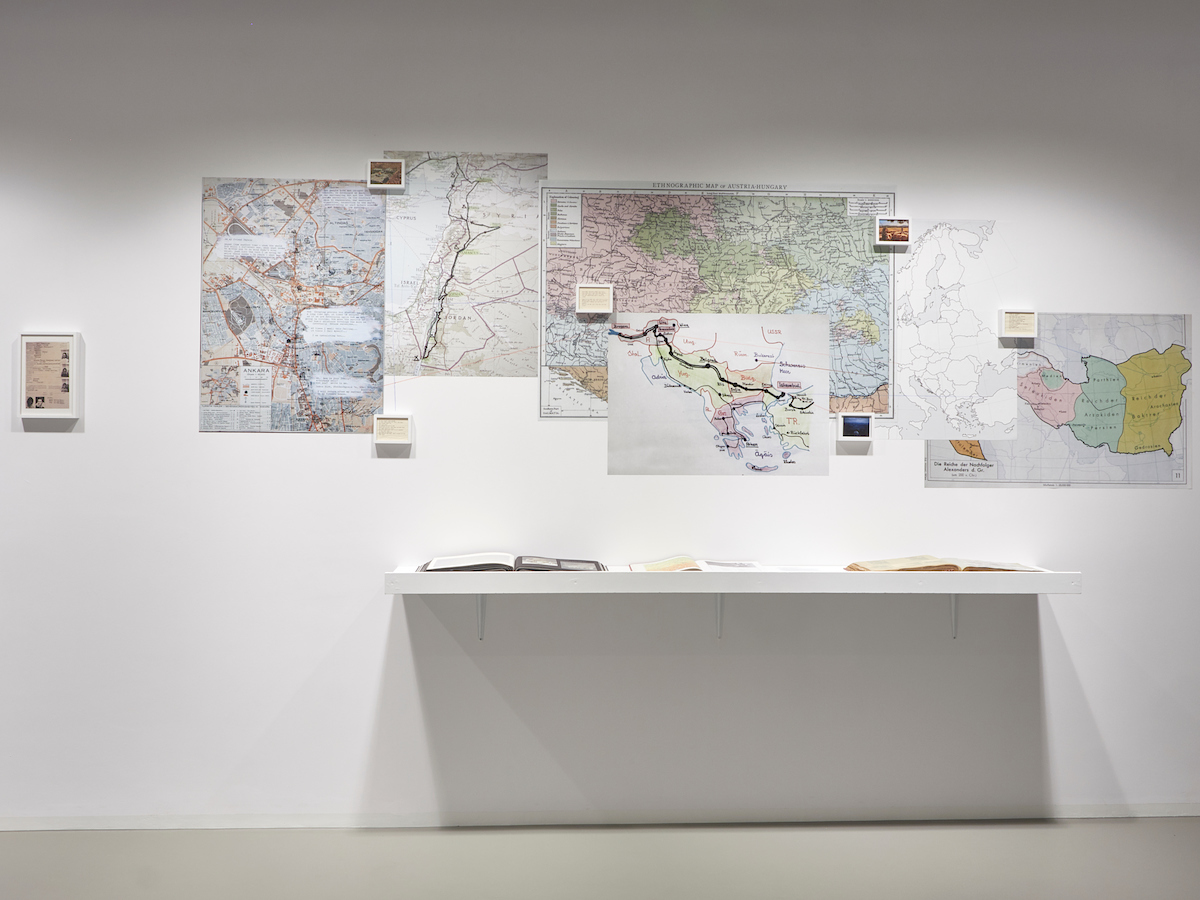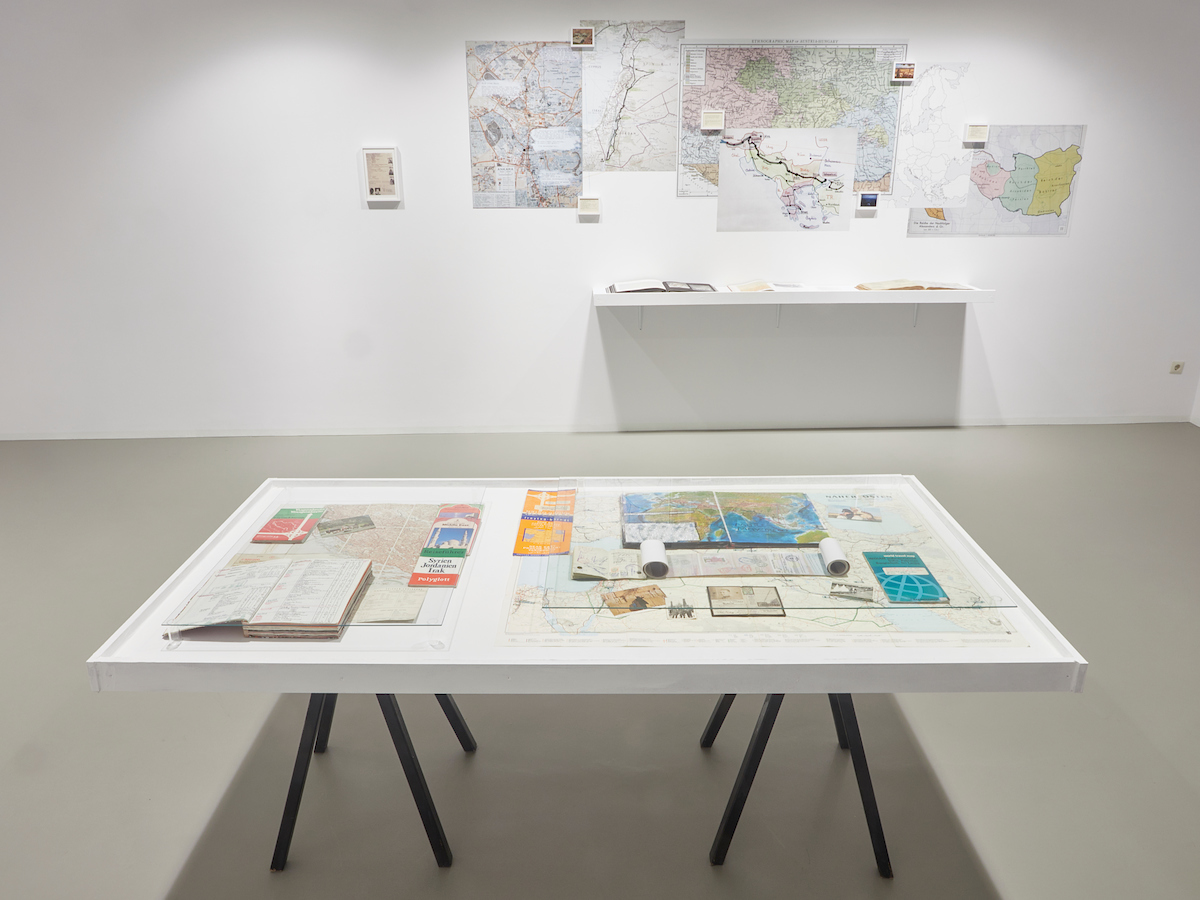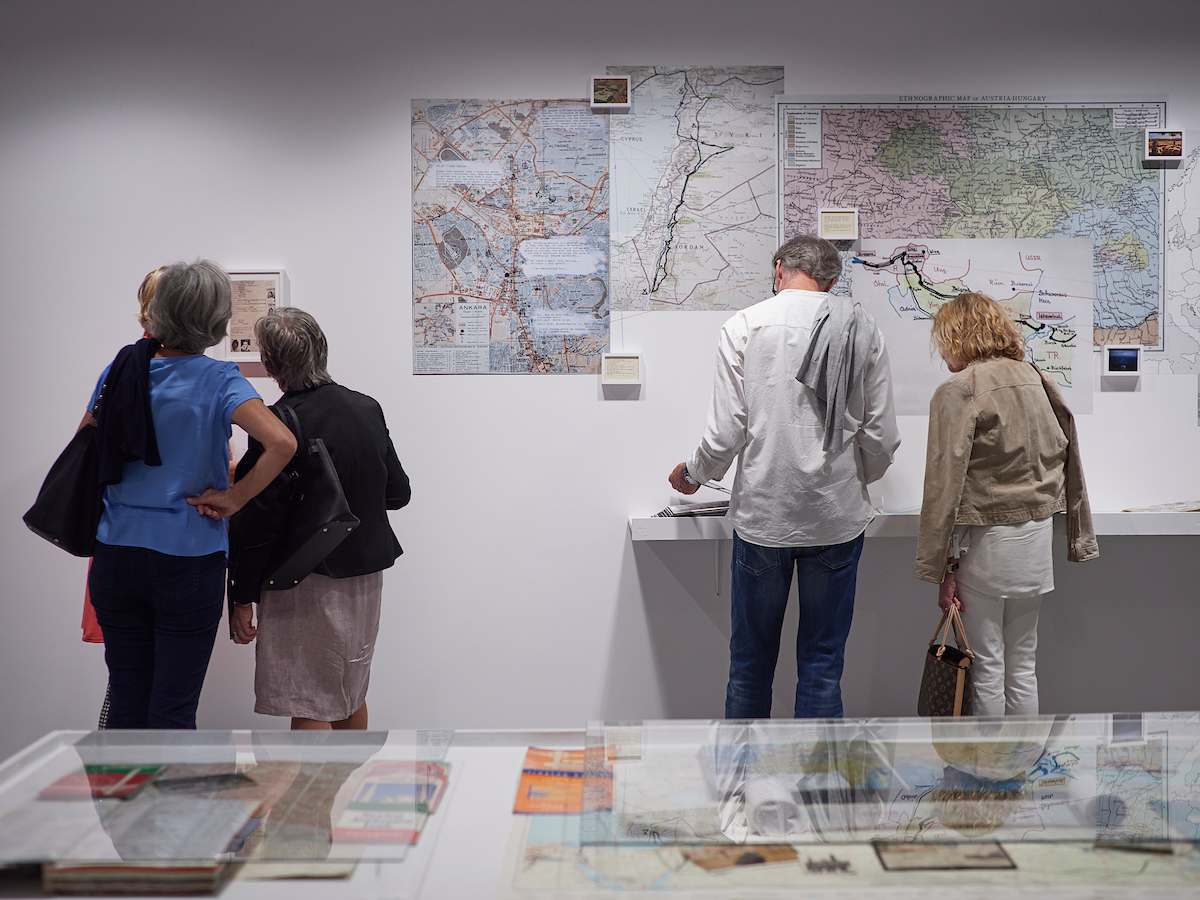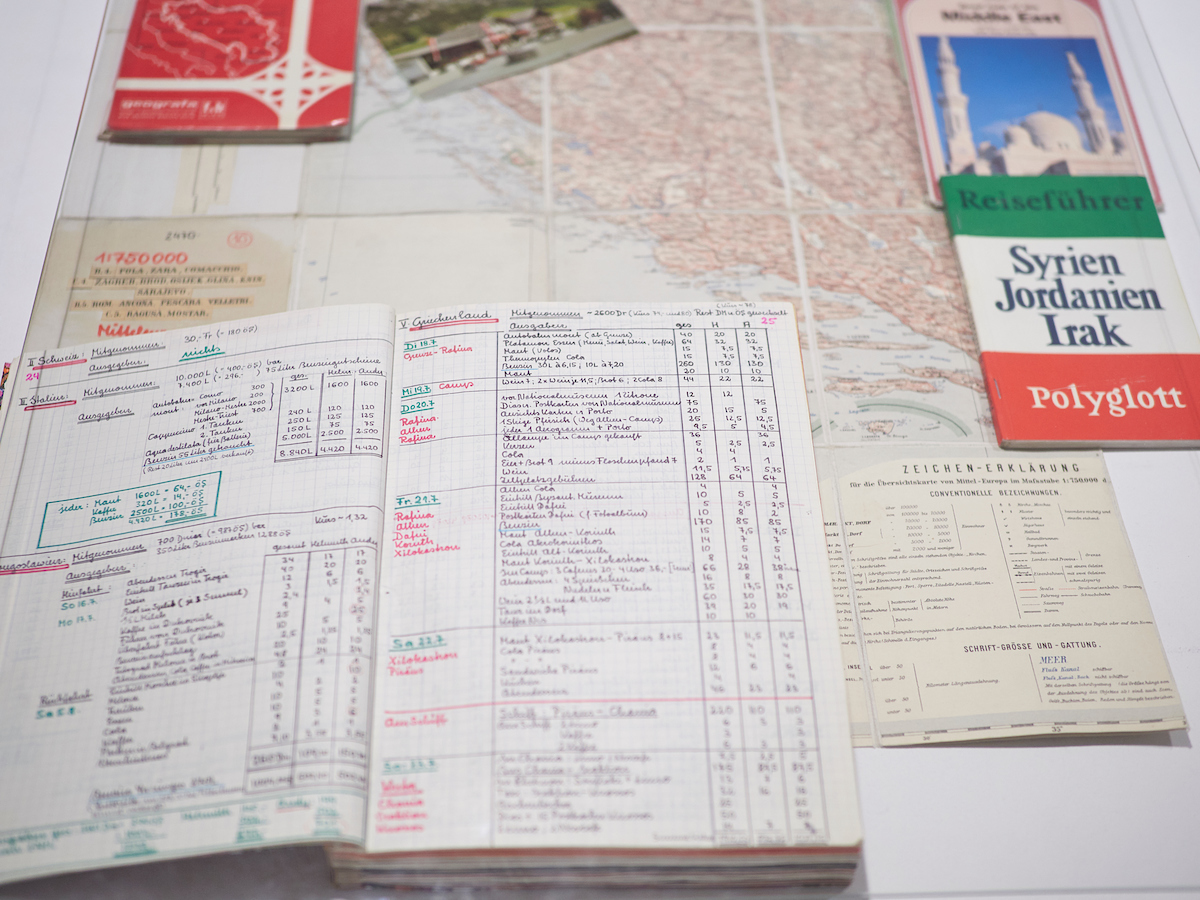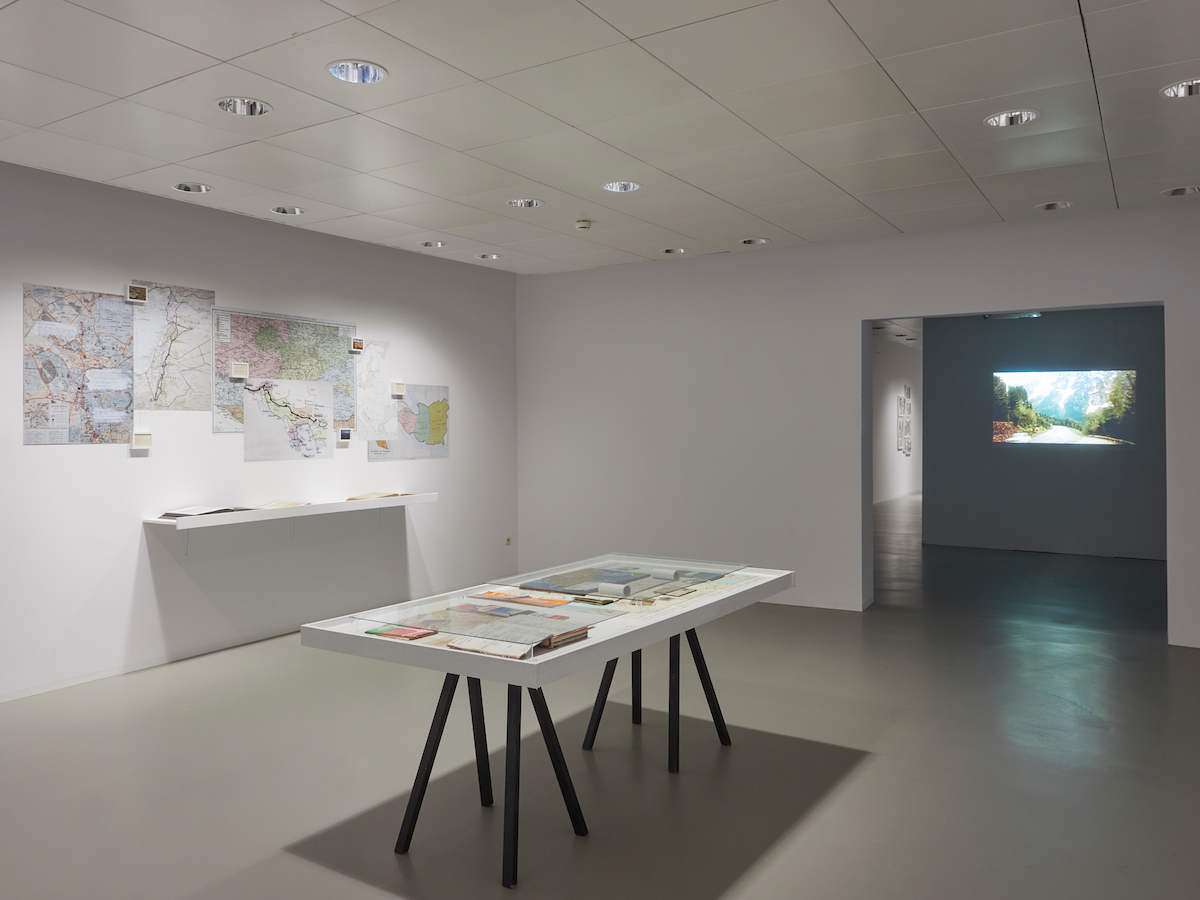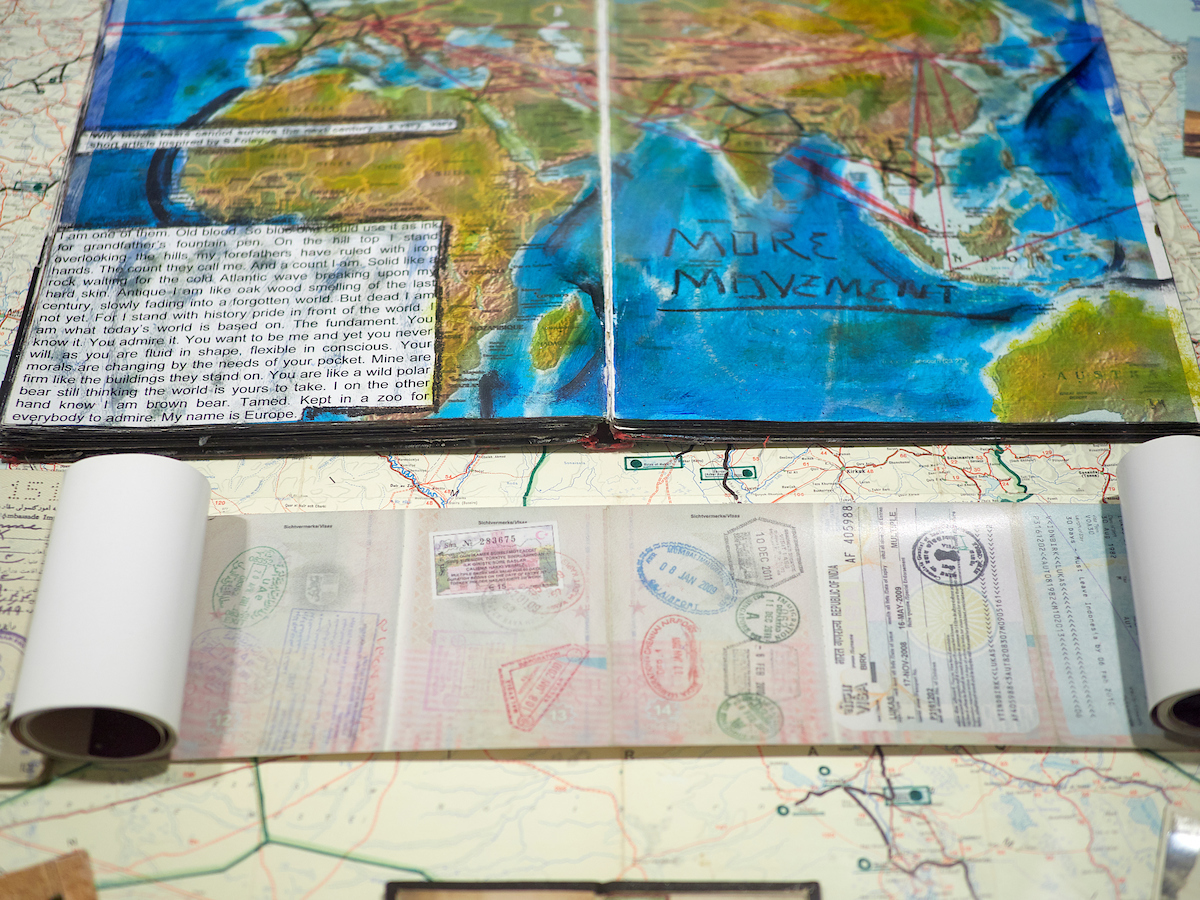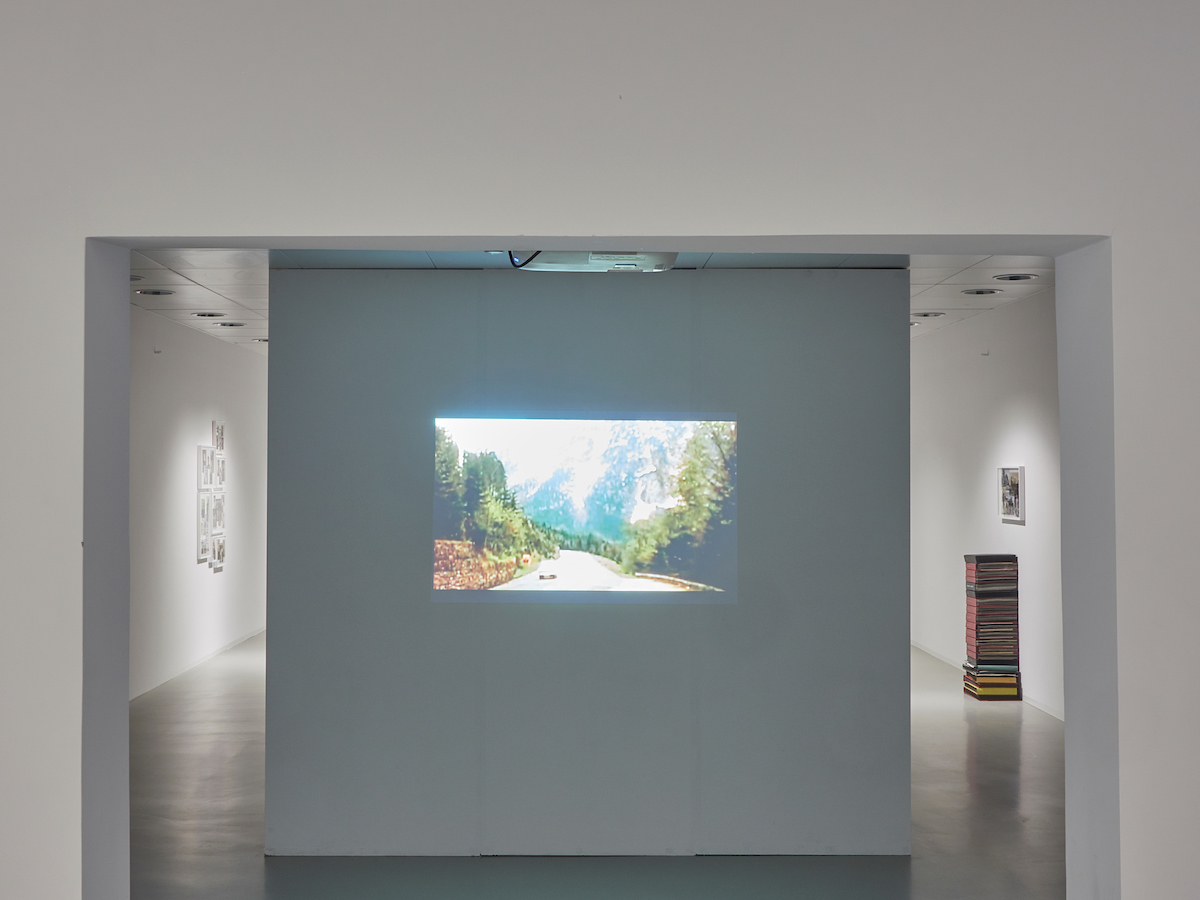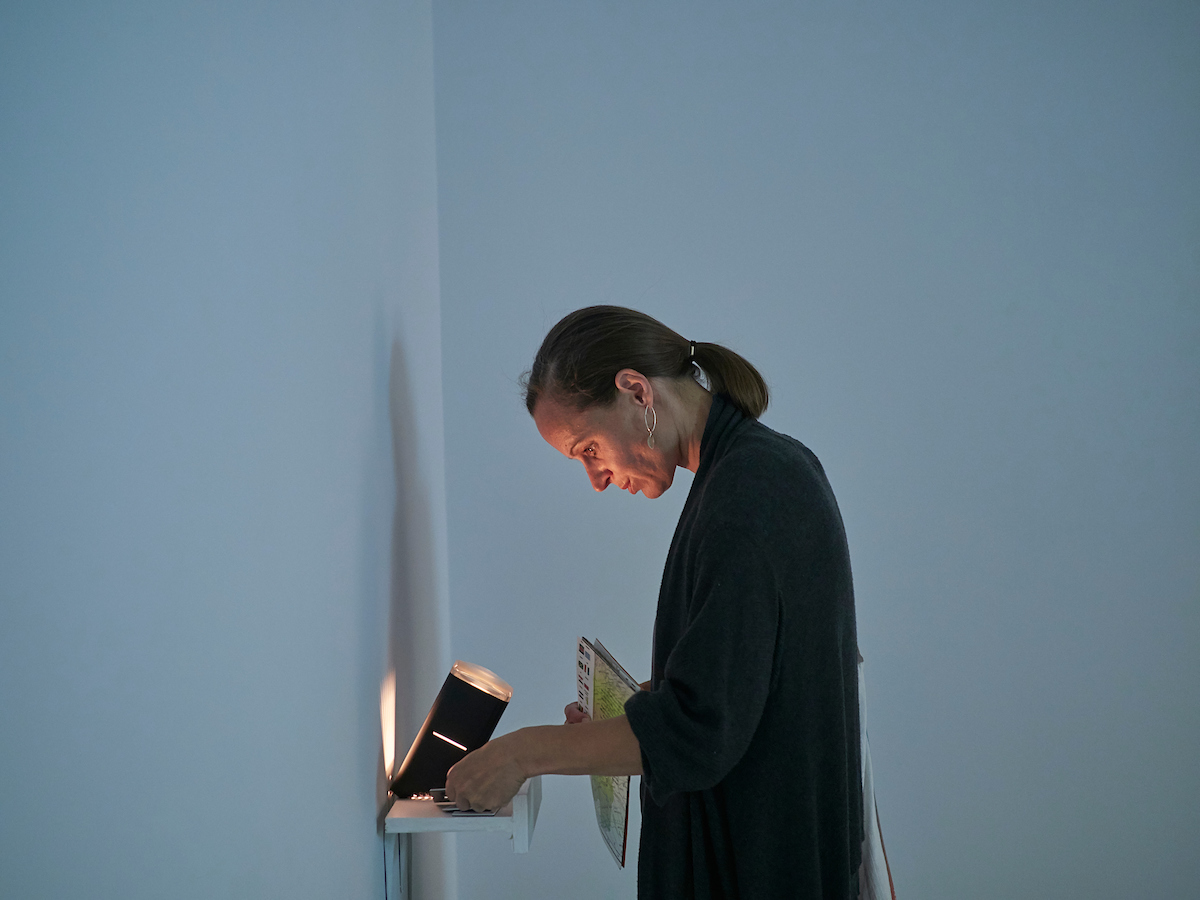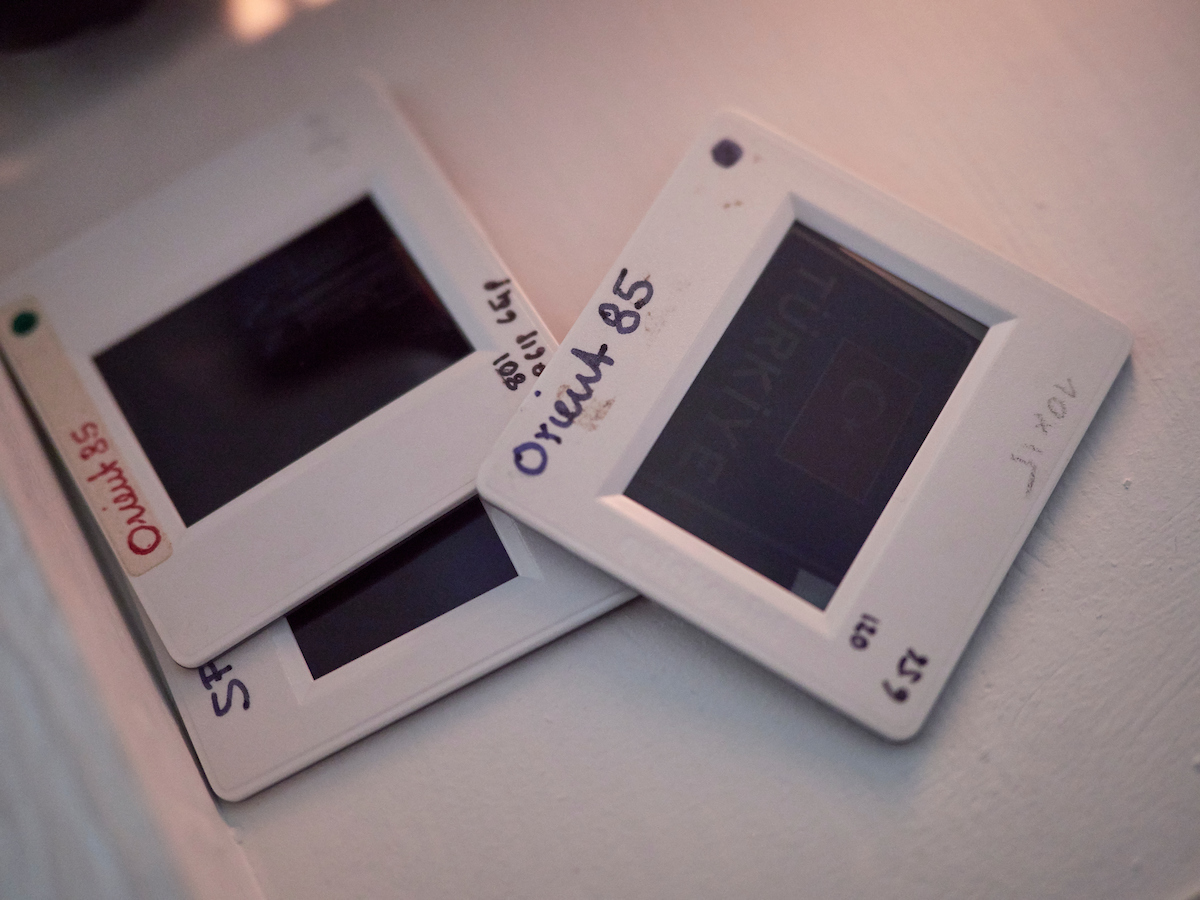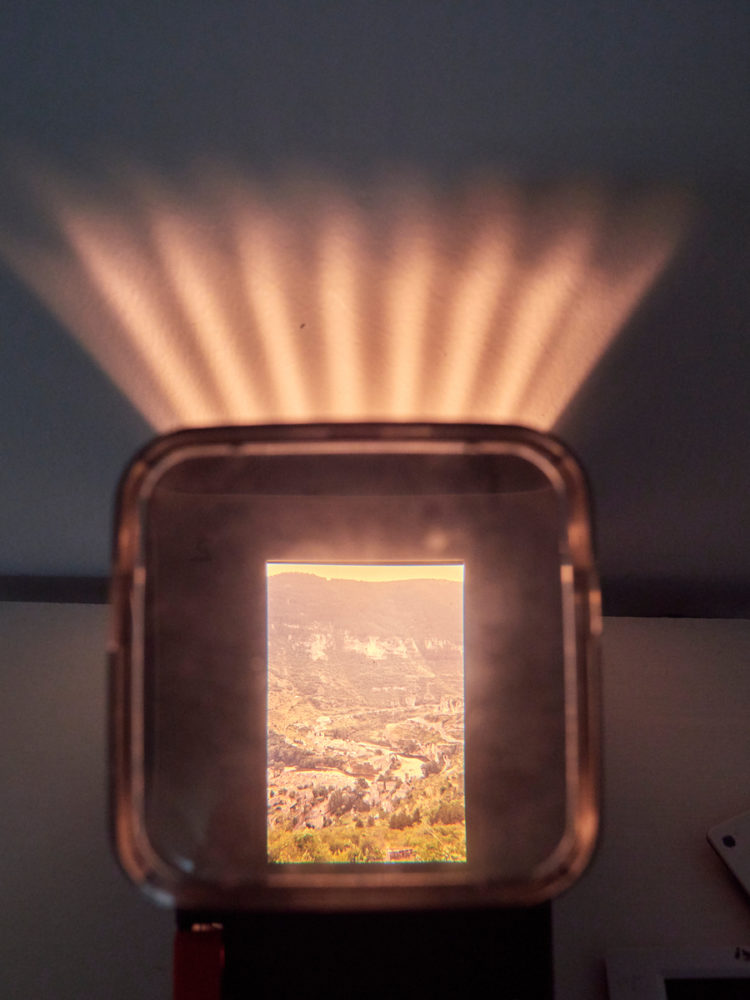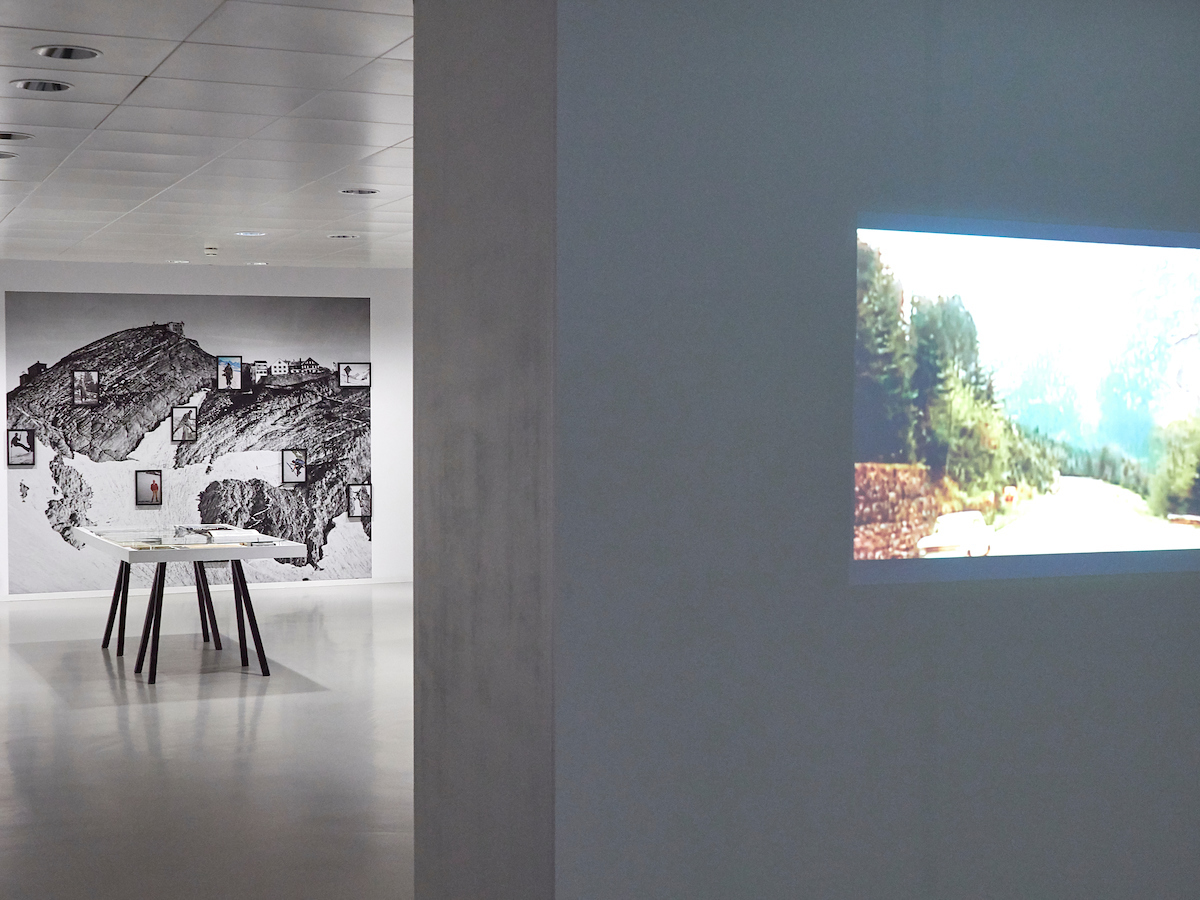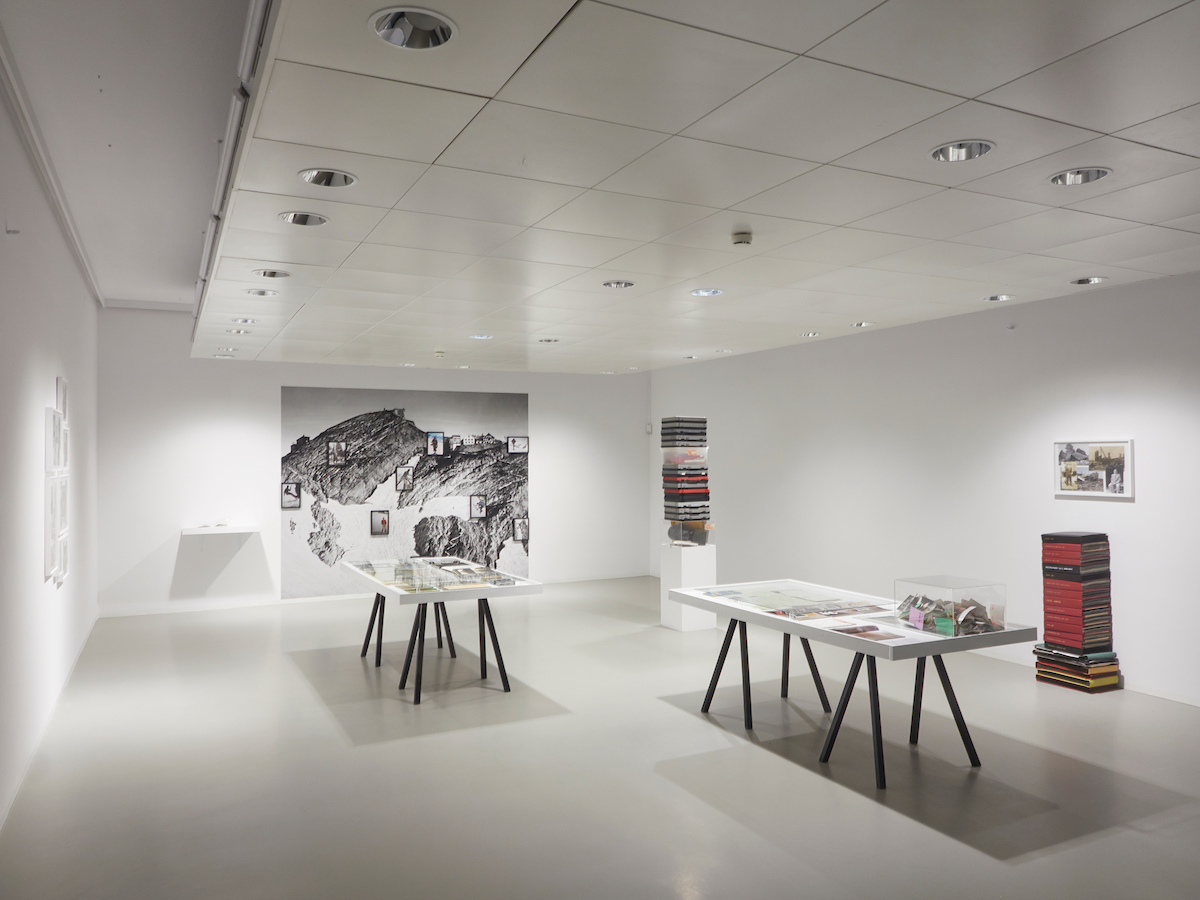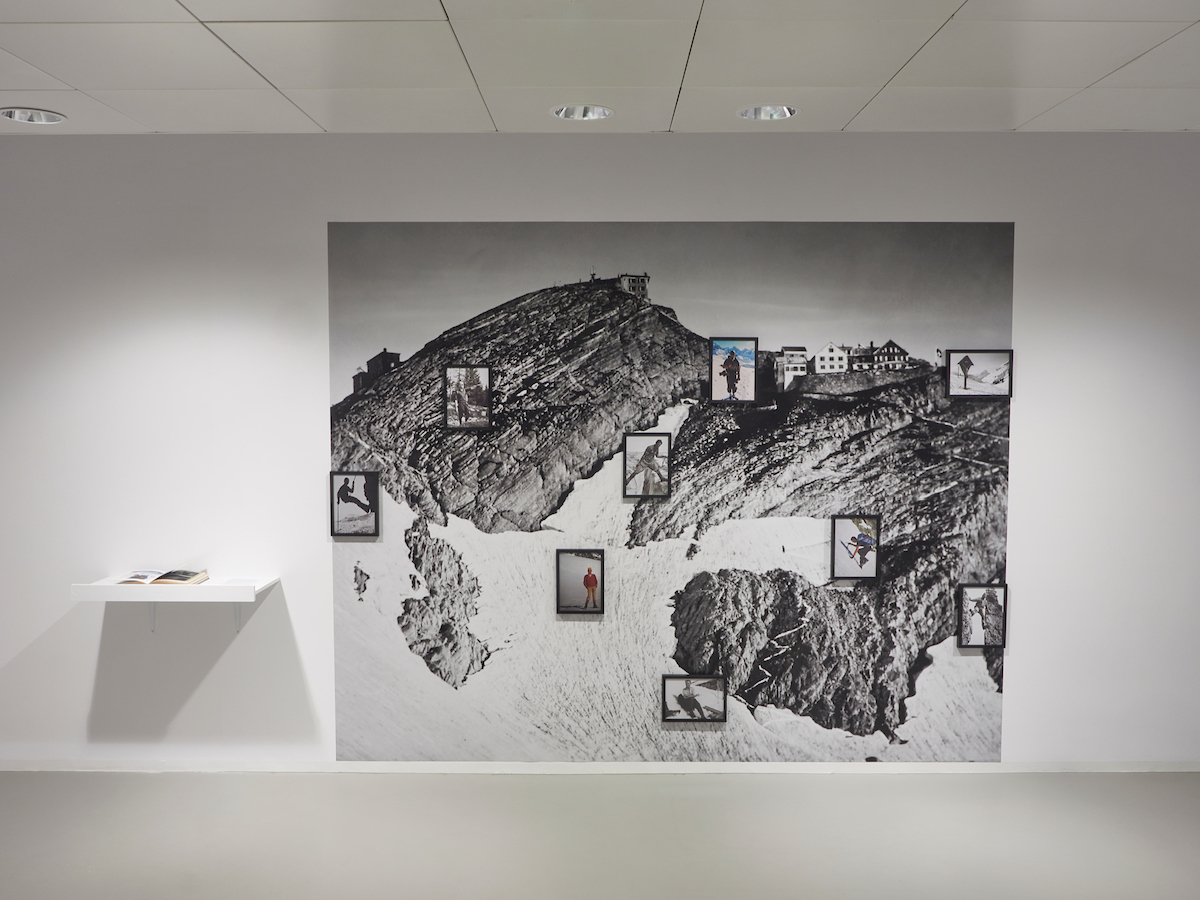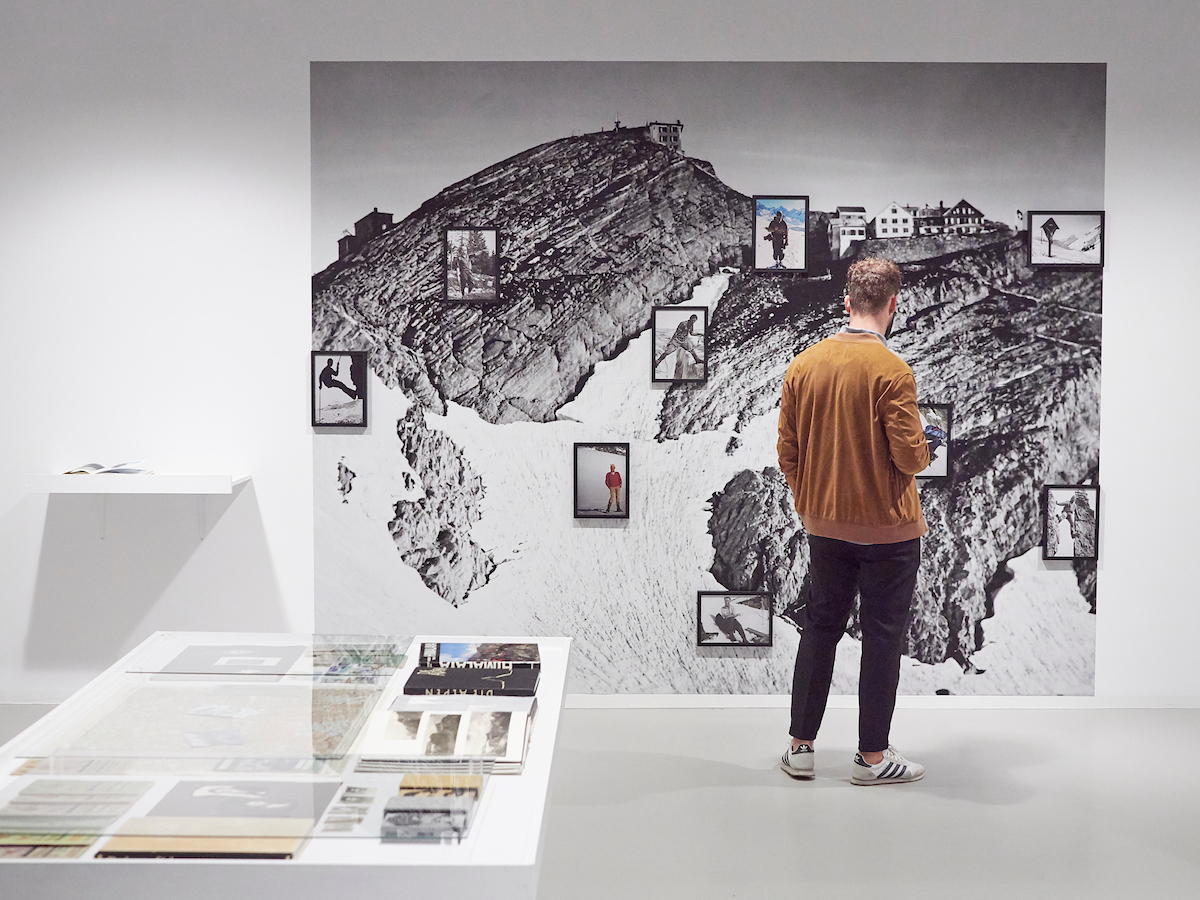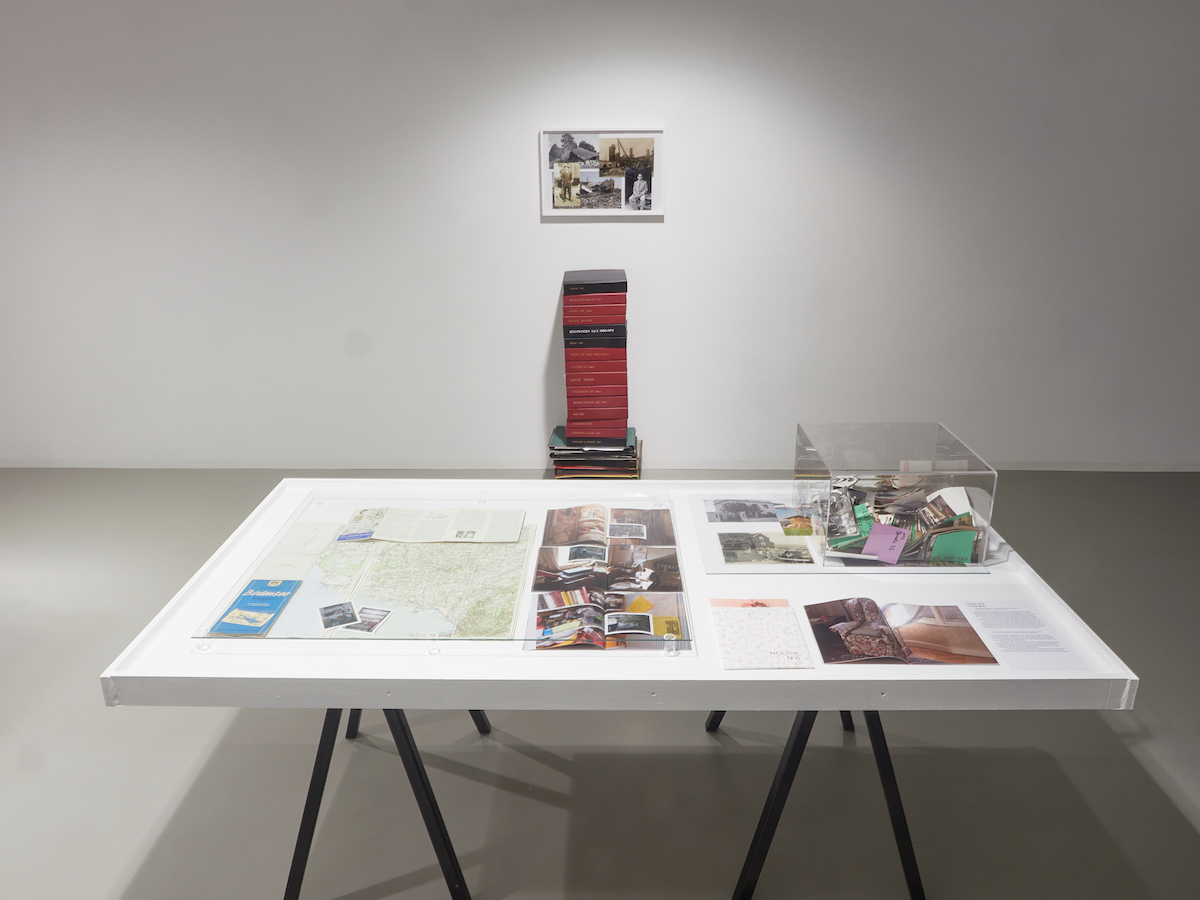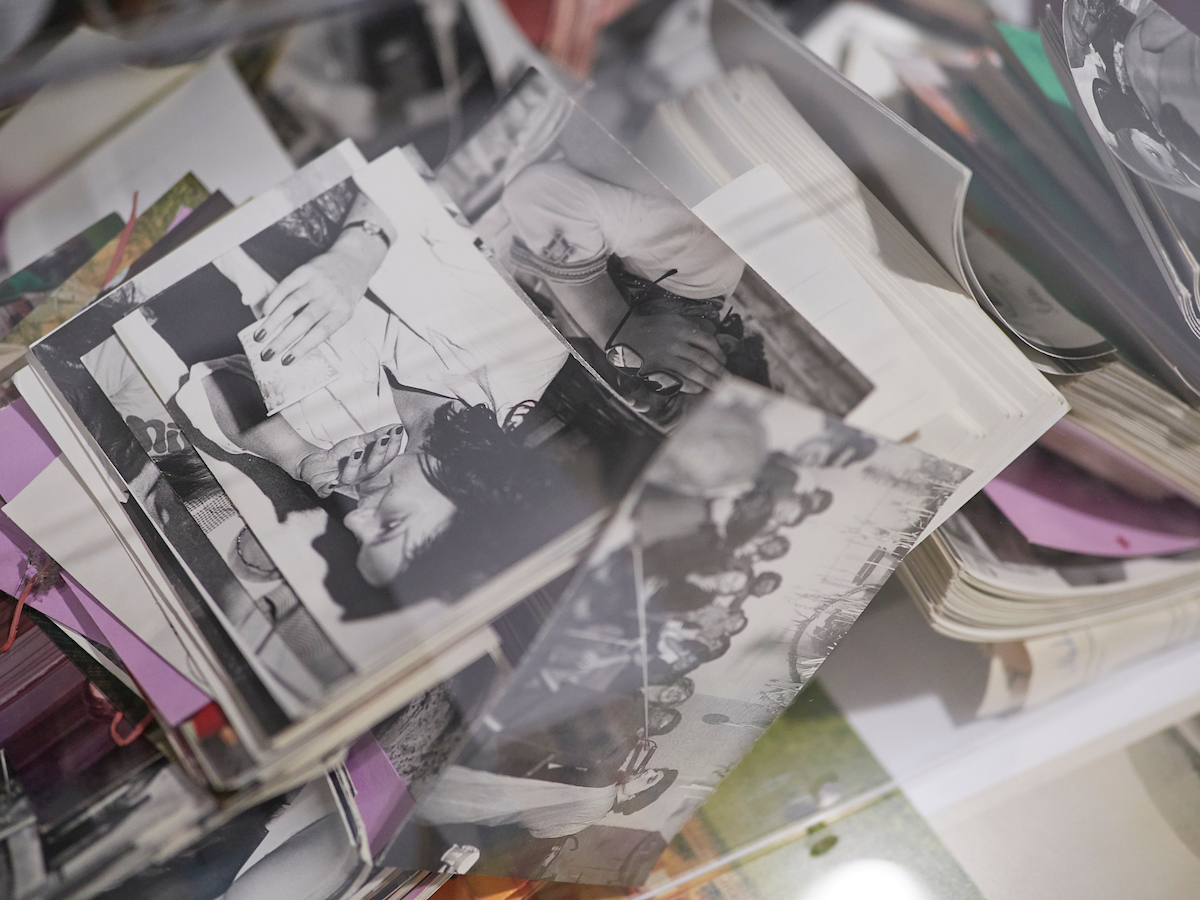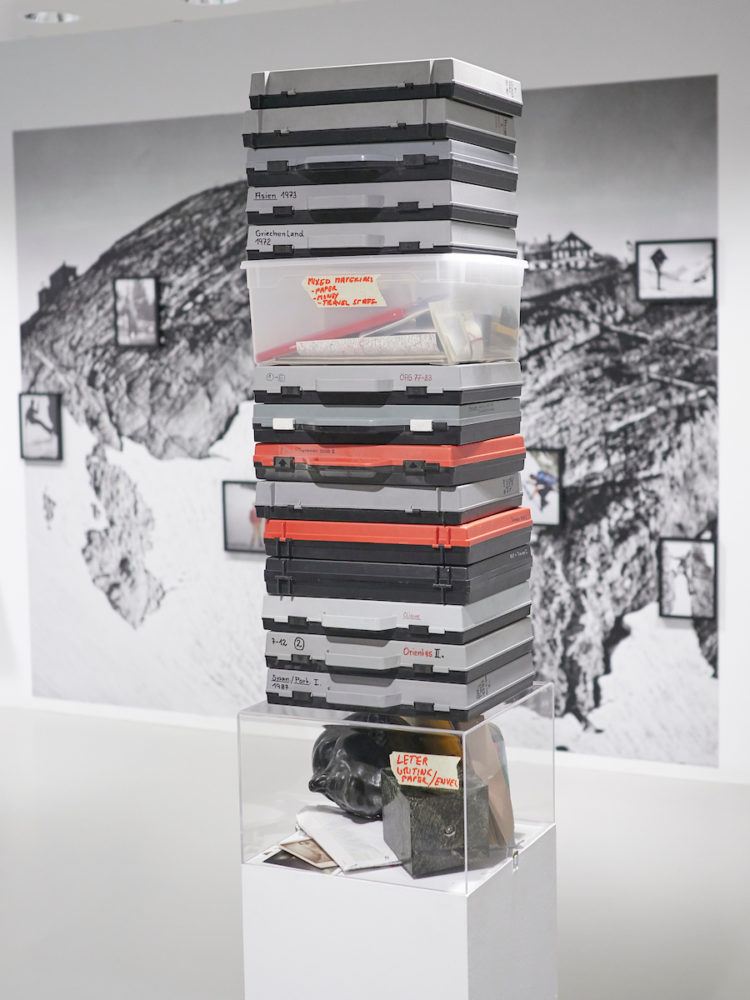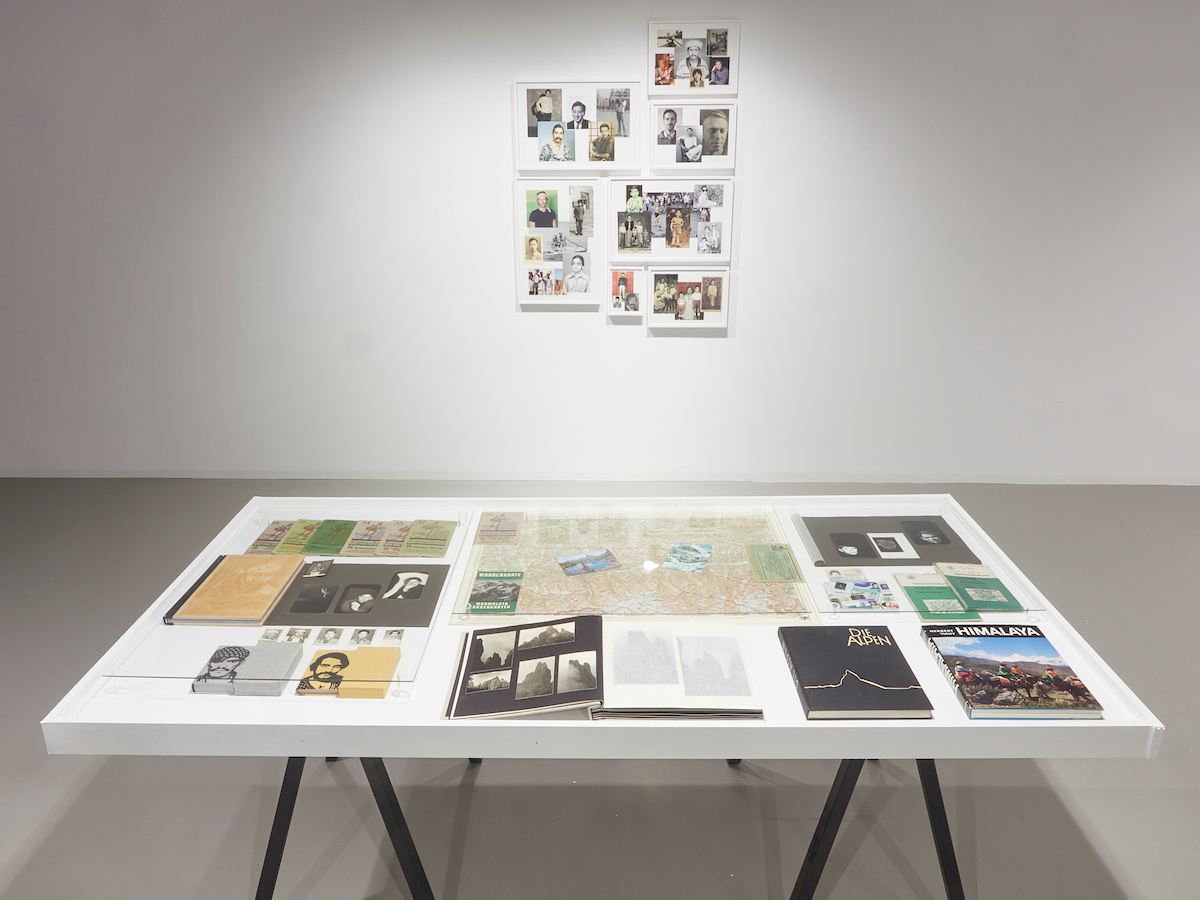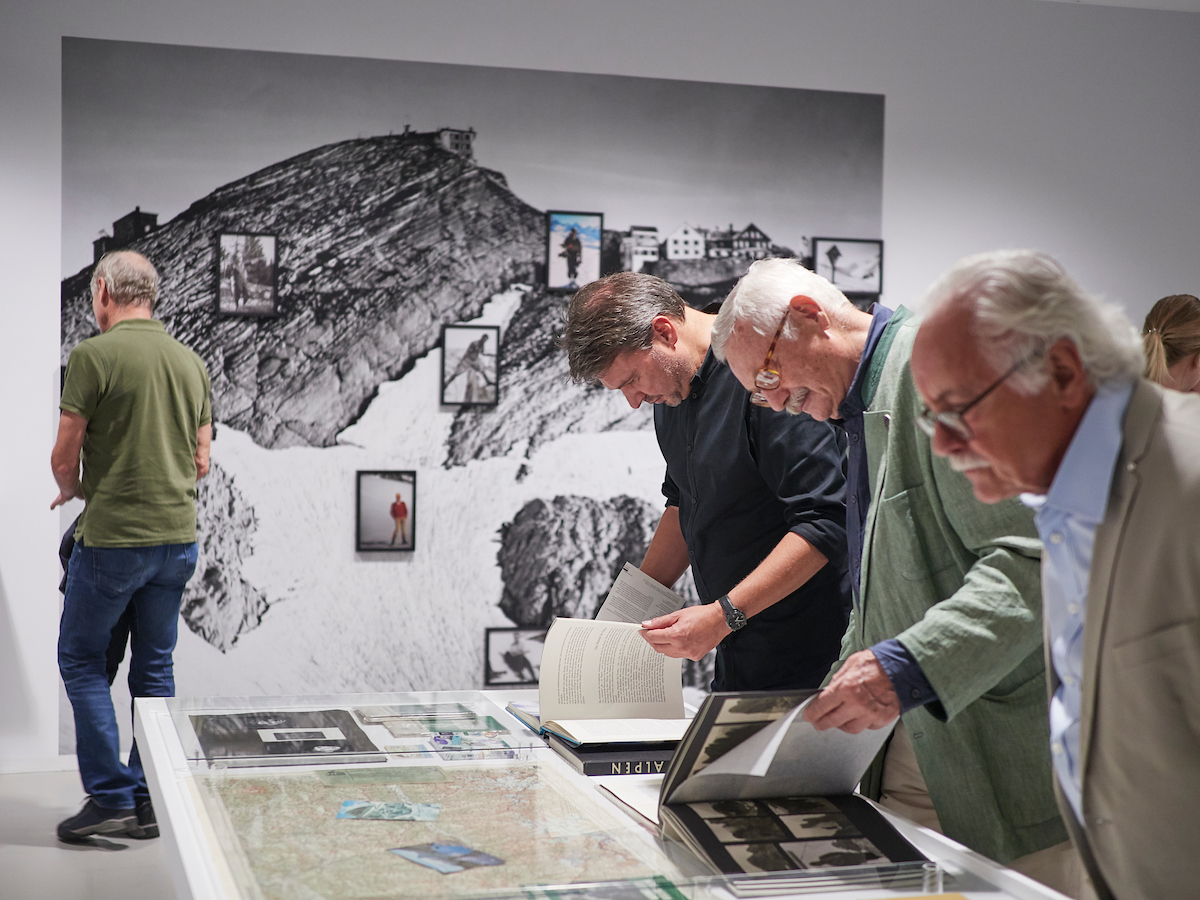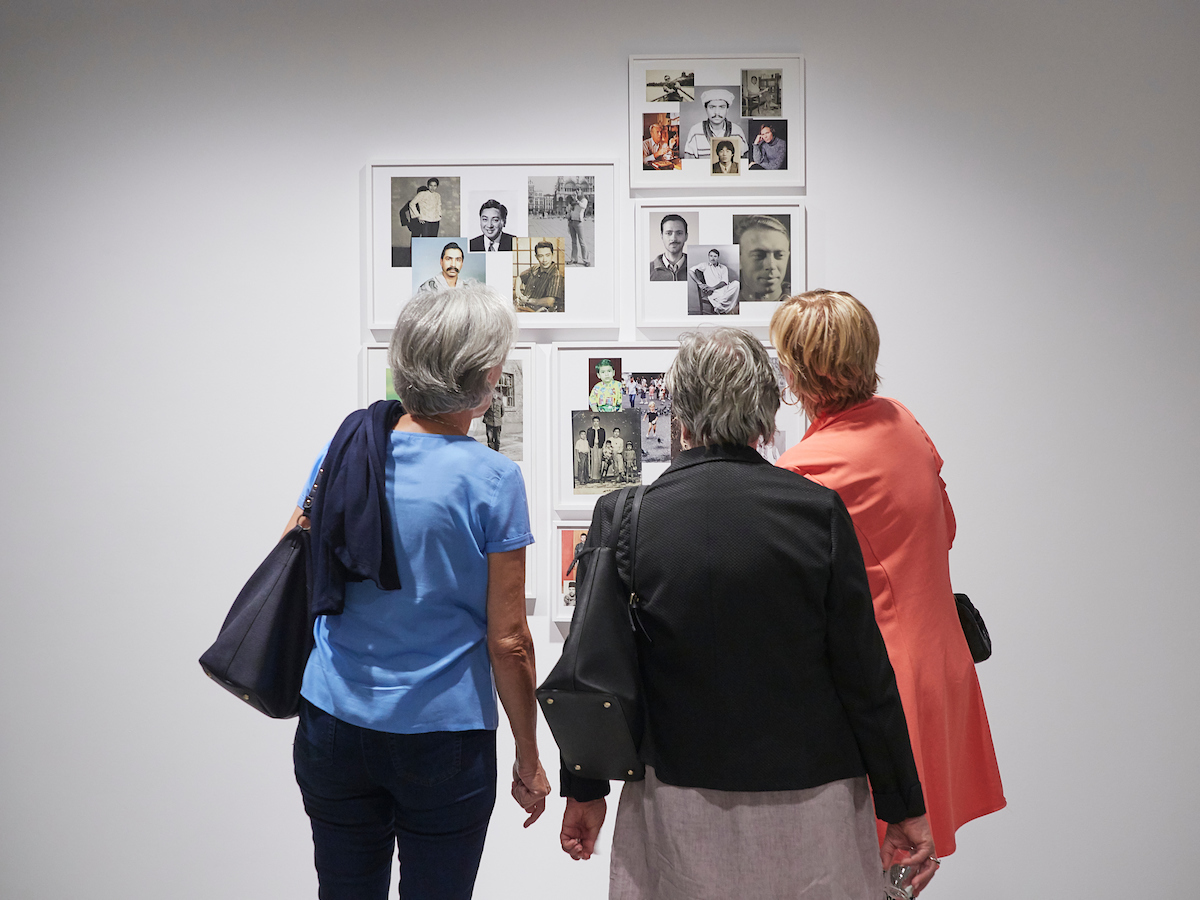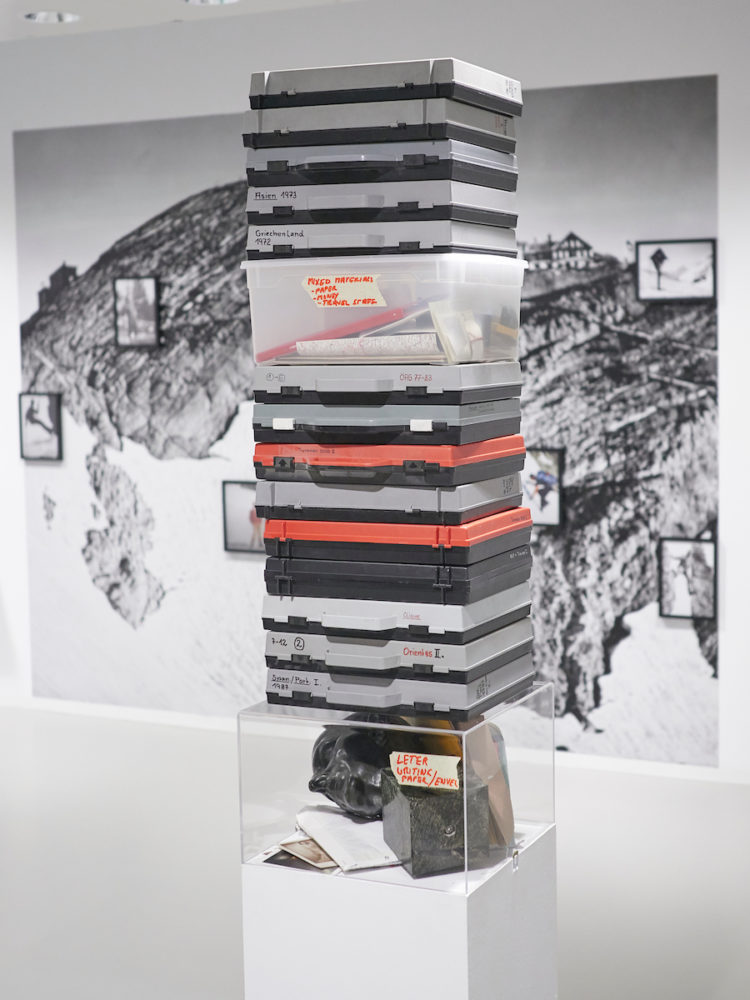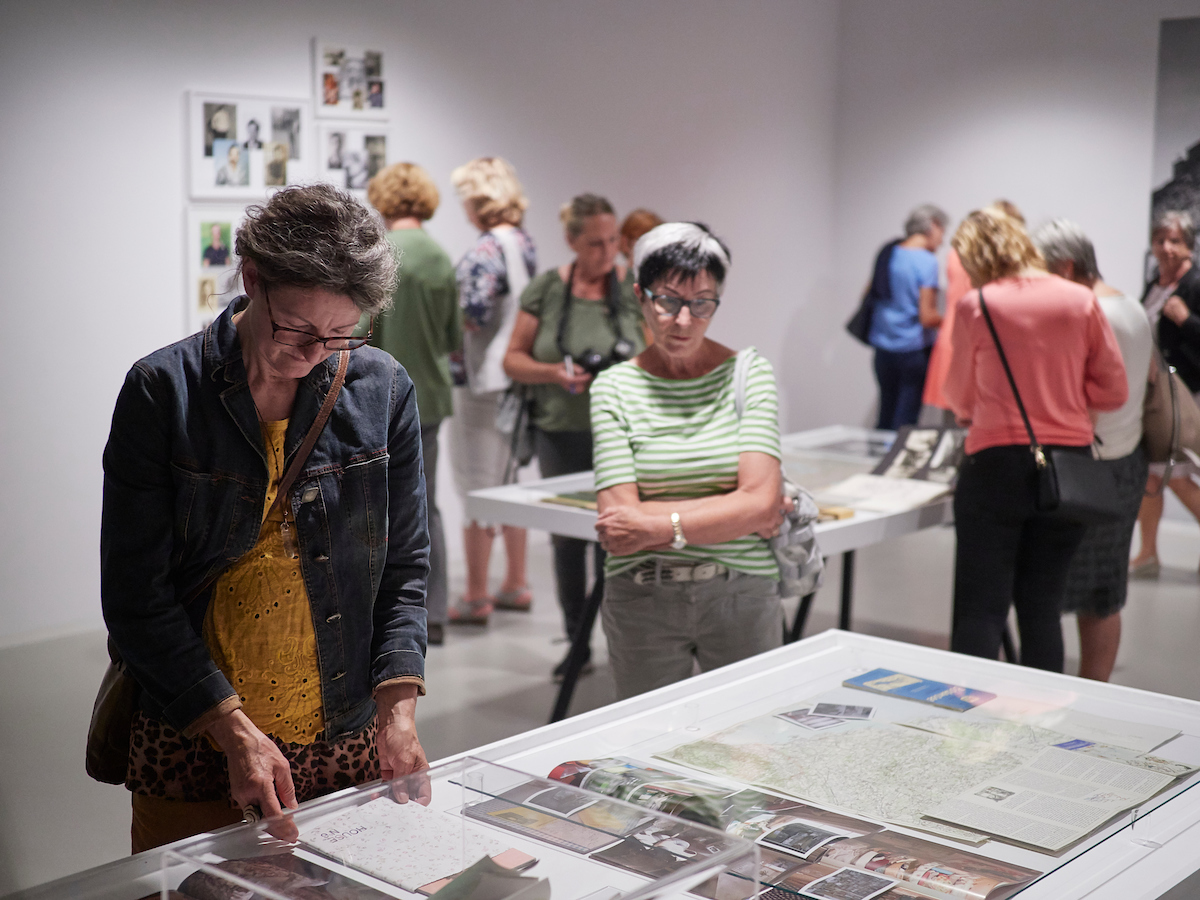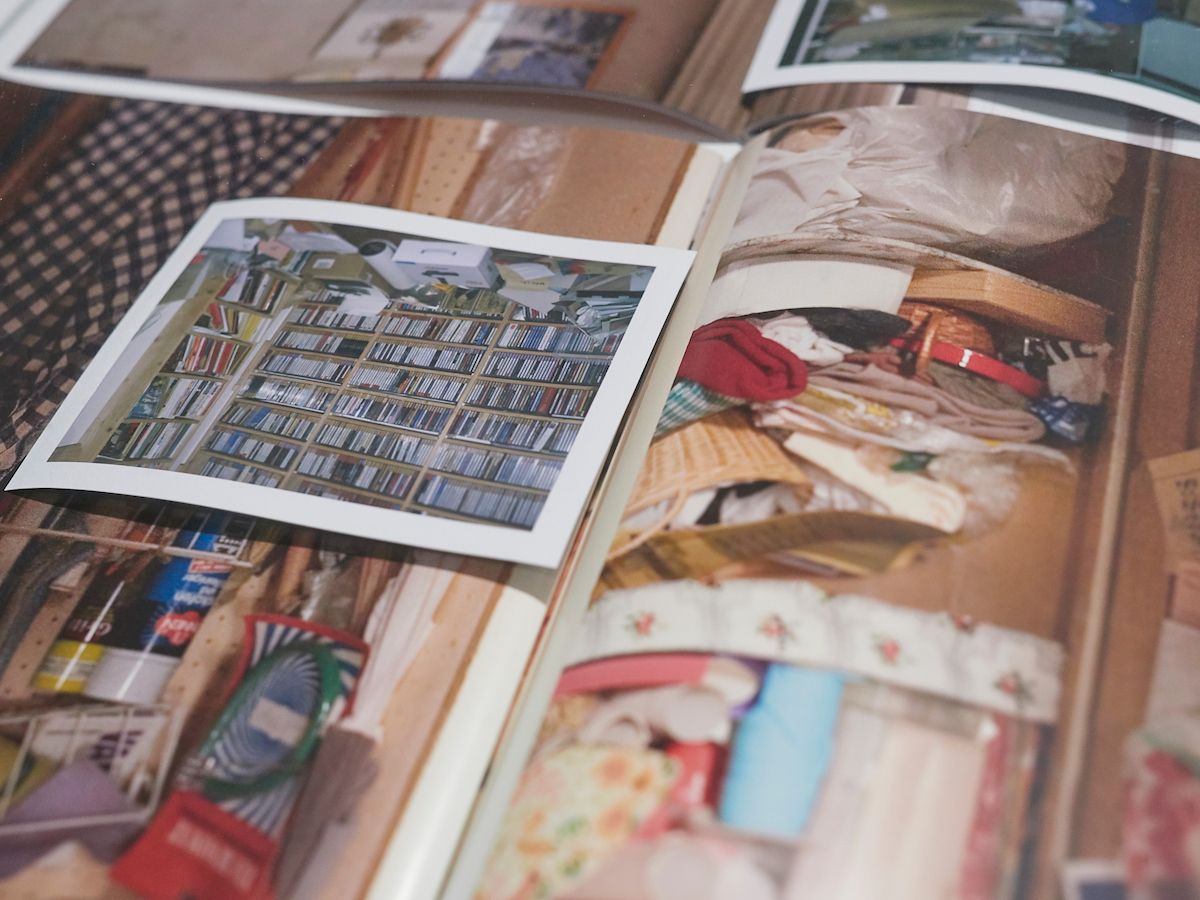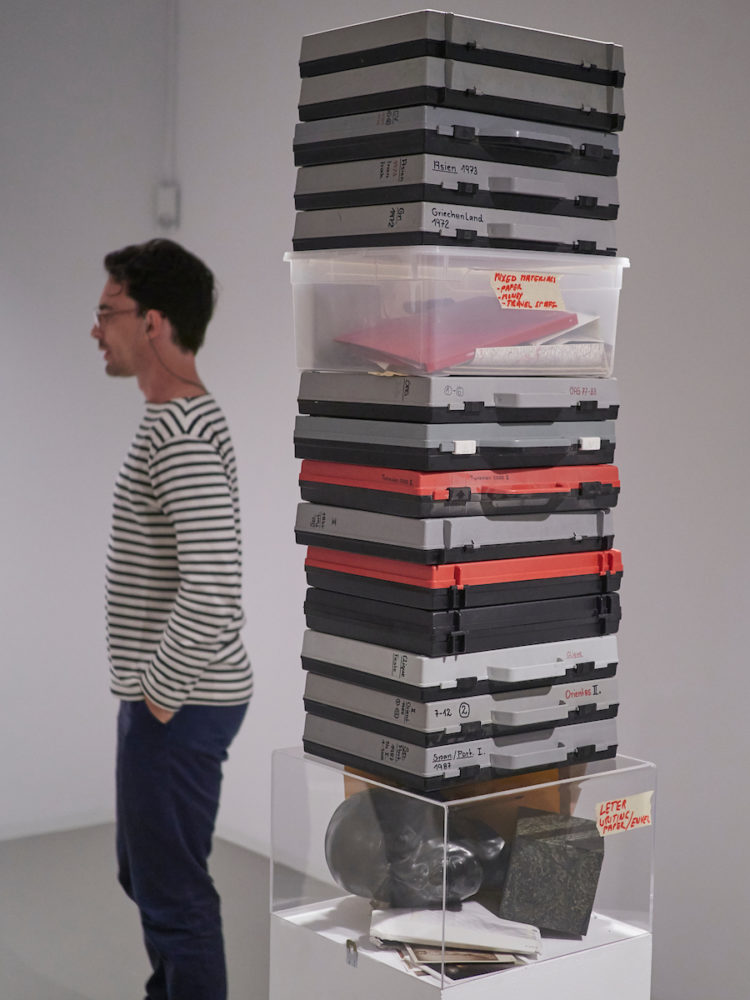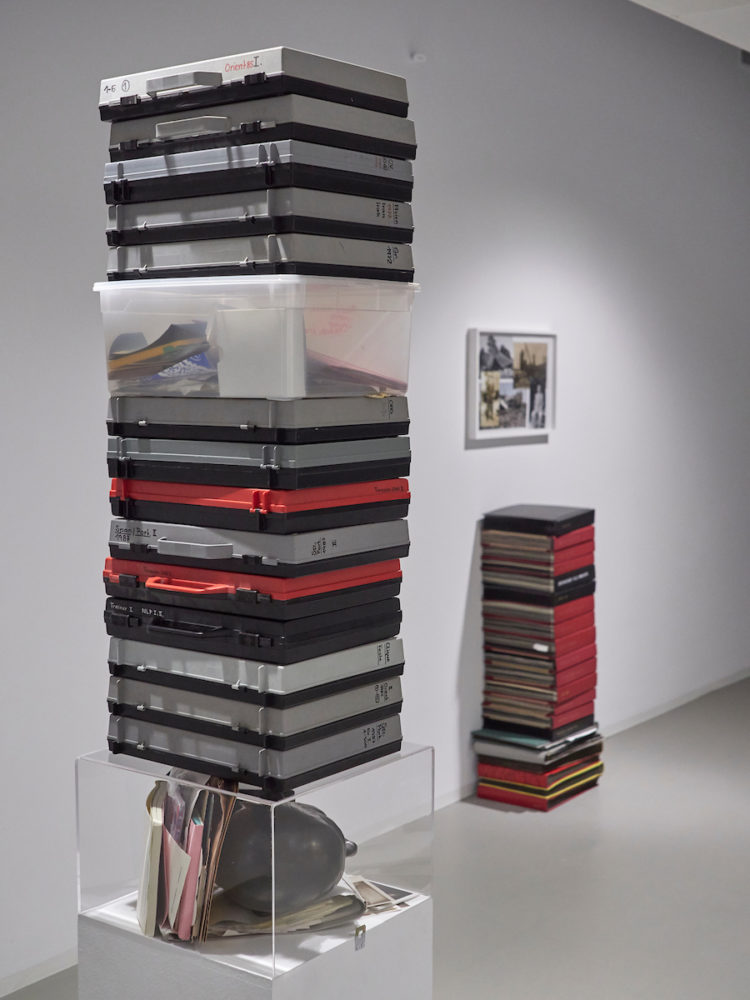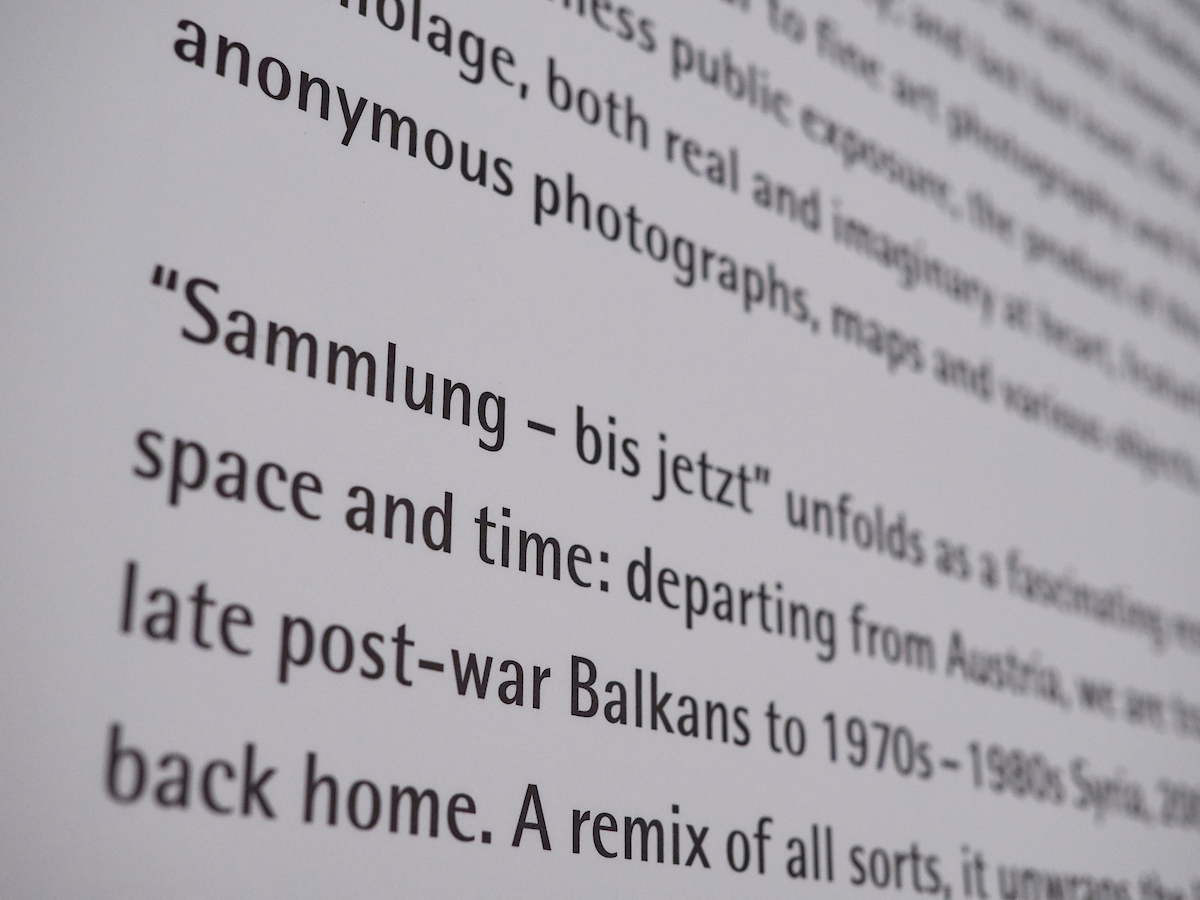 ---
Transformart Gallery – Belgrade Photo Month 2018
April 4-18, 2018