Exhibition held at Centre Culturel Irlandais, Paris. Photo Saint-Germain.
November 9, 2017 – January 7, 2018.
Exhibition curated by Natasha Christia.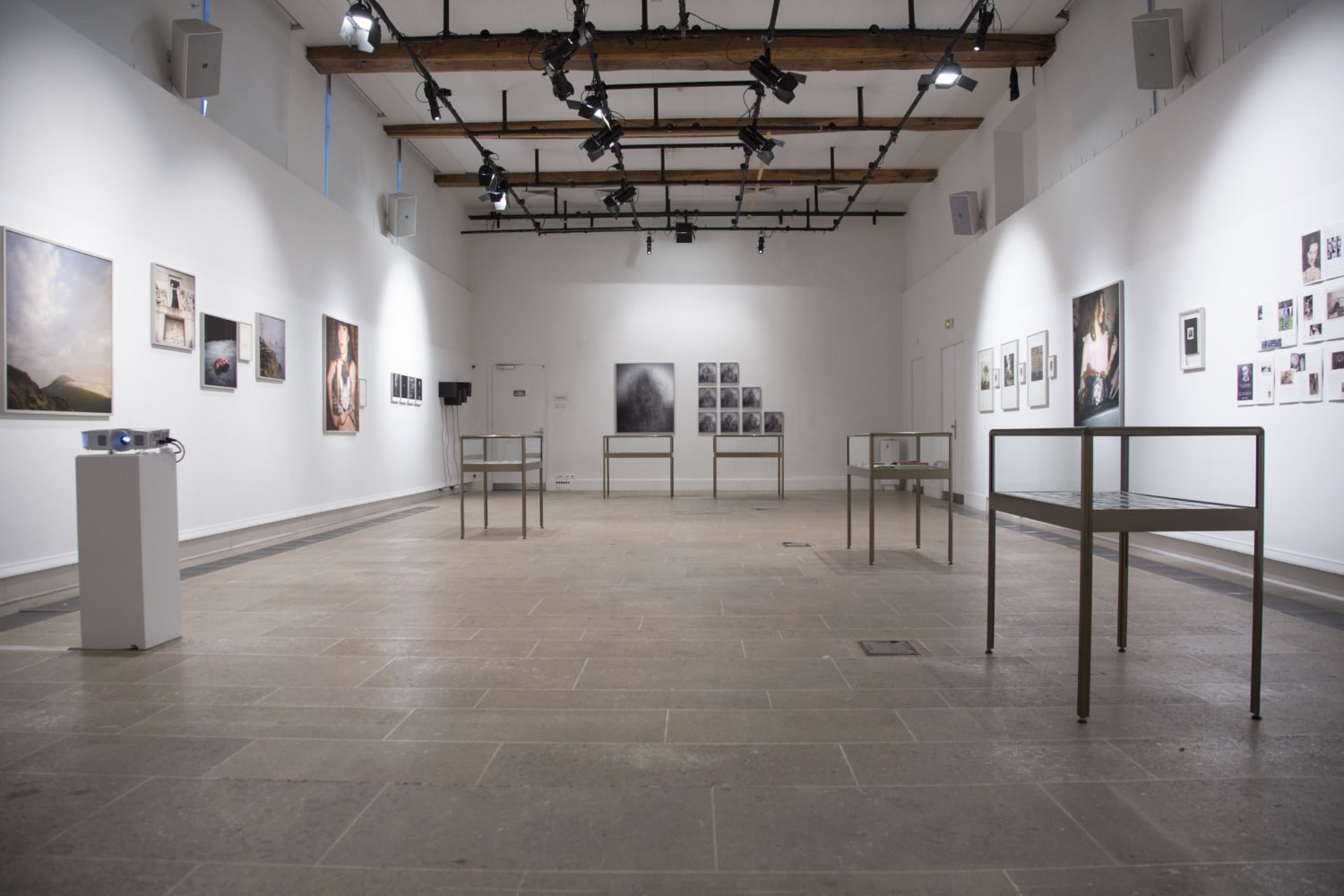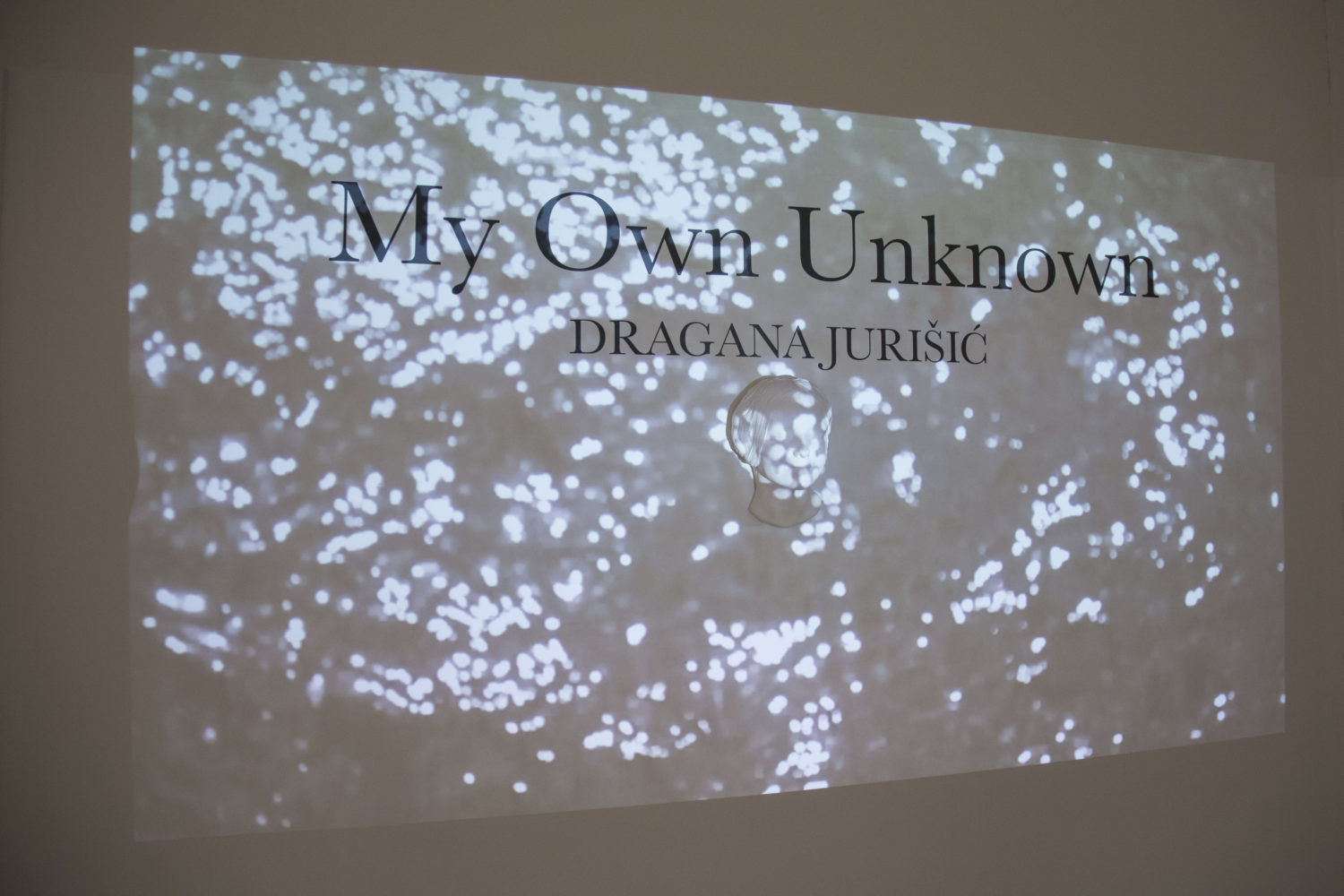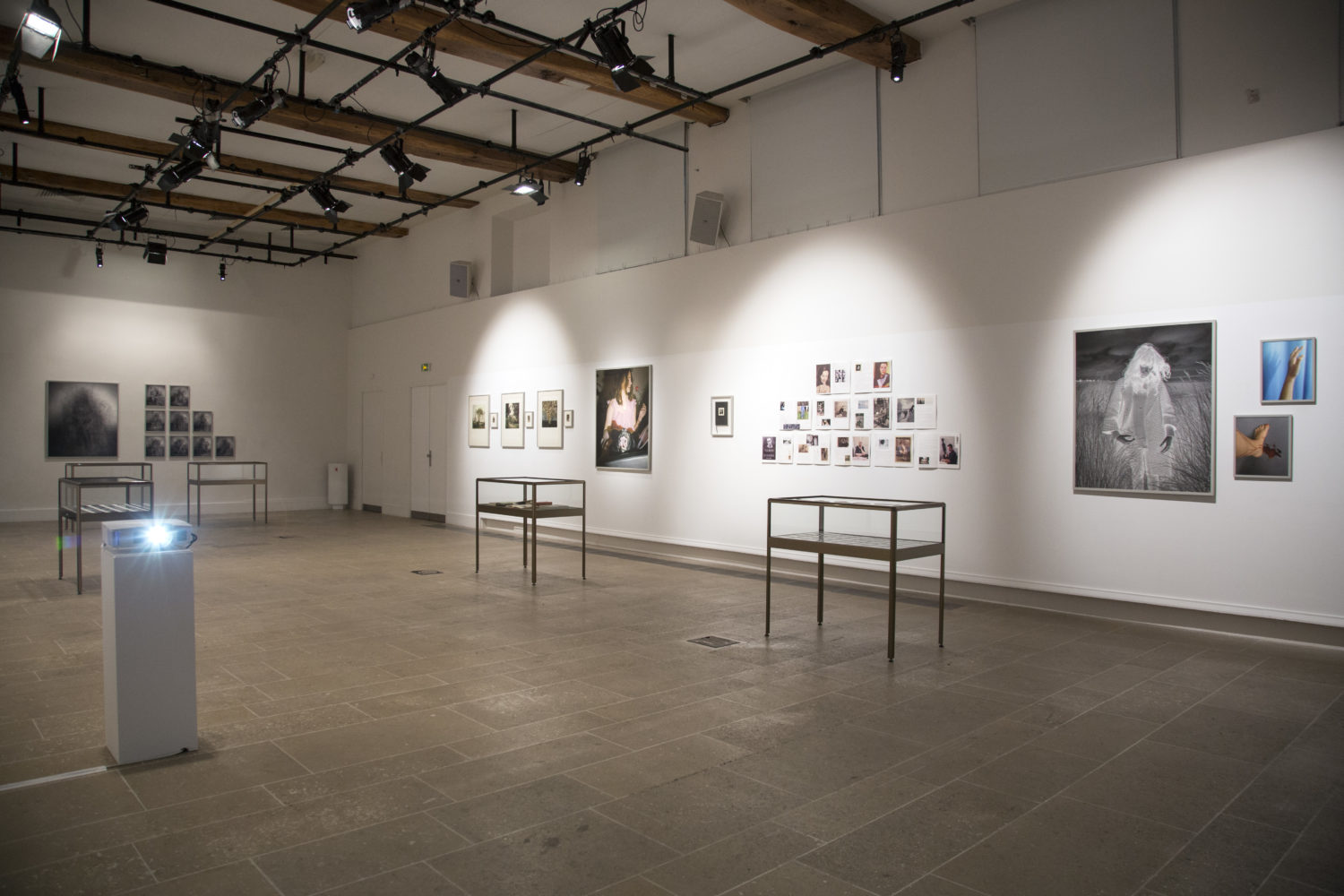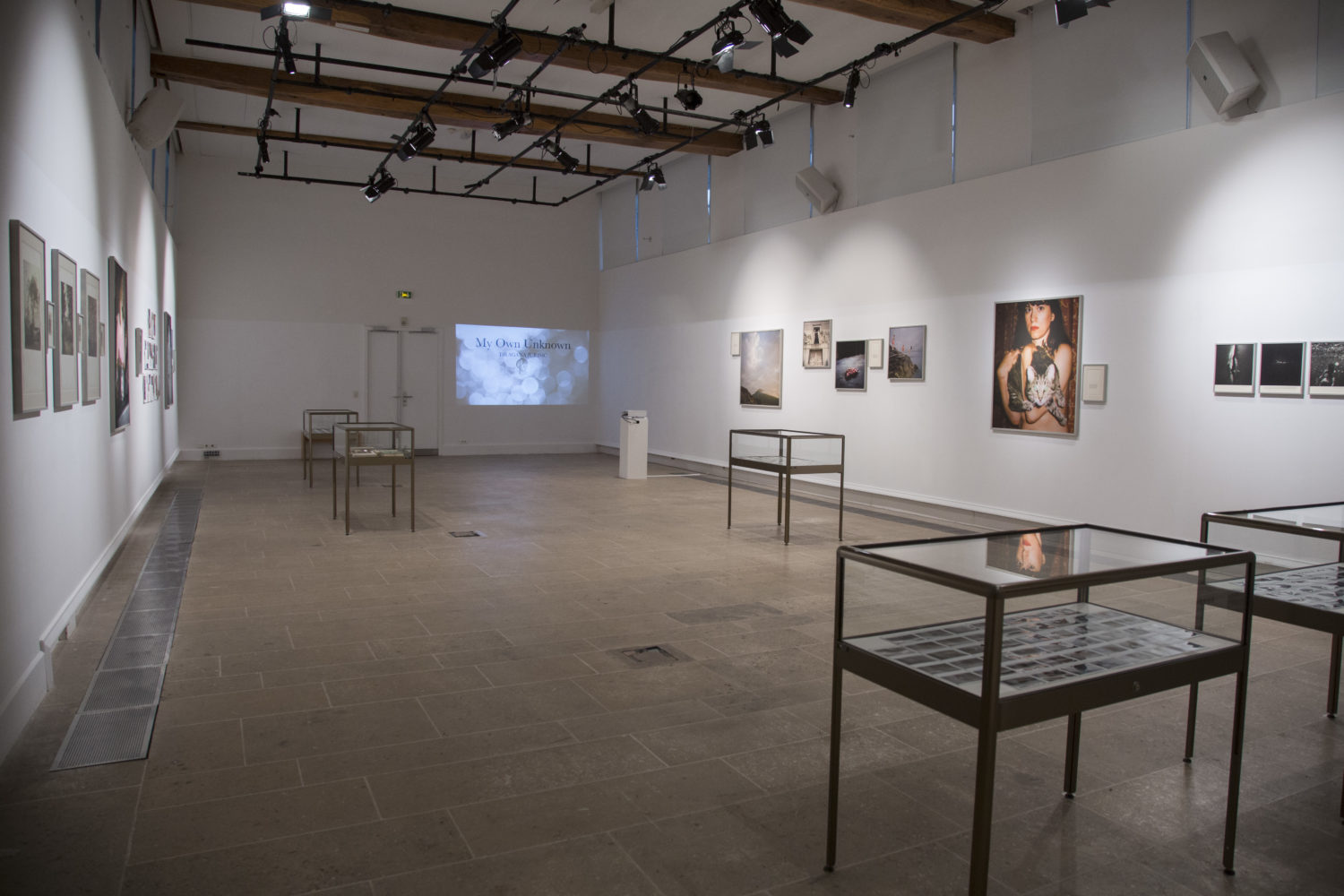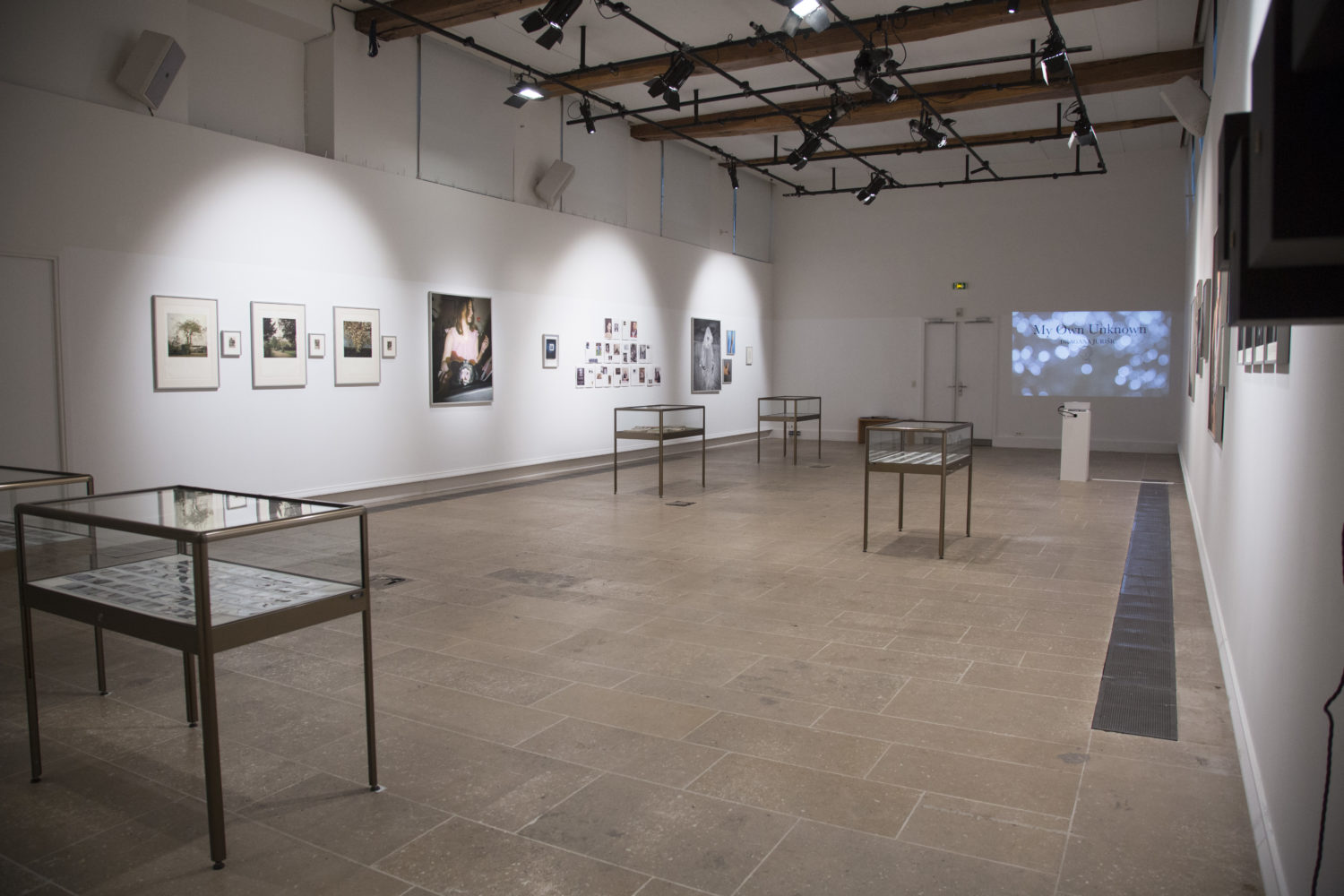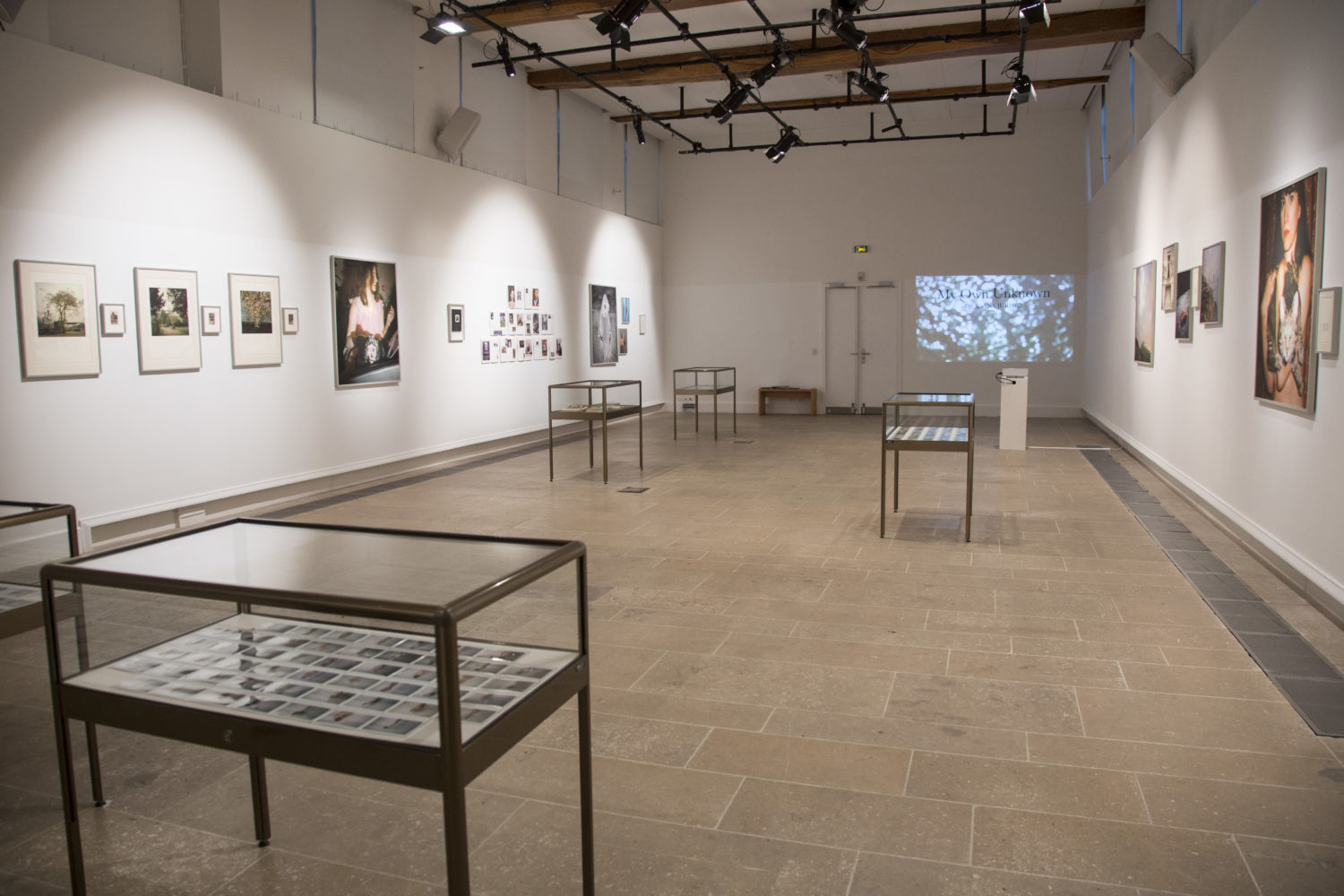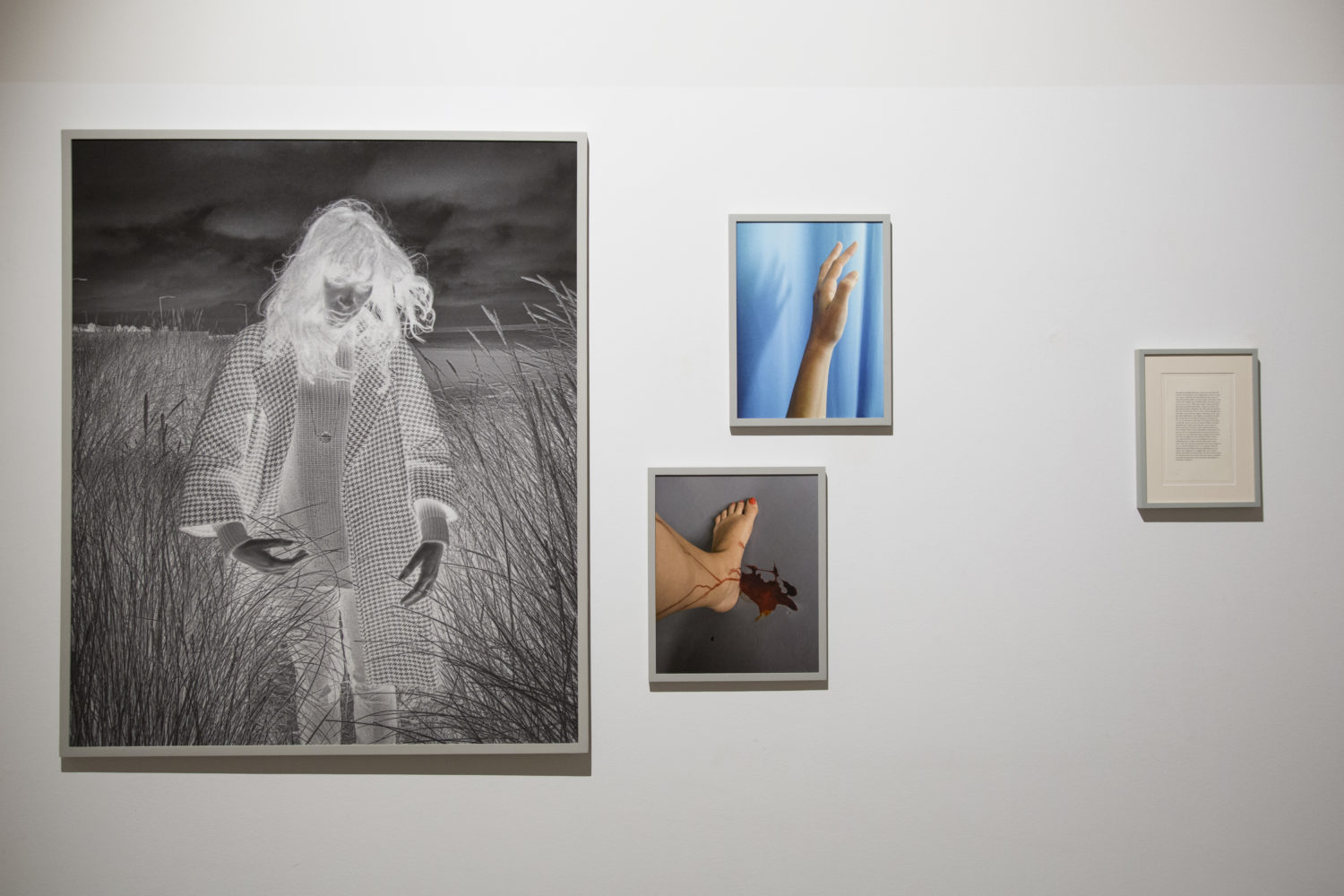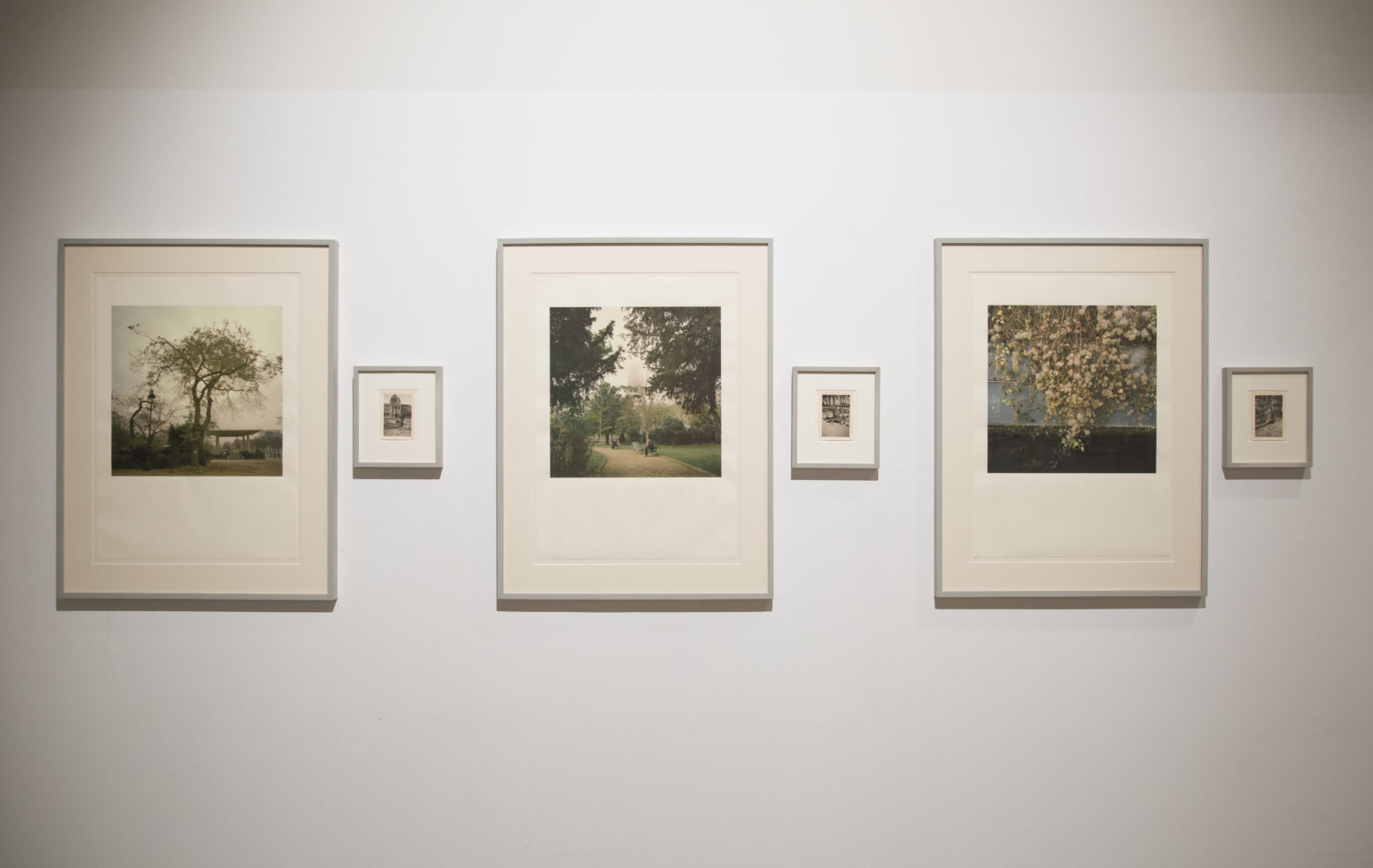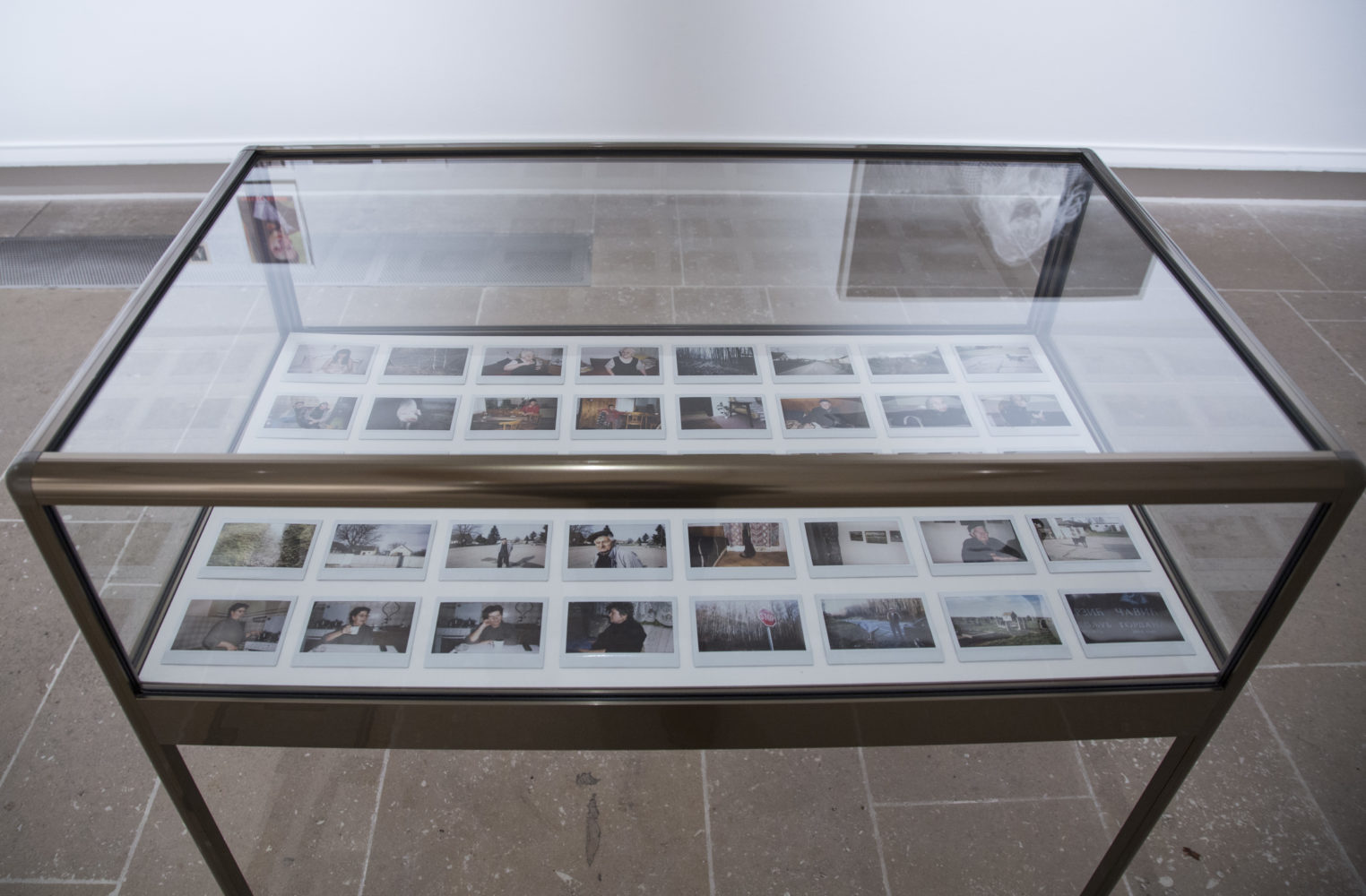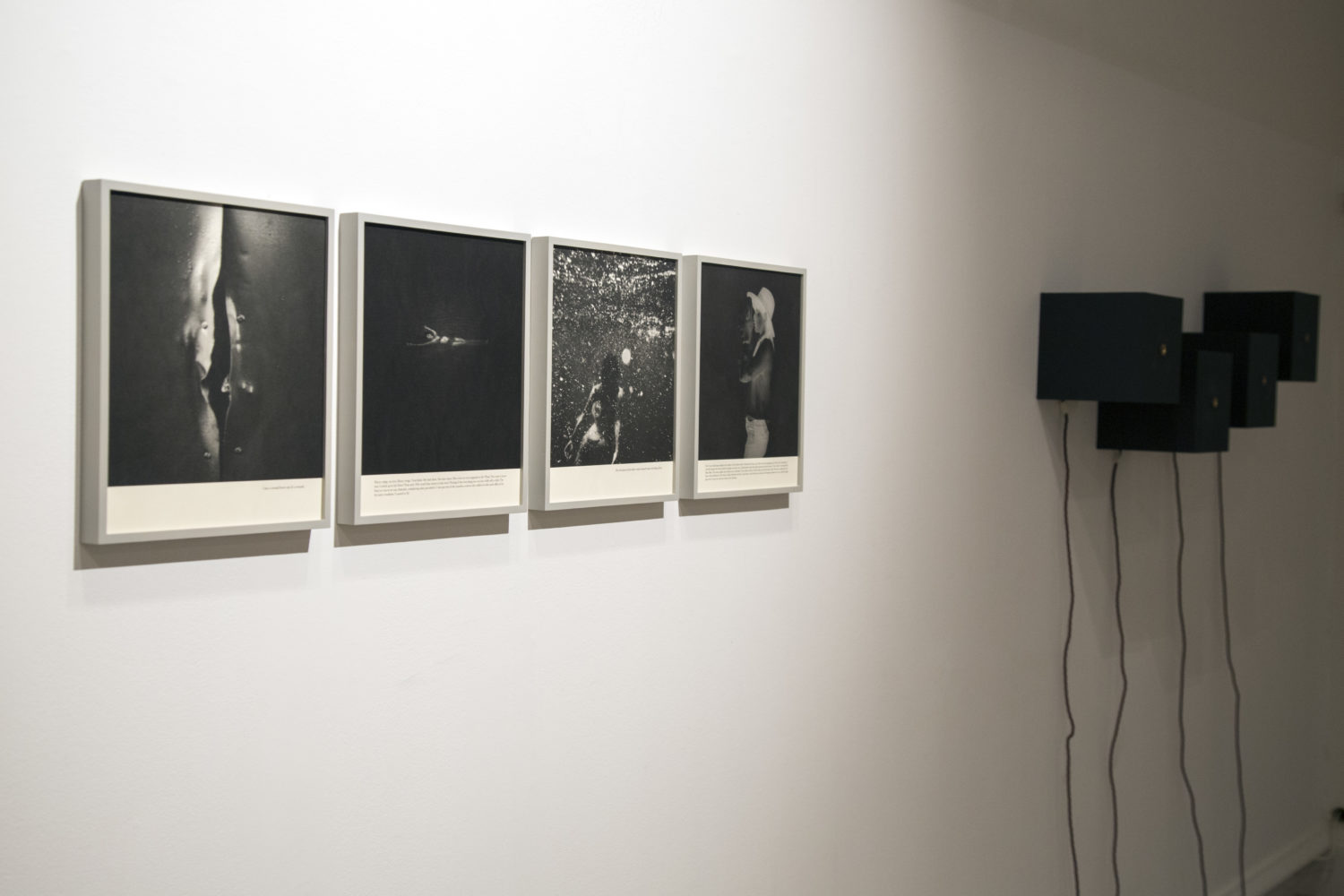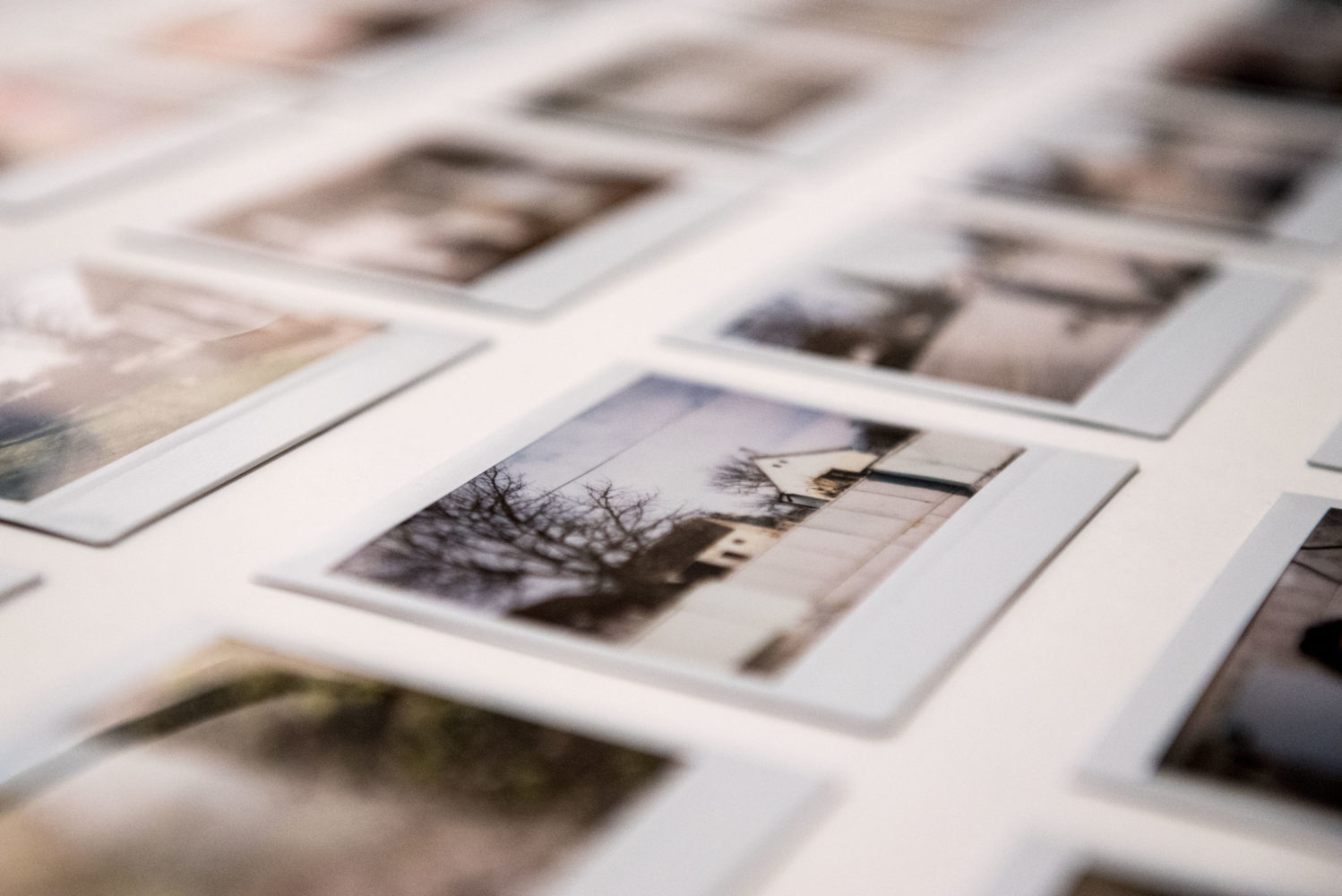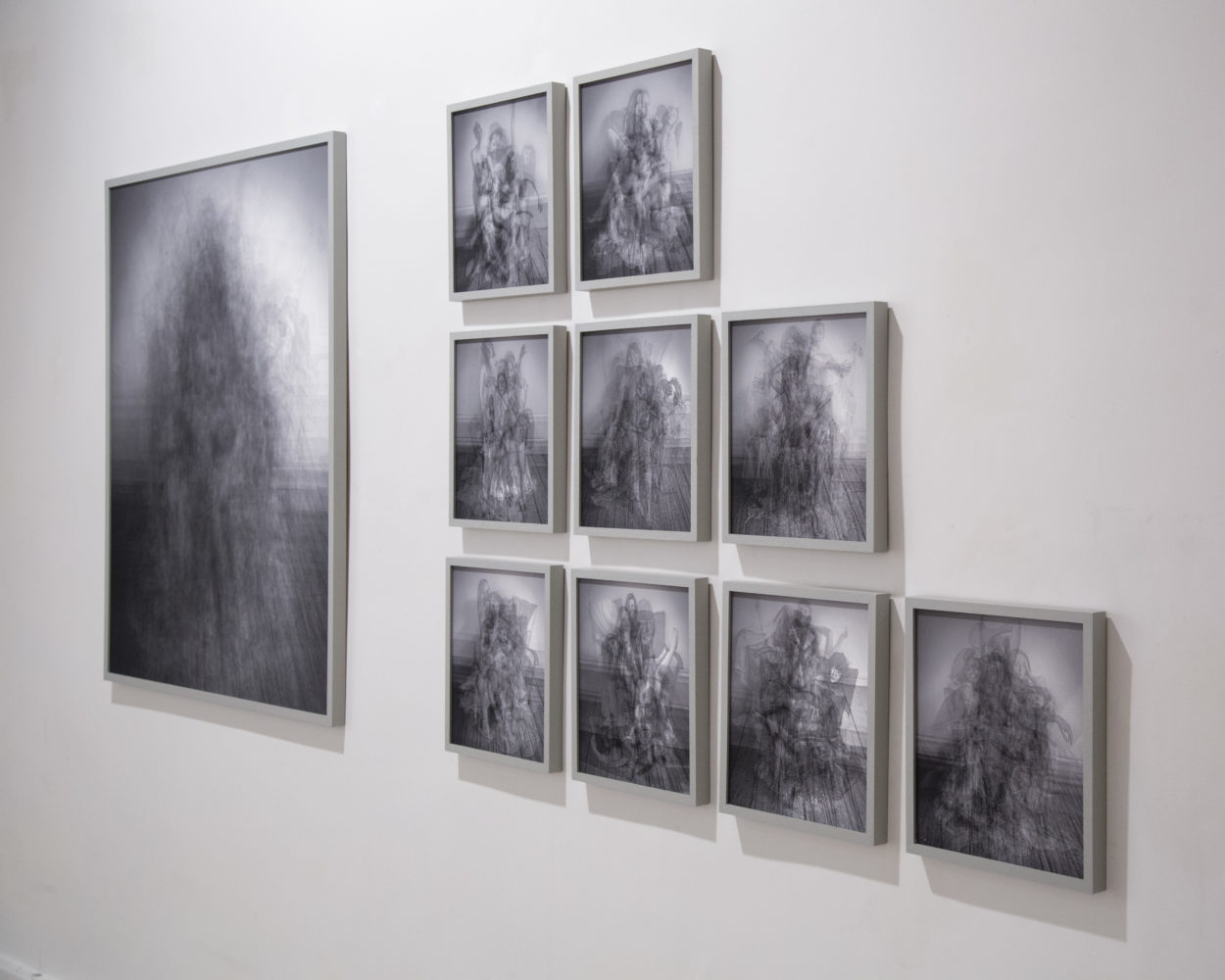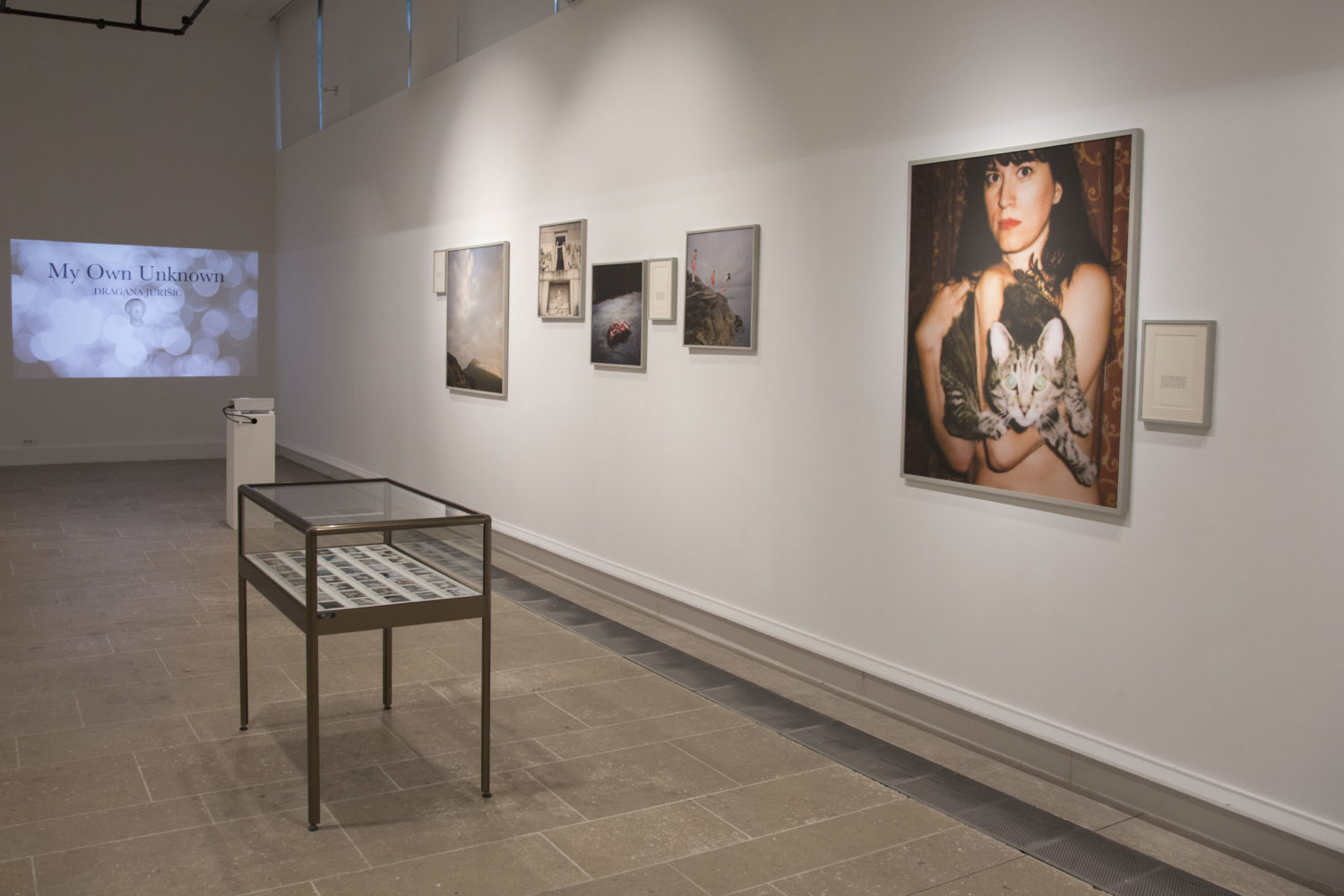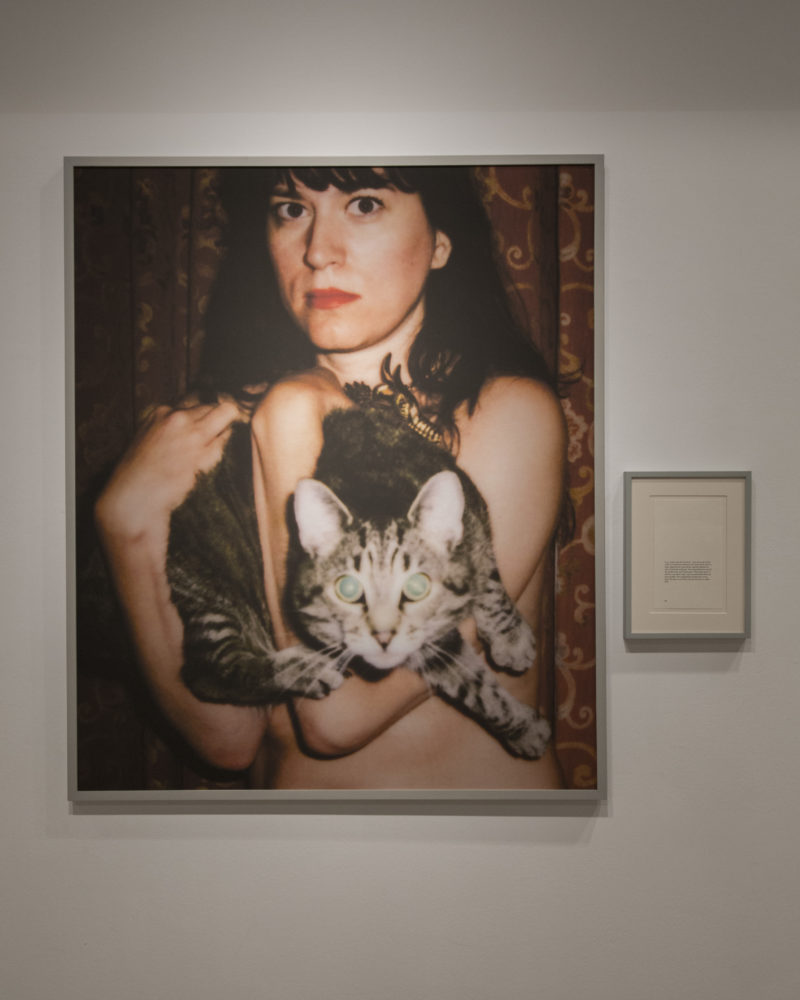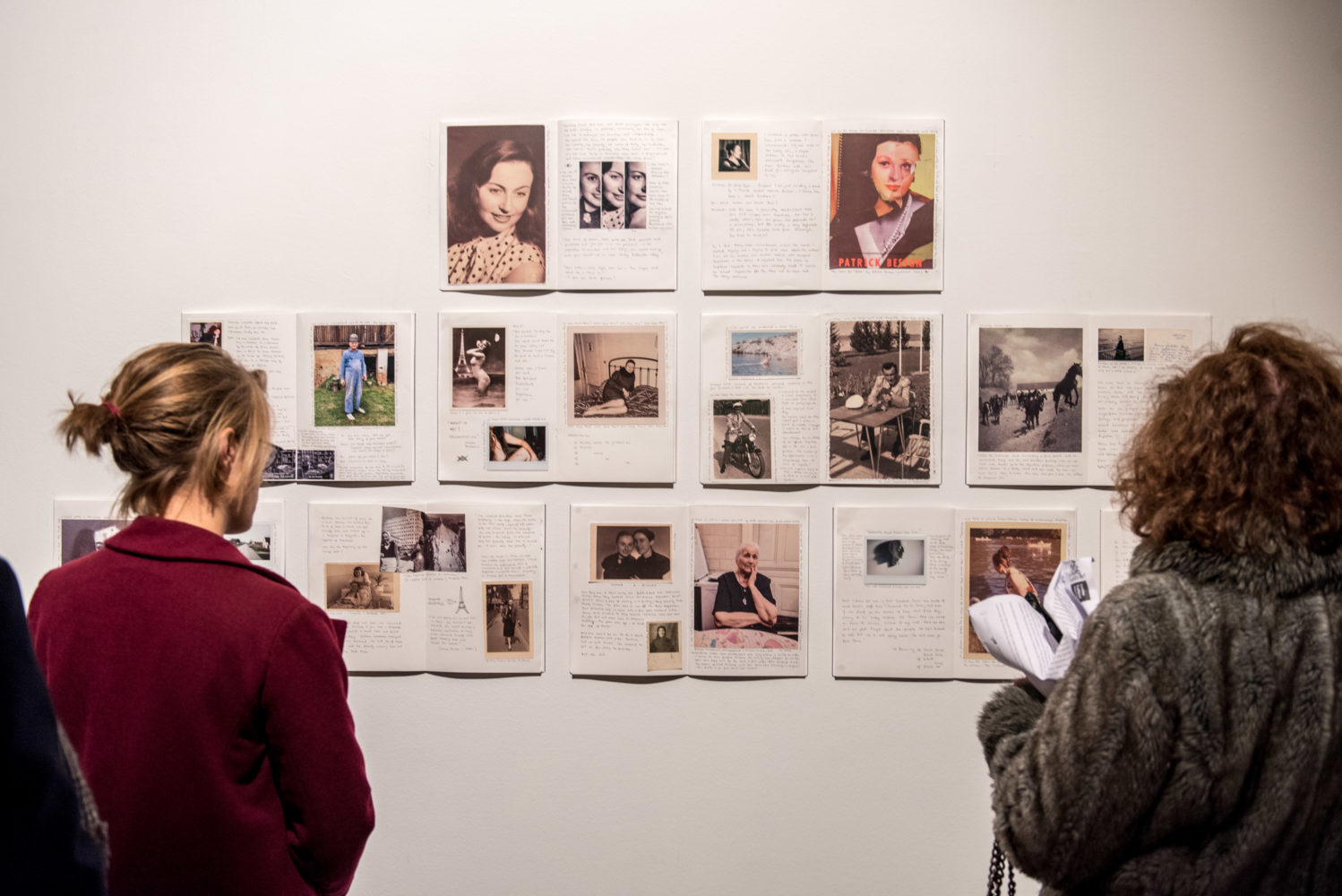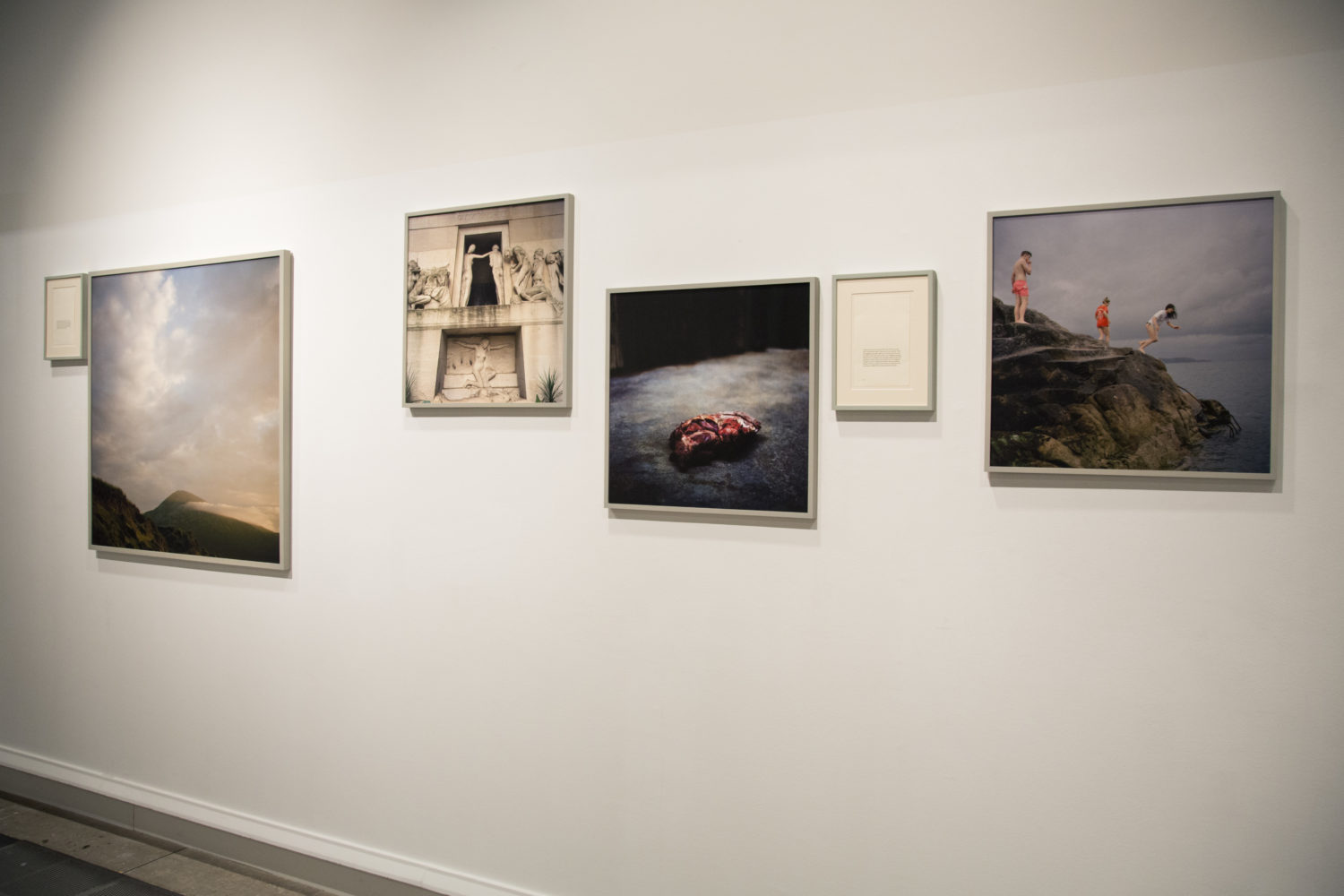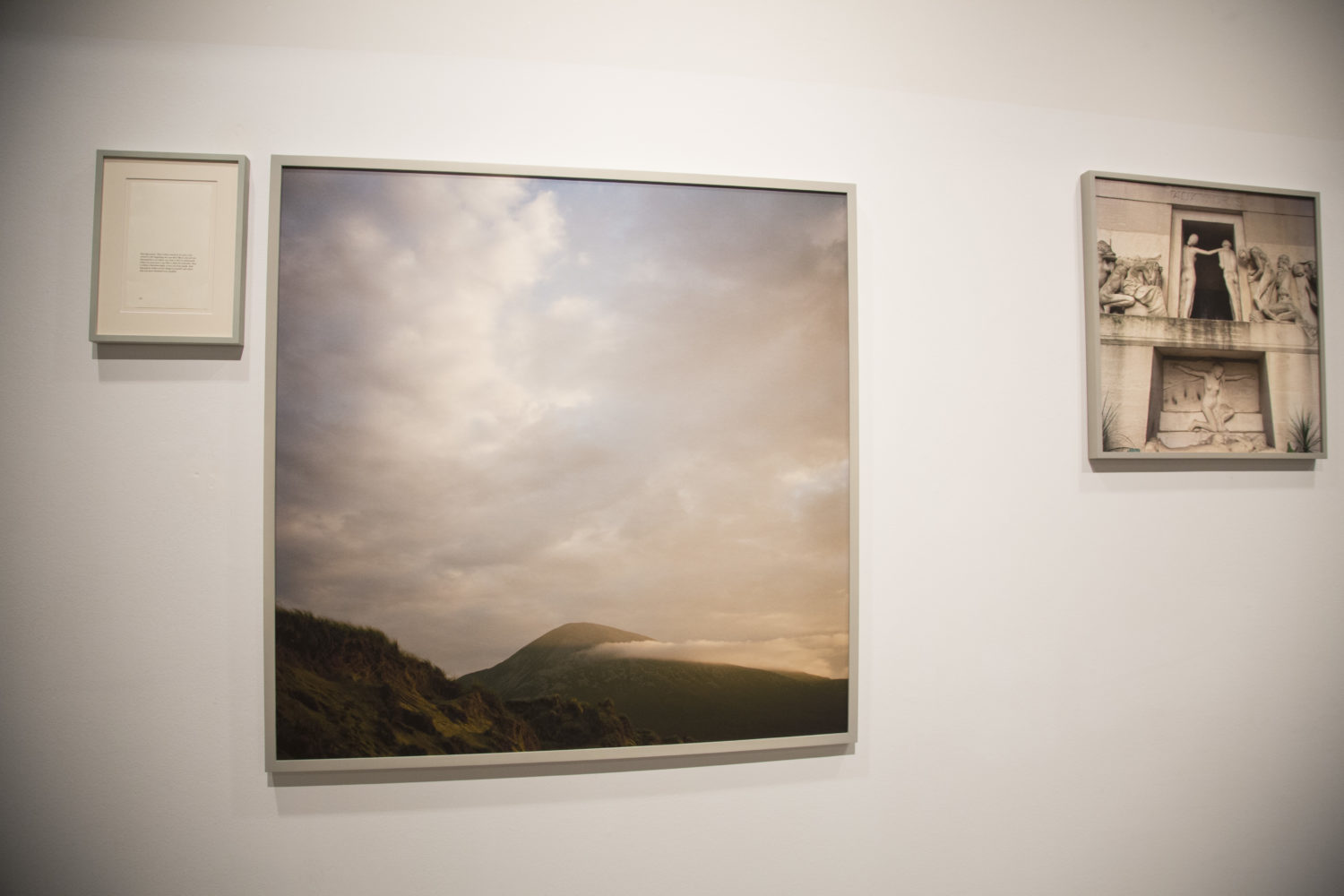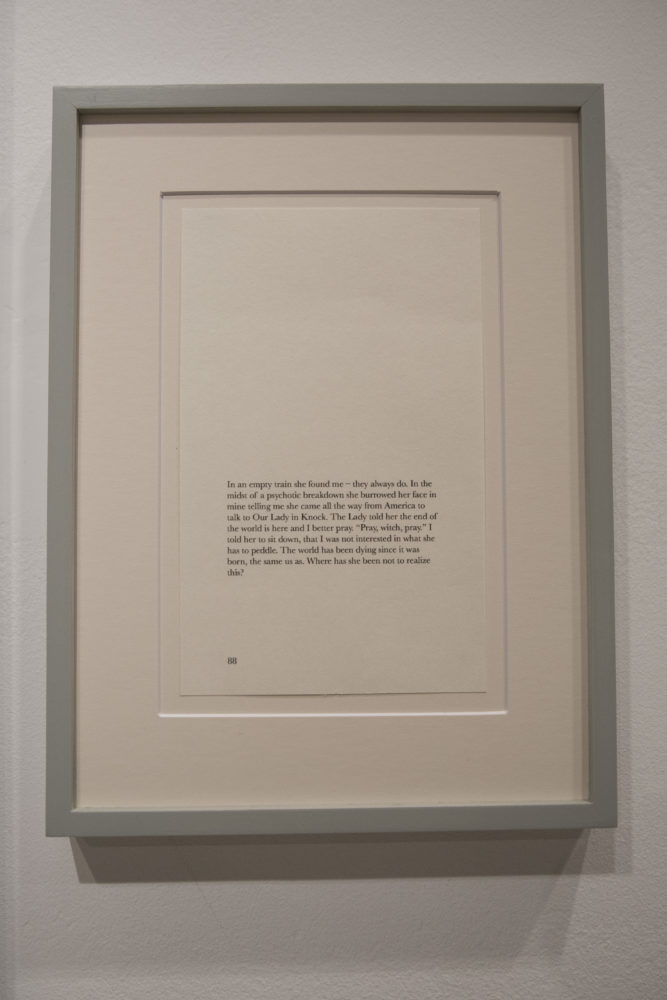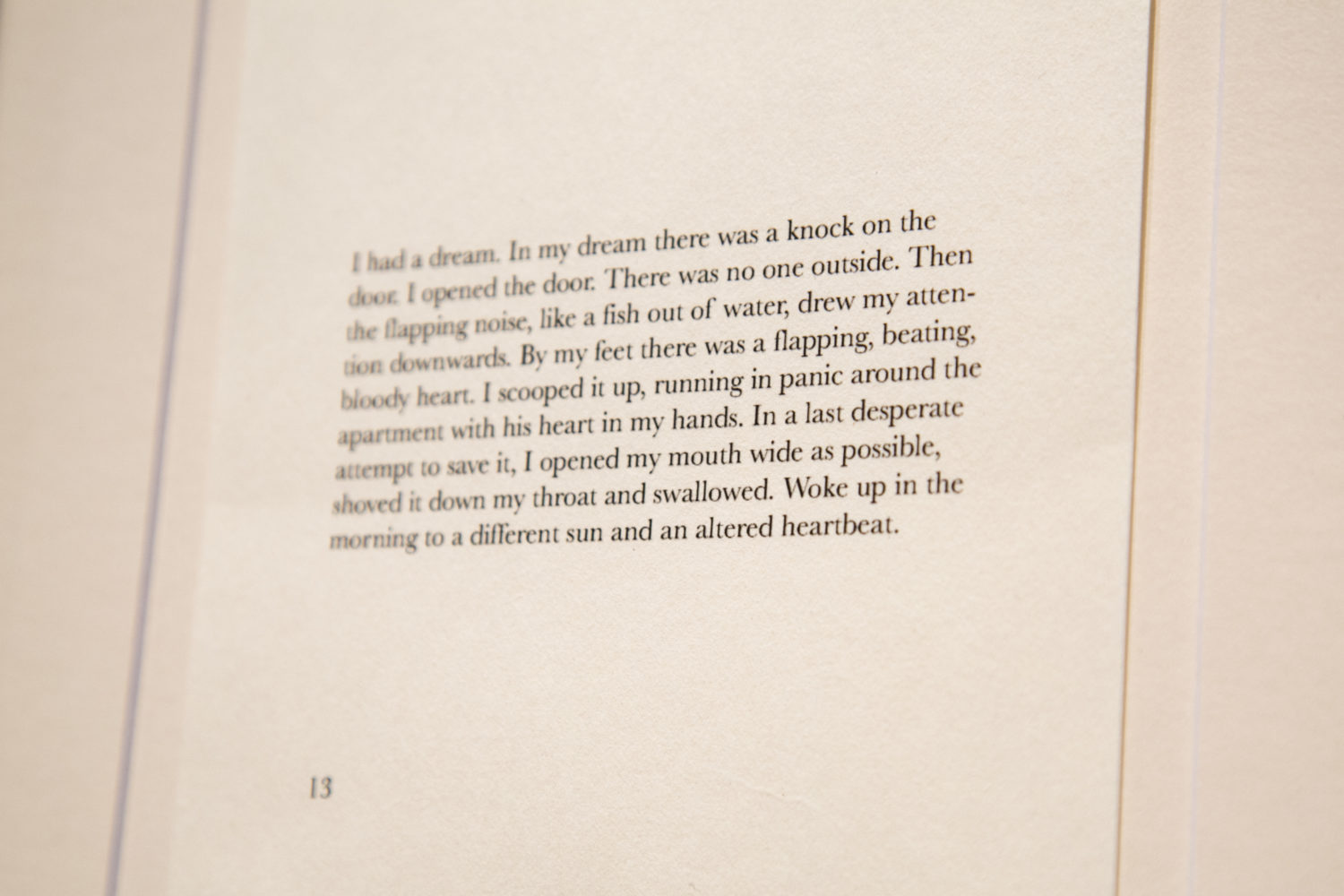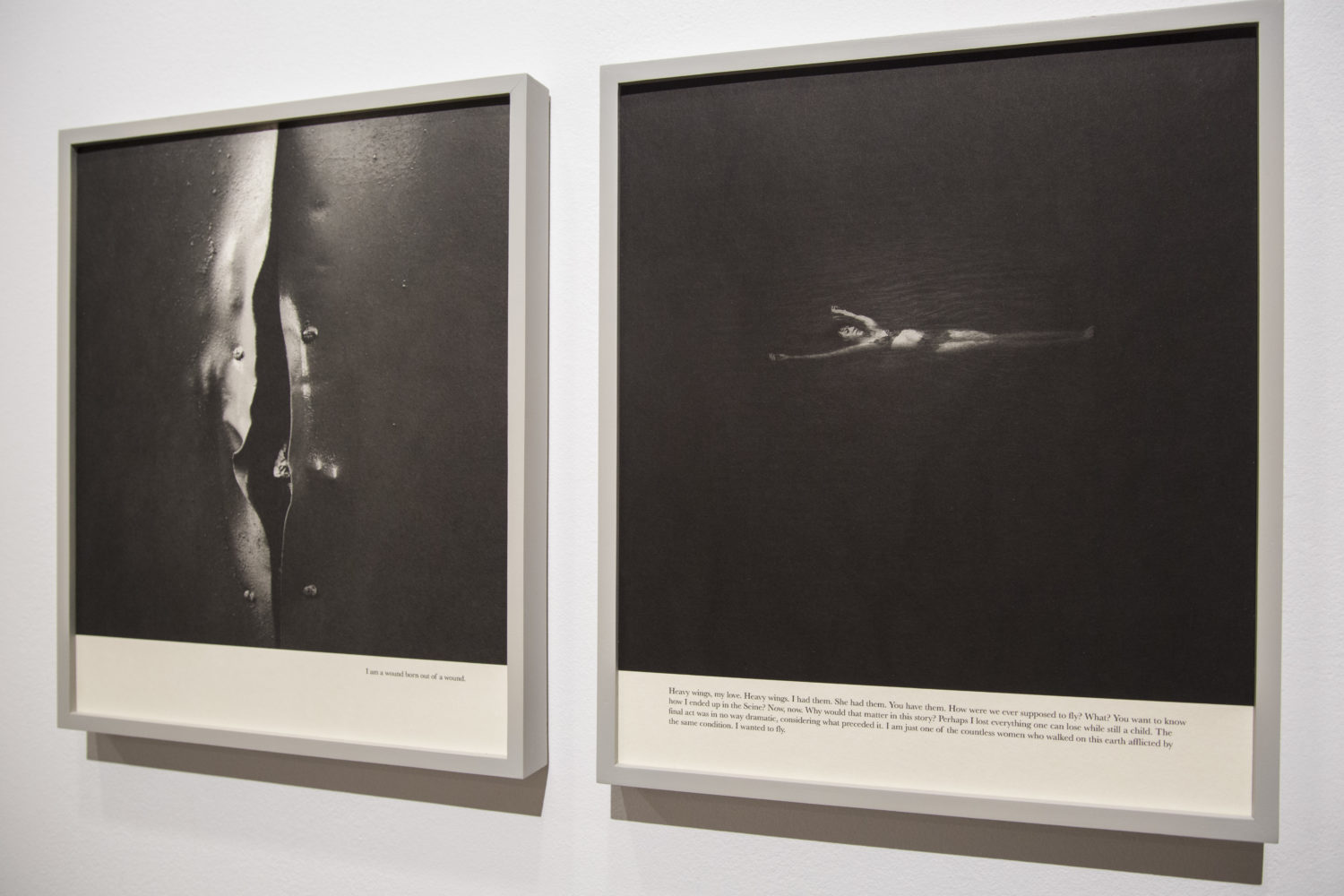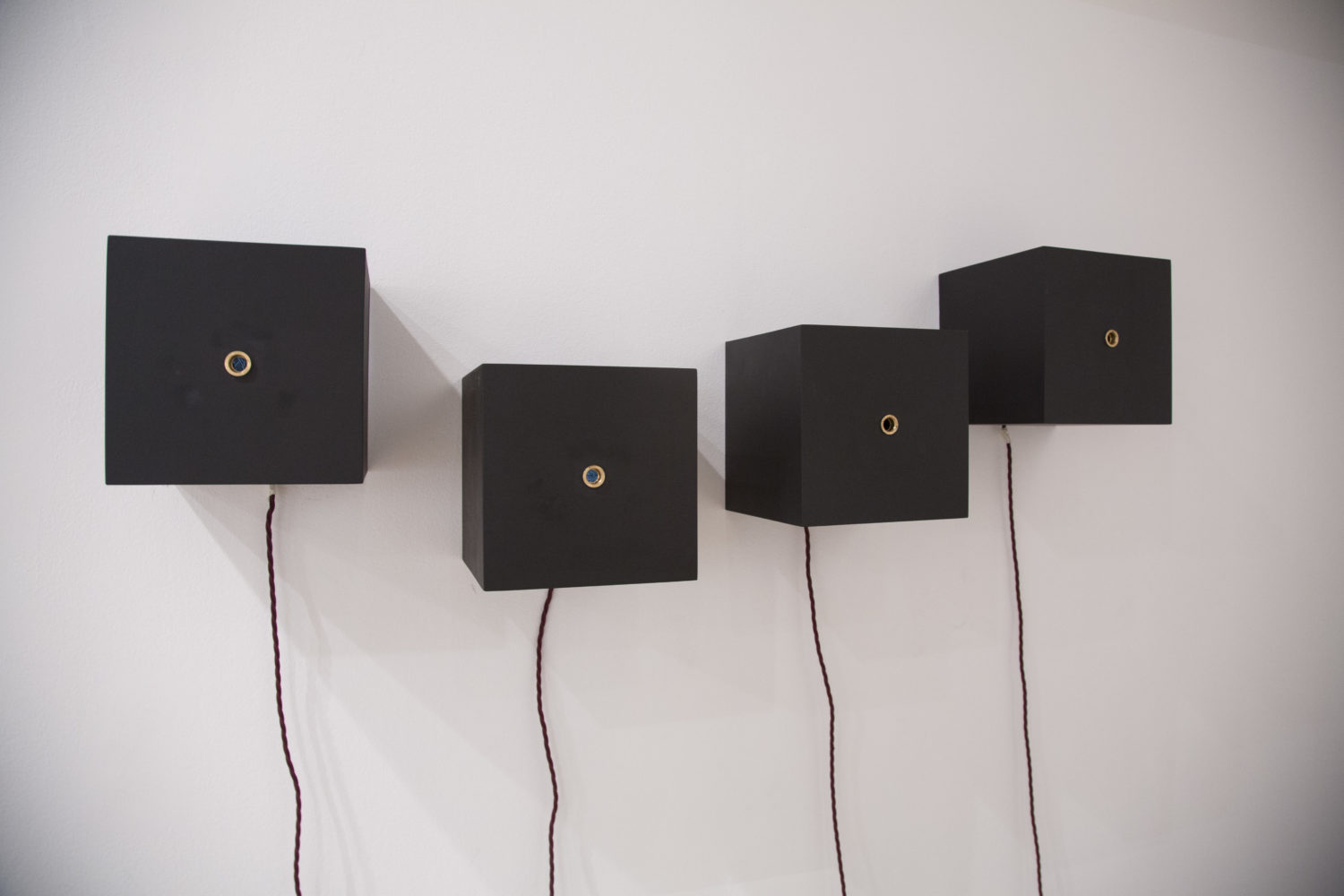 Statement: In 1954, a farm girl disappeared from a village in rural Yugoslavia. Rumour has it that she fled to Paris where she led a double life as a spy until her death in the 1980s. A ravishing woman, she was Dragana Jurisic's aunt. Recovered from her few personal belongings, was a colour photograph in which she is seen striking an unsettling pose – hypnotic yet ambiguously charming. Almost a century earlier, another mysterious beauty in Paris, "L'Inconnue de la Seine", was immortalized in a death mask and celebrated by artists and writers alike. These two female characters together with the artist herself form the protagonists of Dublin-based photographer Dragana Juriši?'s exhibition My Own Unknown. Photography and texts create a multi-voiced narrative addressing personal, family history and the desire for freedom with the entailing complexities of exile, politics and betrayal.